This is a sponsored post written by me on behalf of Groupon Gift Shop. All opinions are 100% mine.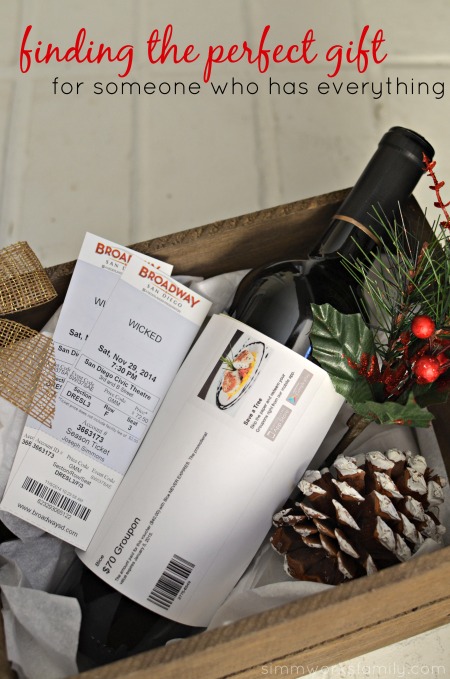 My husband is one of the hardest people to shop for. Sure he likes a broad variety of things but he buys just about everything he needs! That means that I usually end up getting him either an electronic he'd probably purchase for himself anyway or a tool of some sort.
Luckily, with the help of Groupon I was able to score an awesome deal for one of his favorite local restaurants, Bice. $40 for $70 plus I had a coupon for 15% off a local deal since they were out of one of the deals I wanted to purchase. You can't get better than that.
So what am I to do with a gift certificate to his favorite restaurant? Make it a full on date night gift! I paired the gift card with a pair of tickets to go see Wicked and arranged babysitting with my mother in law so he wouldn't have to worry about anything. Kind of worked out for the both of us, don't you think? [Read more…]