This post brought to you by Enterprise Rent-A-Car. All opinions are 100% mine.

In a few short days we'll be driving up to the mountains to show the kids some real snow. Not just the trucked in stuff we've seen at a few of the places we've visited this month.
Living in So Cal means that we have to drive to the snow. But we don't mind! Because then we can drive right back to the beach when we're done with the snow and defrost.
When we take these small weekend trips we love to pick up an Enterprise Rent-A-Car to make the trip more enjoyable by upgrading to a larger car than our own.
When you join Enterprise Rent-A-Car's Plus loyalty program you can earn points toward free rentals!
And right now you can take advantage of the Enterprise annual "Plus Your Points" promotion. From December 2, 2013 through March 31, 2014, Enterprise Plus members can enroll in the "Plus Your Points" promotion and earn double points on qualifying rentals with additional opportunities to earn bonus points redeemable for free rental days*.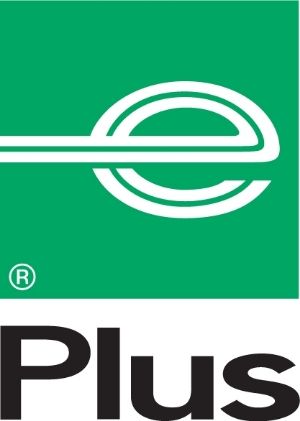 That's right, this means you can get a free car rental faster! The best part about the Enterprise Plus loyalty program is that there are no blackout dates and points do not expire as long as you have one rental during every two-year period. Hello winter road trip time!
Select ways to earn points** as part of the promotion include:
Purchase a qualifying rental (earn double points)
Add a GPS unit as part of a qualifying rental (earn 50 bonus points)
Share the qualifying "Plus Your Points" message on Twitter (earn 20 bonus points)
Refer a friend into the "Plus Your Points" promotion, who subsequently rents with Enterprise at least once during the promotion earning period (earn 300 bonus points)
So start planning your next adventure with Enterprise! Connect with Enterprise and Follow us on Facebook for more information on upcoming promotions.
Where would you head off to in your Enterprise Rent-A-Car?
**NOTE: All point activity is tracked through the "Plus Your Points" website. A participant must register for the "Plus Your Points" promotion in order to receive points. To register and obtain a full list of ways to earn points, visit the Enterprise Plus Your Points promotion website.