This post is brought to you by HomeZada. All opinions are 100% my own.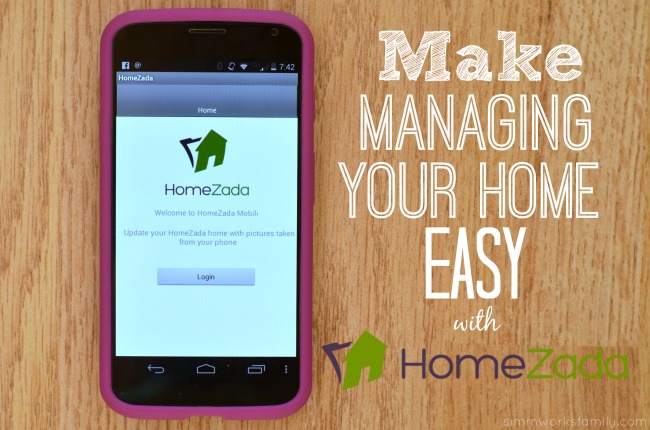 One thing I've found about home management is that you can never be too organized. And utilizing technology to help with that organization is key. So when I was asked to check out HomeZada, a home organization solution that helps homeowners manage everything about their home in one place, I knew I needed to see what it was all about.
And after playing around with it for a few weeks I have to say that my home is running much more smoothly. I have reminders set for pest control, house cleaners, our twice a year carpet cleaning, and other important appointments to make for the home. But I've also been able to do much more!
Right now you can start a free trial with HomeZada's Essentials package. This package includes access to the following:
Home Inventory – Photos, Receipts, Warranties, Manuals, etc.
Property Documents – Insurance / Mortgage / Tax Docs, Plans, Permits, etc.
News & Recommendations – Maintenance, Inventory, and Household Tips
Contacts – Directory of Property, Personal, & Emergency Contacts
Mobile Apps – iPhone, iPad, and Android Apps.
This is great for the single family homeowner or someone who just needs a place to store all of the basics for easy access.
But if you're looking for more out of your home maintenance programs I suggest checking out the HomeZada Premium package. For only $5.95 a month you will get access to the Essentials package plus:
Home Finances – Dashboards for Property Finances, Home Values and Household Expenses
Home Maintenance – Property Calendar and To Do Lists, Reminders & Calendar Integration
Home Improvement Projects – Project Templates & Budgets and Costs, Online & Offline Shopping Comparison, Photos, Documents and Inventory Integration
Multiple Homes – Up to Three
For someone managing multiple properties or for the homeowner looking for home remodeling software in addition to managing finances and your home, this package is the one for you!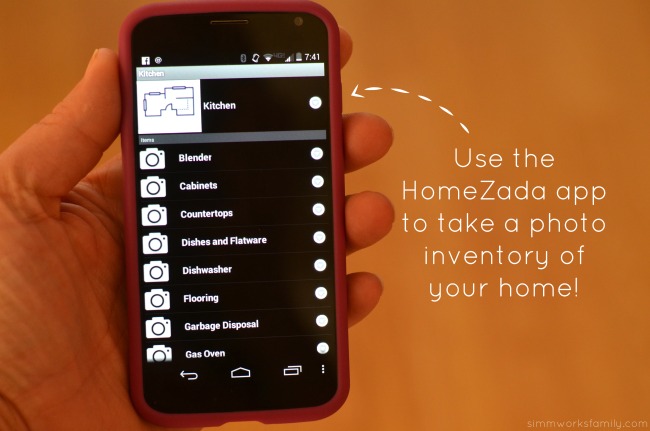 Once I set up our home on HomeZada I also downloaded the mobile app to take a photo inventory of the items in our home. This is a great thing to do in case of a disaster or any other situation in which you'll need to itemize the things you have in your home for insurance purposes. It also helps me when and if I need to repair or replace something in the home as well.
This site and app have helped streamline our home maintenance and have made our lives so much easier! I cannot wait to use it as we begin to explore remodeling our home. I know it'll help immensely.
If you're interested in checking out HomeZada for yourself and trying their free Essentials package, sign up here! You can also find HomeZada on Facebook and follow them on twitter at @HomeZada.
How do you manage your home?