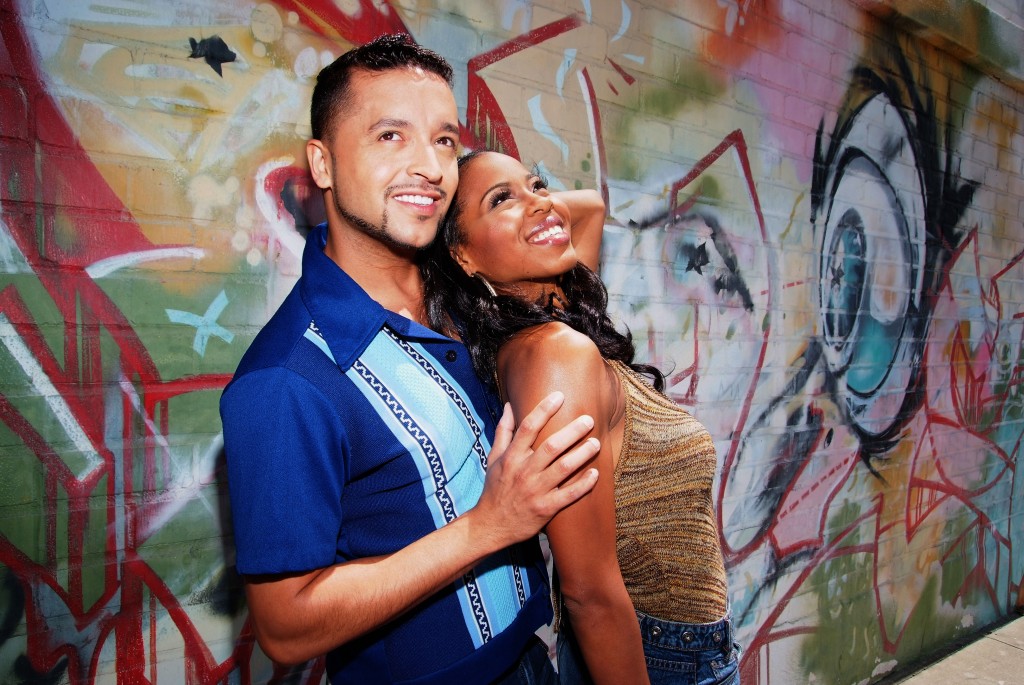 If you're looking for the perfect date night evening then this is the show for you! From the rich, eclectic music swaying between hip-hop, rap, jazz, pop, salsa, and meringue, and dancing that just doesn't stop, In the Heights is a show with passion, soul, and attitude.
My husband and I were lucky enough to attend the opening night performance – and the first production of the Rep's 38th season – as guests of the San Diego Rep this past Sunday and were tapping our toes to the beat as we watched the show. As soon as we walked into the theater we were drawn into the stage, set up like a street in Washington Heights. So many details to notice and everything played into the story that unfolded. And our eyes never left the stage until the show was over.
About In The Heights
"In the Heights" is set in Washington Heights, the vibrant New York neighborhood on the cusp of change. Over the course of three hot summer days, a diverse group of characters will decide which traditions to take with them and which ones to leave behind. Through songs that carry their hopes, struggles and dreams, Miranda's award-winning music sings about the importance of home, family and to find where you belong.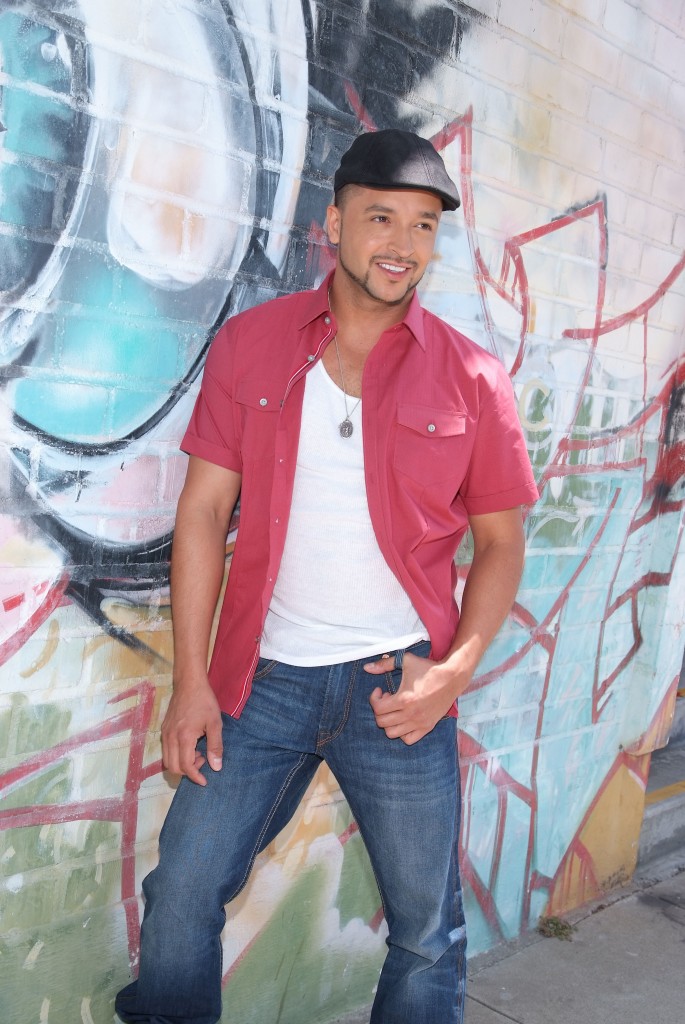 The show runs through Sunday, Aug. 25, 2013 on the Lyceum Stage and shouldn't be missed!
In the Heights at the San Diego REP
What: In the Heights

Where: The Lyceum Stage, 79 Horton Plaza, Downtown San Diego

Dates: July 30 through Saturday, August 25, 2013

Cost: $35 to $62 / Students $18
Discounts for groups, seniors and military also available. Call the San Diego REP Box Office at (619) 544-1000 to inquire.
Tickets available for purchase online at www.sdrep.org.
*Four hours free parking in the Horton Plaza Garage with validation at the theatre.*
San Diego REPertory Theatre feeds the curious soul. To learn more about San Diego REPertory Theatre, to purchase tickets, or make a donation, visit www.sdrep.org. Join the San Diego REP on Facebook and follow them on Twitter.
Disclaimer: I received tickets in exchange for promotion of this show. All opinions are my own.