These carnitas street taco bites featuring our love of travel and food are brought to you by our sponsor, Ritz, . Read ahead to find out how to marry your favorite destinations all on one tablescape!
I'm planning a fall harvest party for my family and cannot wait to share a few of the recipes I'll be serving at the party. With the help of Ritz, I've created two delicious destination dishes that include one inspired by local foods here in San Diego, and another dish inspired by a Southwest Airlines destination I'm dying to travel to.
One thing these recipes have in common are that they're both very simple to put together and the dessert can be made ahead for easy serving at the party. I love make ahead dishes! Not only do they make planning easier, timing is also easier with a few make ahead dishes at the party.
I've also submitted both of these recipes to be featured on LuvRitz.com in a contest they're hosting with Southwest Airlines. I have a chance to win a $500 Southwest Airlines voucher if I receive the most votes on my recipes! How awesome is that? Read ahead to check out my recipes and don't forget to vote for me: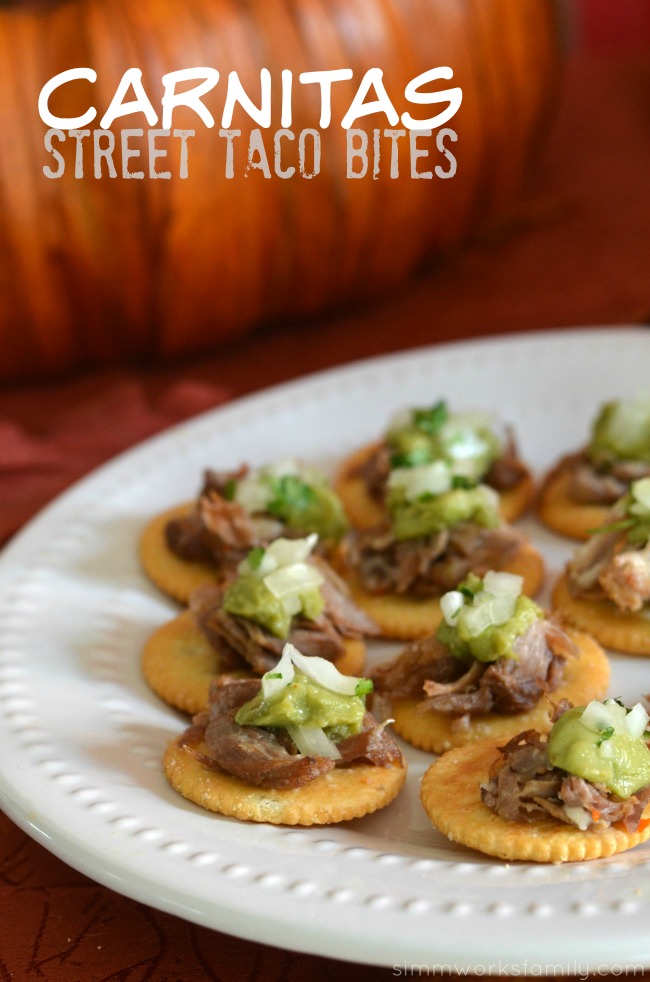 I've lived in San Diego all my life. Born and raised with deep roots in this city. I'm 3rd generation San Diegan and my husband is 4th generation. It's pretty rare to find one of us around town and we're pretty proud of the city we live in. One thing I absolutely love about this city is the copious amounts of good mexican food available around town. From our favorite taco shops, to our go-to mexican sit down restaurants, whenever I have a craving for the food I love, I am always close by.
I don't just head out for mexican food either. Being raised by a dad who's half mexican and half english rubs off on you, even if that means eating tortillas and drinking tea for breakfast. And some of my relatives make the best carne asada and mexican rice out there. I remember my dad's stories of his father making fresh tortillas for him and his siblings and how he wished he had a chance to learn how to make them too.
Needless to say, I enjoy preparing mexican inspired dishes in my own home today. And that includes street tacos! But when I'm serving food at a party I love making things bite size. So for our upcoming fall harvest party I decided to miniaturize our favorite street tacos and put all of our favorite flavors on a Ritz. All of the deliciousness of carnitas street tacos in one bite!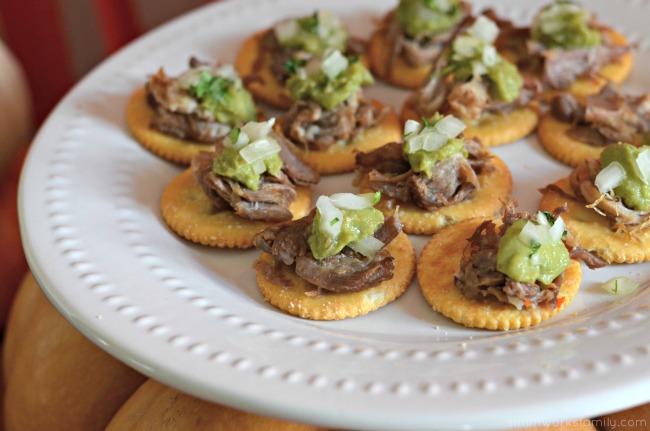 Carnitas Street Taco Bites
Ritz crackers
Carnitas, shredded
Guacamole
Onions/cilantro
Grab a Ritz, top with shredded carnitas, guacamole, and onion/cilantro mixture. Place in mouth, chew, and enjoy!
Carnitas Street Taco Bites
Ingredients
Ritz crackers

Carnitas

shredded

Guacamole

Onions/cilantro
Instructions
Grab a Ritz, top with shredded carnitas, guacamole, and onion/cilantro mixture. Repeat on as many crackers as you'd like. Place in mouth, chew, and enjoy!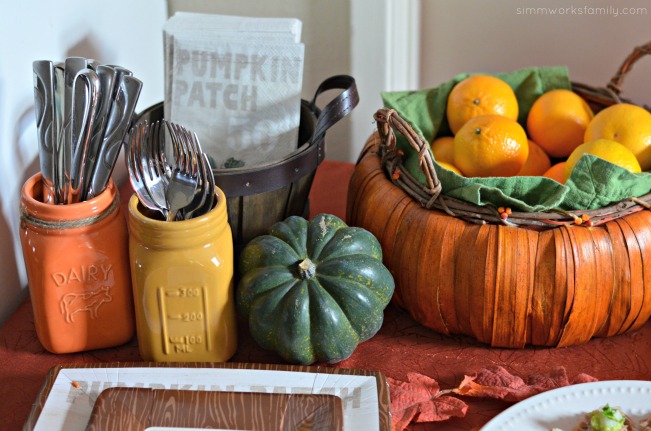 Stay tuned to see more of my fall harvest party next week! In the meantime,
here's a sneak peek
of the tablescape I'm planning.
What are your favorite bite-size meals for parties?
Love this recipe and want more? Here are some great dips to dip your Ritz into!
Pin this article for later!
Click the Pin button on the image below to save for later.