This post brought to you by Duck Brand. All opinions are 100% mine.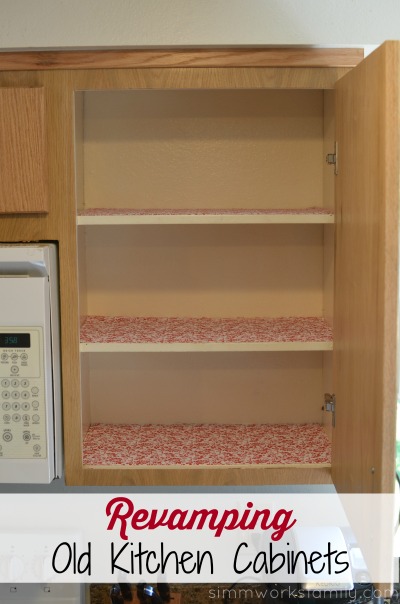 The only drawback to the new house is the kitchen. We've added rooms, bathrooms, and storage everywhere else but our new kitchen kinda sucks.
Now this may be because I was slightly spoiled at our old house. I was able to design my dream kitchen and had plenty of space to store all of my gadgets, pans, and baking sheets.
Since we're downsizing to smaller cabinets, less space, and an older kitchen I will be making a few changes to make it more appealing to our family. And the first thing I tackled was the shelf liner.