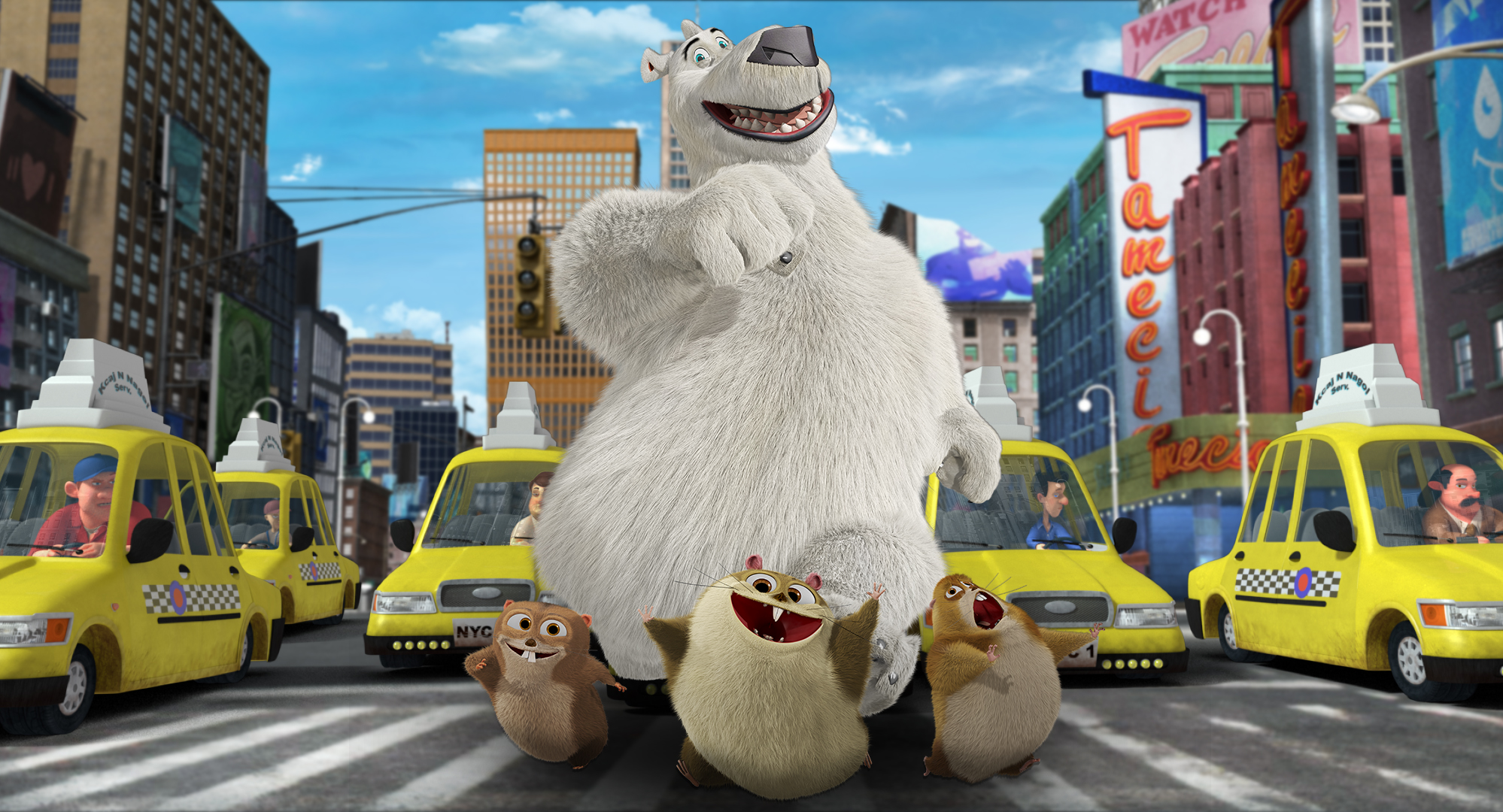 As children grow up, they face challenges and new experiences in their everyday lives. From getting on the school bus for the first time and trying out for the soccer team, to making new friends and enjoying occasional sleepovers, each day brings with it a new adventure.
Although little ones might be nervous or apprehensive at first, encouraging them to 'take the plunge' proves best in the end. After all, life's greatest rewards often stem from taking chances and moving beyond our comfort zones.
As soon as my son saw the previews for Norm of the North he turned to me and asked if I'd take him to see it. Something about the story drew him in. So when we were invited to the screening last weekend, I knew I had to take him. And you know what? He LOVED it!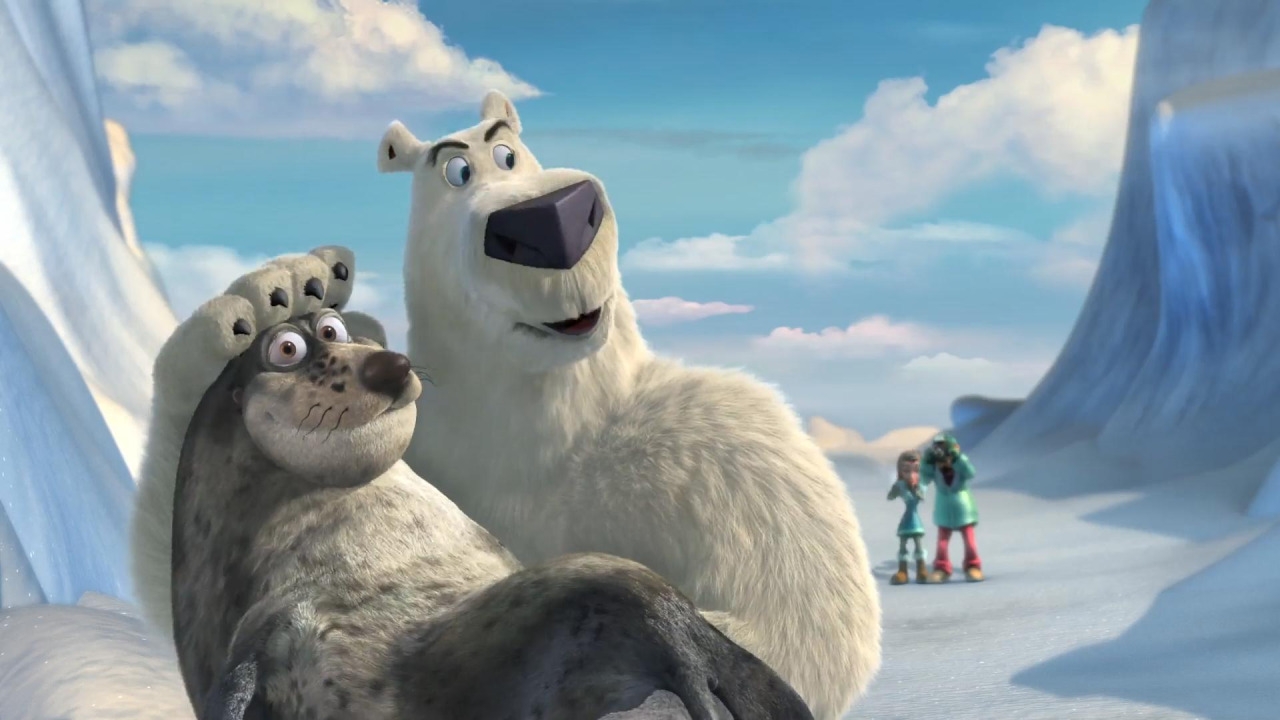 Lionsgate's latest movie release introduces audiences to Norm, a big-hearted, and talkative polar bear from the Arctic, as he ventures to NYC to prevent his beloved home from being developed. With helpful friends at his side, Norm takes on the Big Apple, big business, and a big identity crisis as he tries to save the day!
The movie hits quite a few obsticles for Norm to overcome and it's overall message is a good one. From the importance of keeping our environment safe, to doing what's right and sticking with friends, to finding yourself even if you're a bit different from everyone else. If you have a young kid, they're sure to get a kick out of this family-friendly movie. Plus there are a few funny moments for the adults too!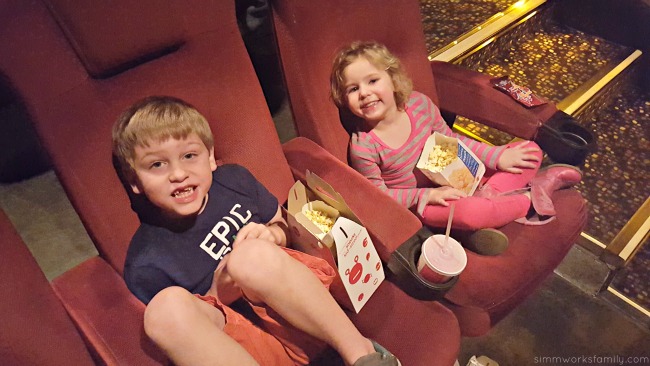 You can come see Norm of the North in theaters everywhere tomorrow, Friday January 15th.
Need any more reasons to watch? Check out the Arctic Shake!