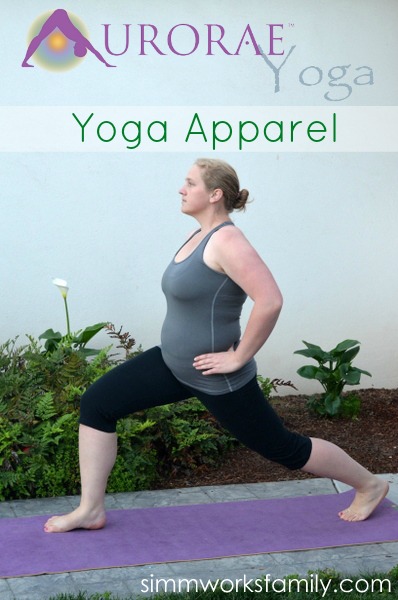 If you've been reading my blog for a while or know me you know I'm not a stick thin model. I'm obese, plus-sized, chunky, got a little extra jiggle, whatever you want to call it. And sometimes the path to losing weight can be hard because of my size. You heard that right – losing weight can be hard because I'm already large.
One of my biggest problems on my weight loss journey has been the struggle to find quality workout clothes that fit well. I'm not a size 2. That little tiny shirt and the thin, tight fitting clothes just don't work for me. And those bright neon colors that are oh-so-popular do NOT look good on a plus-sized girl. They just don't.
We want to be able to work out without looking like a spanx ad gone wrong or end up wearing clothing that's 3x too big to compensate.
That's why I was so happy to find that one of my favorite yoga stores started to carry yoga apparel. Aurorae Yoga hit the nail on the head when they designed their Fitted Lenzing Modal® Tank Top.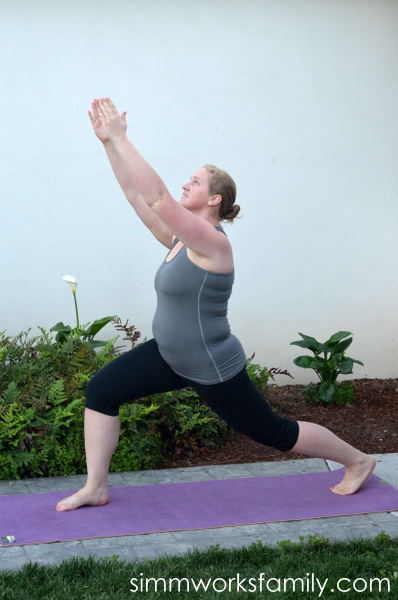 Yoga Clothes That Just Fit Right
One of the best parts about my new yoga top is the fact that it's long. It covers everything I want to cover without riding up and exposing any skin (or worse yet… that pooch that just doesn't go away).
Plus, it's made out of the most comfortable material I've ever worn. Seriously… sooo comfy! I had never heard of Lenzing Modal before until now and cannot believe how awesome it is.
Lenzing Modal® is produced from indigenous beech wood and is 100% natural. If I wasn't so sweaty after workouts I'd probably wear my Aurorae Yoga apparel to sleep. That's how comfortable it is.
Feeling AND Looking Good While Working Out
While you might not be impressed with my awesome photos, I sure am! What I see in these pictures is success. Knowing I'm continuing my journey to success in weight loss and finding a way to jump over the hurdles I face feels great.
Aurorae Yoga is part of that equation. From the amazingly comfortable clothing to the fabulous yoga gear and products they carry, I can continue to stay active, connect mind with body, and continue to achieve the goals I set for myself.
An added bonus? Besides being eco-friendly, Aurorae Yoga clothes are also made in the U.S.A!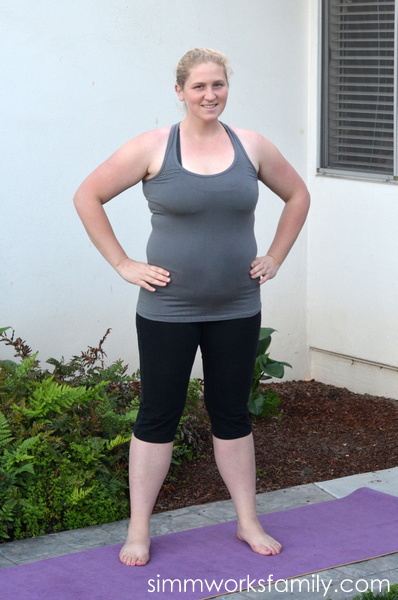 Looking for amazing fitting yoga apparel that look and feel great? Check out all of Aurorae Yoga apparel available on Amazon.
You can find Aurorae Yoga on Facebook and follow them on twitter at @AuroraeYoga. AND it's not too late to enter the Shape Up for Spring giveaway where Aurorae Yoga is a Grand Prize Sponsor!
Enter here
How do you stay motivated to work out and be active?
Disclaimer: I received Aurorae Yoga apparel to facilitate this review. All opinions are my own. This post contains affiliate links.