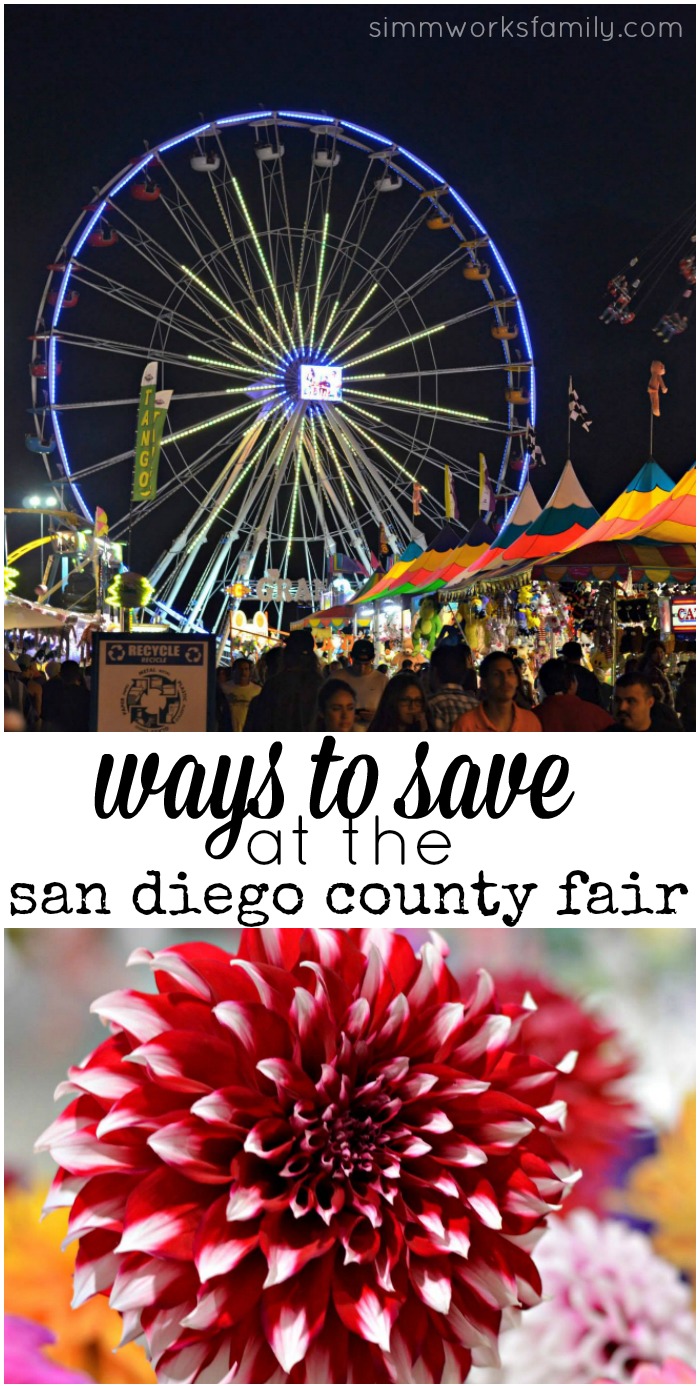 The fair opens next week, Friday June 3rd and runs until Monday, July 4th and my family couldn't be happier to once again attend the fair and make awesome memories. But with so many things going on right now, and so many other activities happening, we have to be frugal when we think of the activities we're doing over the summer. And that means looking for some great deals and ways to save at the San Diego County Fair.
Luckily I'm a pro at this by now with experiences from past fairs since having kids. And I've gotten a little savvy on ways to save and maximize my fair-going experience without shelling out big bucks. Here are a few great ways to save at the San Diego County Fair without skimping out on the fun stuff… or the food!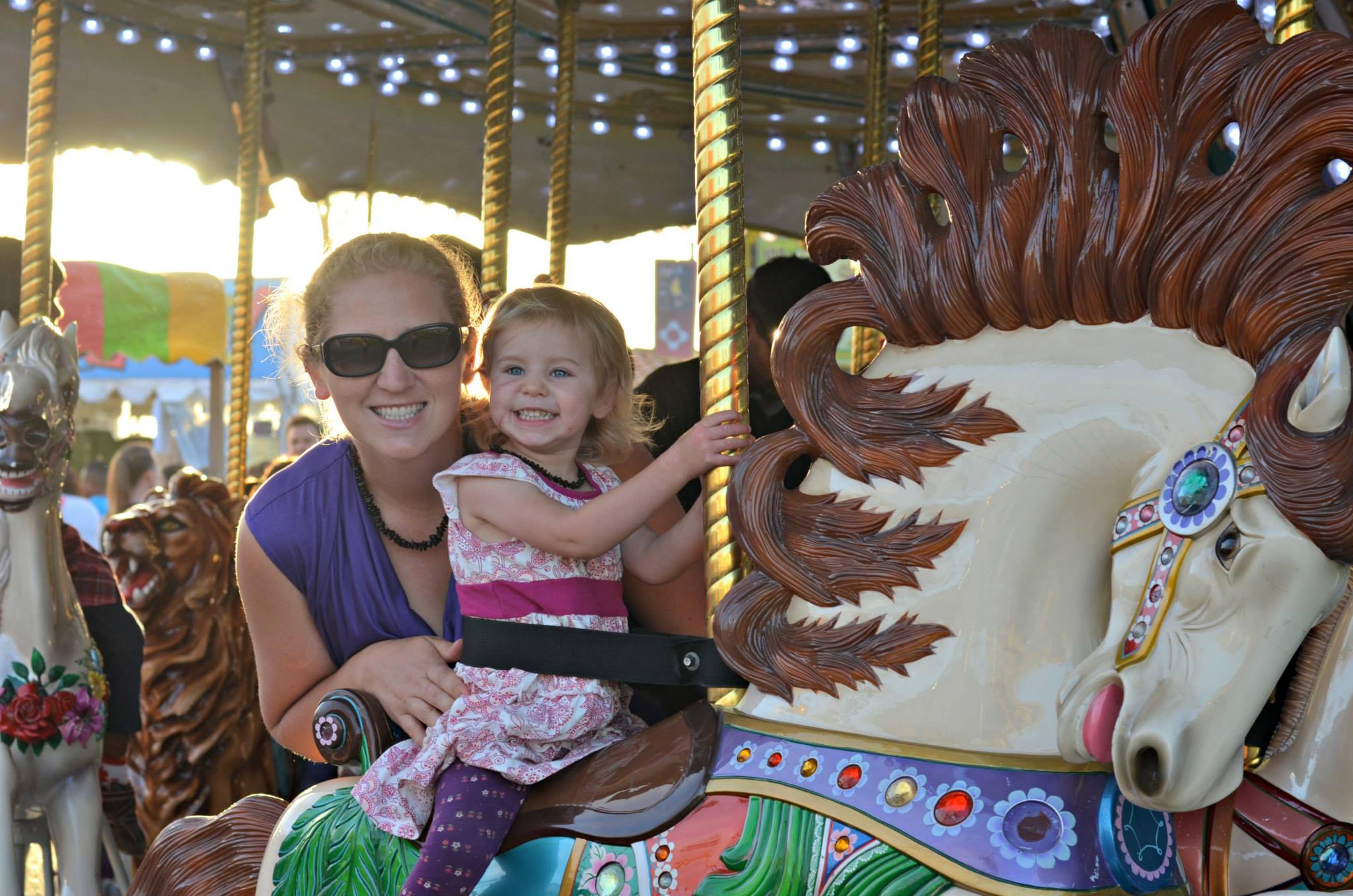 Ways to Save at the San Diego County Fair
Buy a Costco Fair Pack
For around $60 we picked up a San Diego County Fair package. It included the following:
4 admission tickets
1 free Passport to Savings book coupon
1 parking pass
4 drink coupons
50 ride tickets
We always purchase one of these so that we can go to the fair on a weekend – crazy busy! – or one of my husband's off Friday's and not have to worry about taking the bus in or spending a whole lot on food because we have the coupons. It also gives the kids just enough ride tickets to satiate their need for carnival attractions while distracting them from the carnies who try to lure them into tossing rings or darts in an attempt to get a 25 cent stuffed animal.
Some years we do purchase additional tickets there because 2 kids go through 50 tickets quite quickly! Most rides average between 3-6 tickets each. And that includes adults as well if you have to ride with your child.
Get the Best Pass Ever!
You know you can't see everything at the Fair in just one day, so here's your opportunity for big savings with the Best Pass Ever! Just $26 buys one person admission to all 26 days of the Fair; regularly $16 each day (adult admission). On sale online, now through July 3 (one day before the Fair ends). You also can buy the Best Pass Ever at San Diego County Albertsons and Vons stores, now through June 3. For more info see the Best Pass Ever page.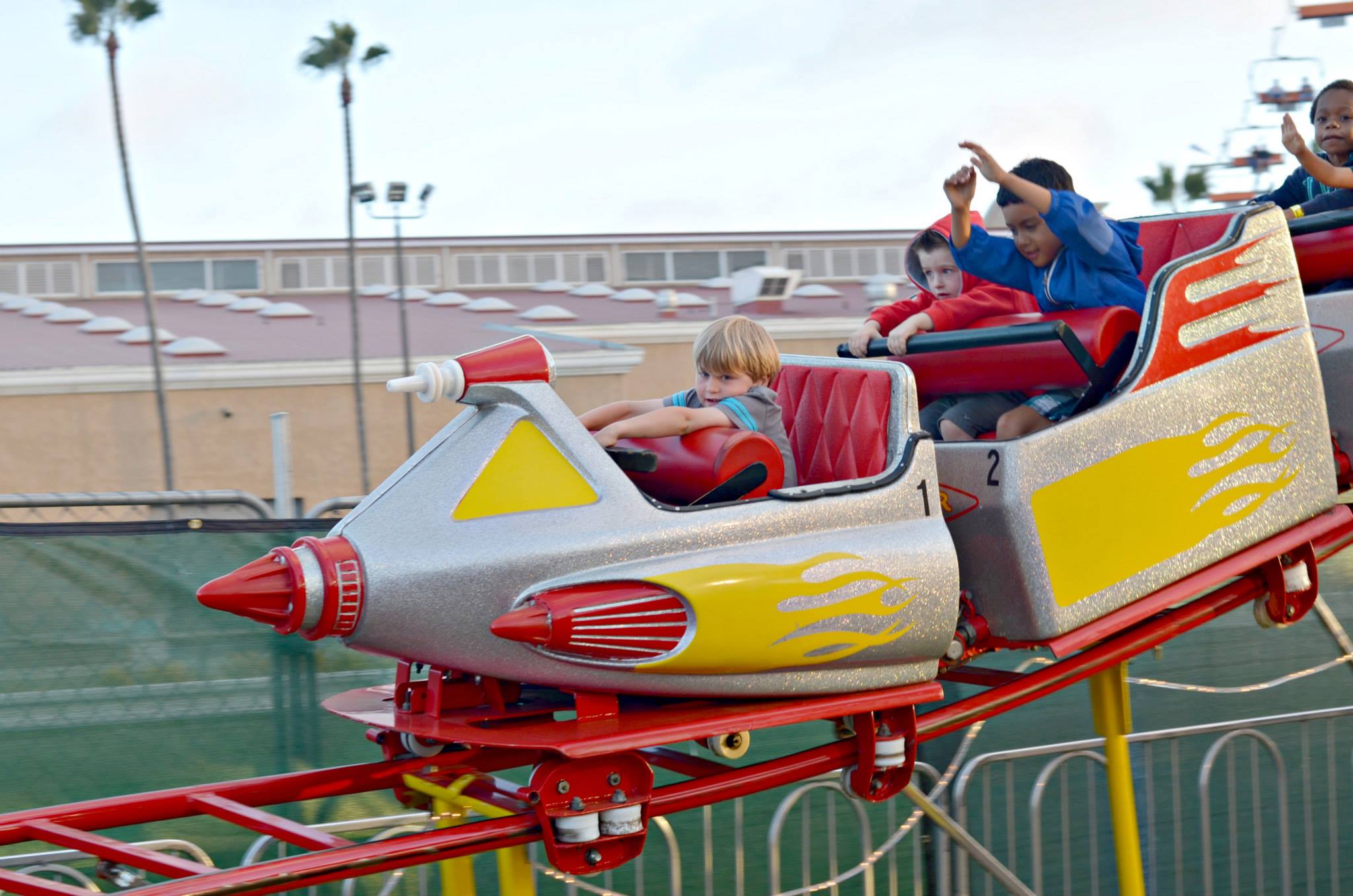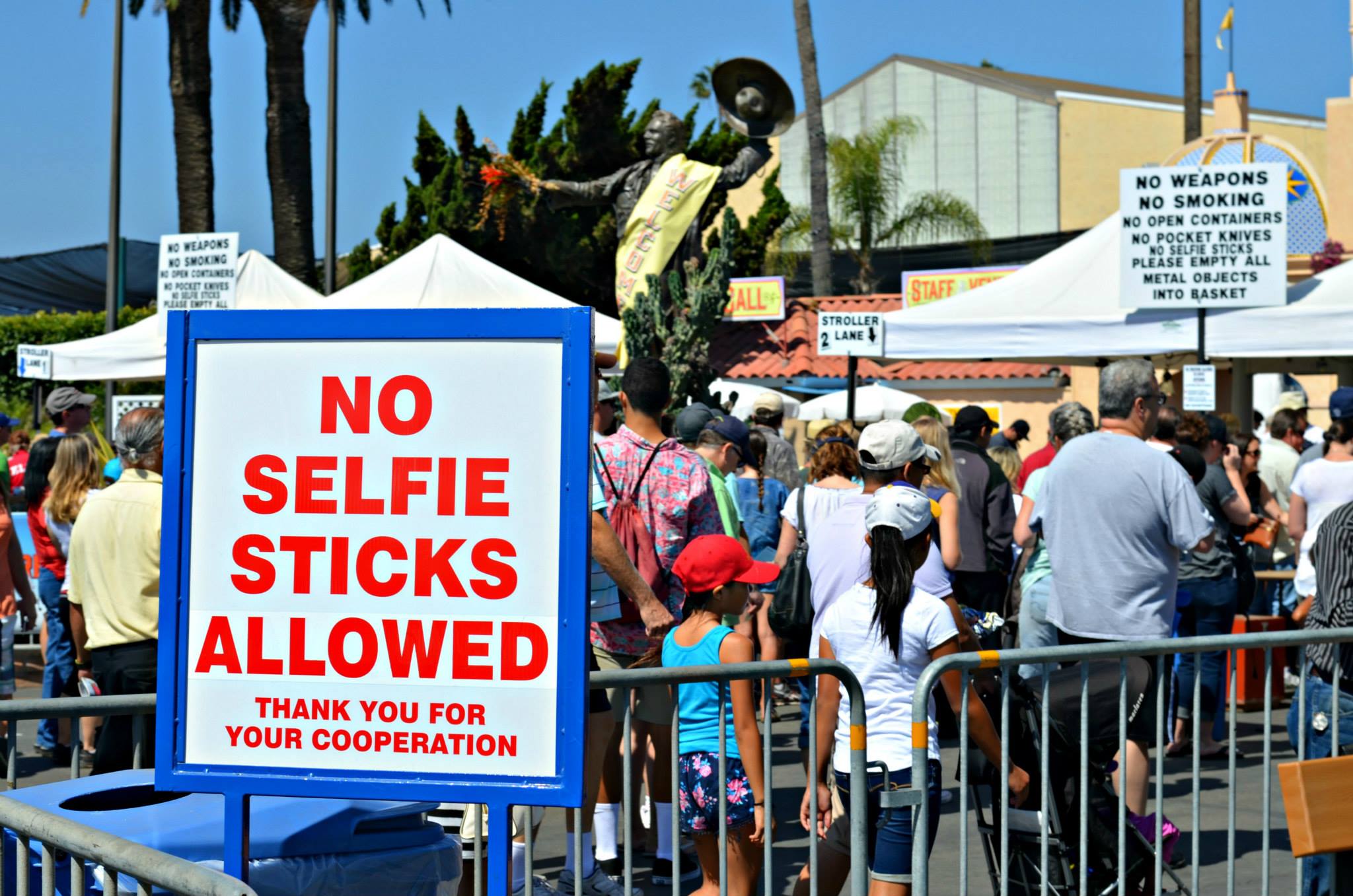 Take Advantage of Kids Free Tuesdays
Children 5 and younger are admitted free every day and do not require tickets. However if you have kids older than 5, Tuesday (June 21 and 28) is Kids' Day; children 12 and younger are admitted free. (Admission for ages 6-12 other days is $9.)
Free Kids Tickets for Reading Logs
Children 12 and younger who read 10 or more books, verified by a teacher or librarian, get free admission any day of the Fair. (Regular child's admission is $9.)
Reading Certificate, English [PDF]
Certificado de Lectura, Español [PDF]
Discount tickets at Albertsons and Vons
Albertsons | Vons $4 Fair Days — Come to the Fair for just $4.00 on Friday, June 3; Saturday, June 4; and Wednesday, June 8, 2016. These tickets are available only at San Diego County Albertsons and Vons stores. They are not sold at the Fairgrounds.
Save on adult admission tickets: Discount adult admission tickets (save $3.00 off the regular $16.00 adult admission price) are available at Albertsons and Vons stores. Albertsons and Vons also will have regular-price senior ($9.00; 62 and older) and children's ($9.00, ages 6-12) tickets.
The nearest stores to the Fairgrounds are Vons at 2606 Del Mar Heights Road (one exit south of the Fairgrounds) and Vons at 931 Lomas Santa Fe Drive in Solana Beach (one exit north).  And remember – there is a $10.00 minimum purchase required.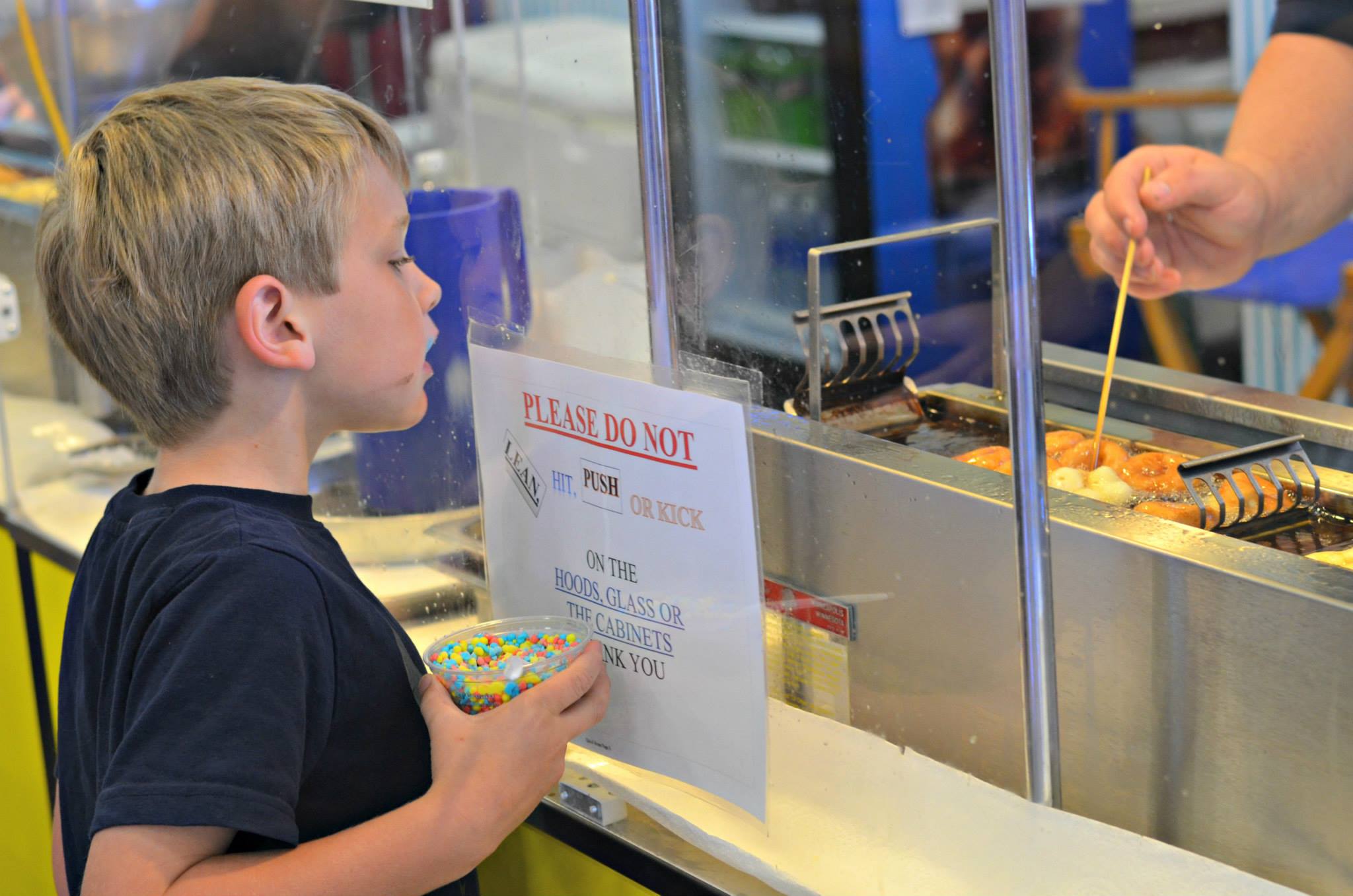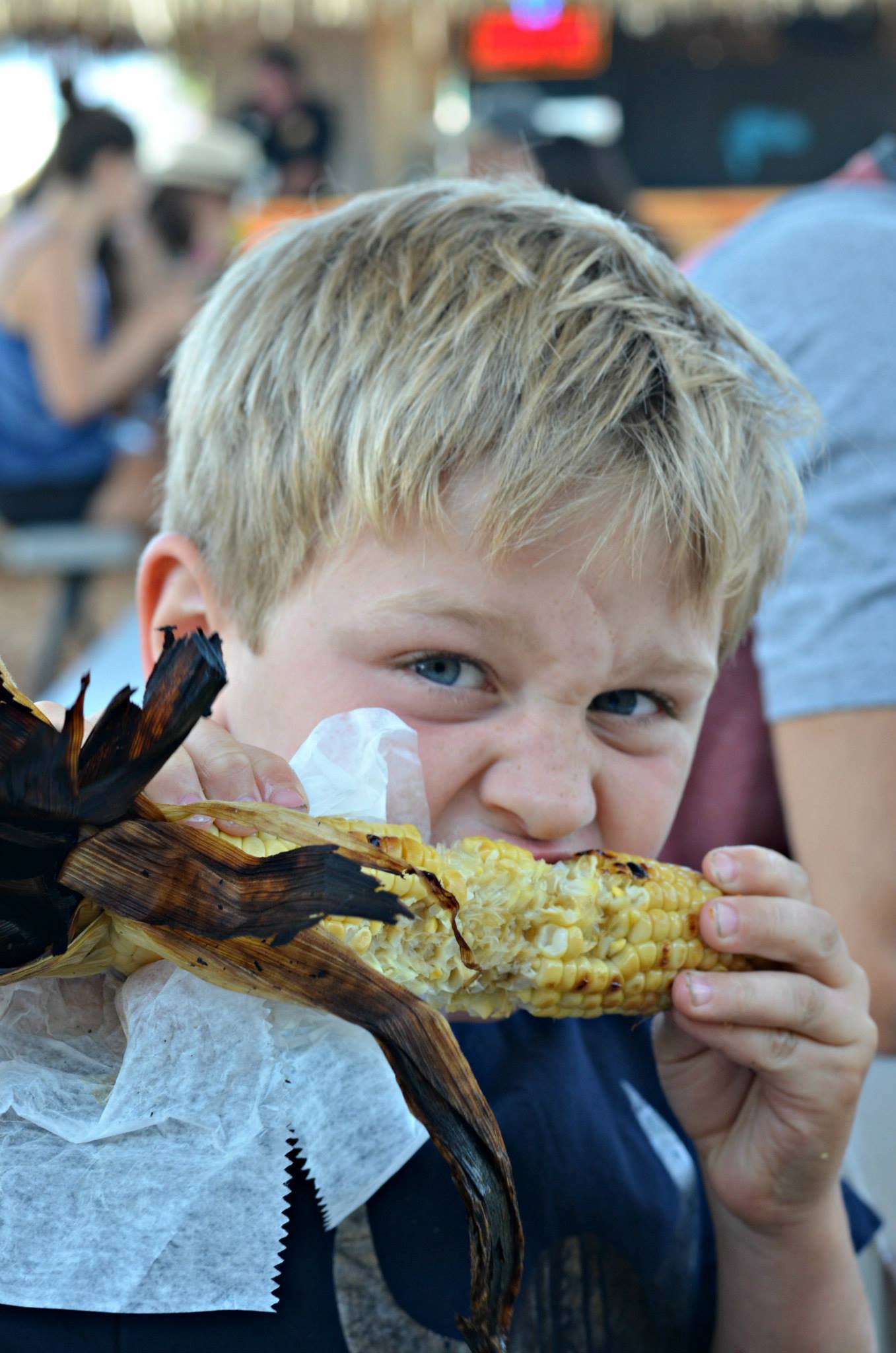 Save Money On Food
Taste of The Fair Tuesdays
On the Tuesdays the Fair is open (June 21 and 28), from opening until 5:00PM, you can buy $3.00 taste-sized portions of some of your favorite Fair foods, such as corn dogs, fudge, fish tacos and cinnamon rolls. So many choices! You guys… it's the PERFECT way to sample everything you love in little bites. Especially if you're like me and your husband won't share 5 different dishes at one time and suggests you choose only 1-2 treats.
Kids Meal Deals
Look for the Kids' Meal Deal signs throughout the Fair at participating food booths. The meal includes an entrée, side dish and drink, plus a free child's admission, with paid adult admission, to 10 local attractions.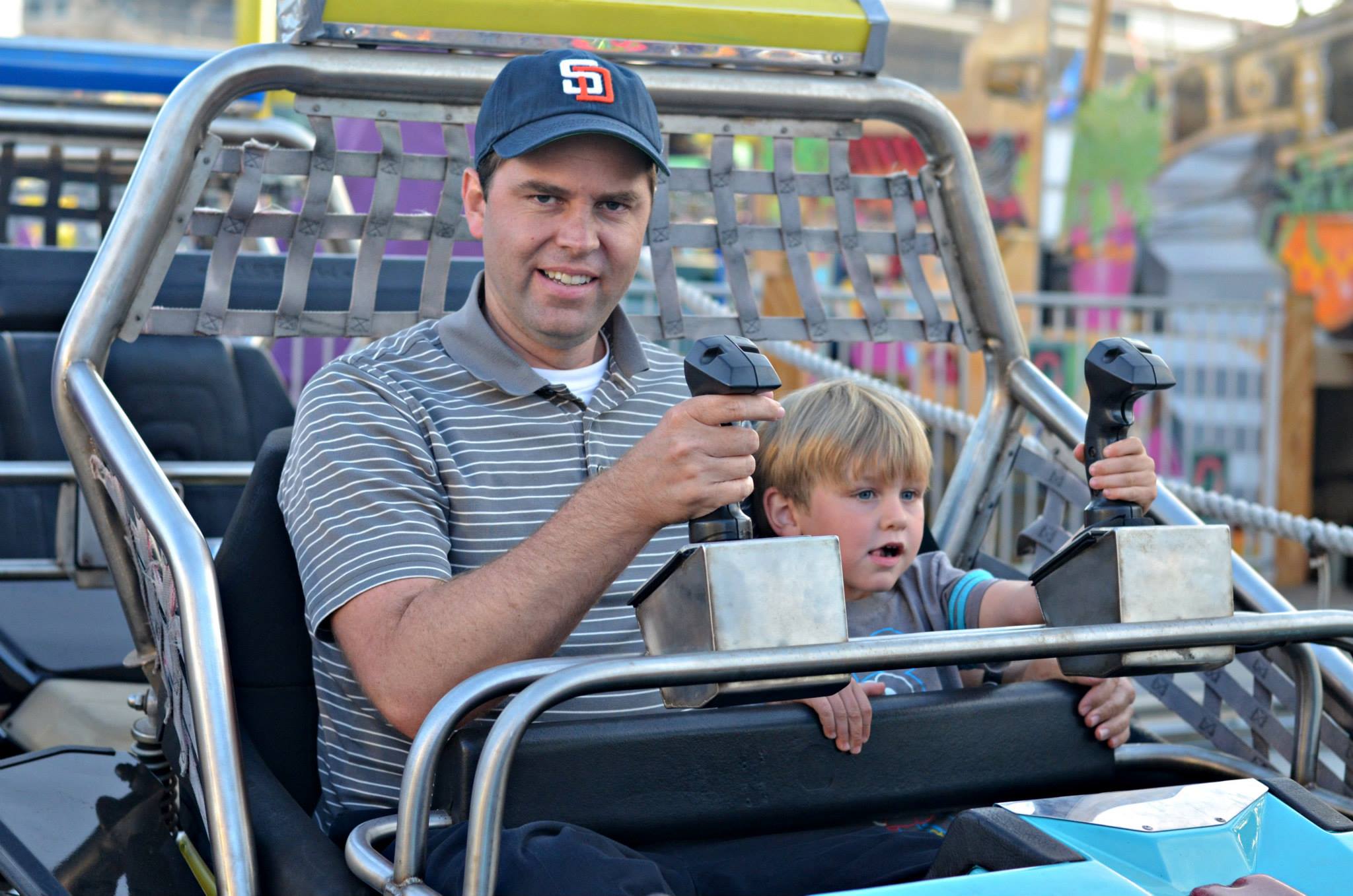 Get Bussed In or Take Mass Transit!
Save On Parking And Transportation
You can find free parking at the off-site lots and then get bussed into the fair to save money on parking. Find out more information in the Transportation section of the website.
Get a discount on Fair admission if you're a regular transit rider. Find out more information in the Transportation section of the website.
Ride the train, take the bus, save money!: During the Fair, shuttles transport bus and train passengers from the Solana Beach train station to the Fair's West Gate (you must present a train or bus ticket to board the shuttle). You can buy the Fair Tripper, a Fair admission-and-public-transportation-fare package; or present a same-day transit ticket or monthly pass at the West Gate window for an admission discount on adult, senior or child admission.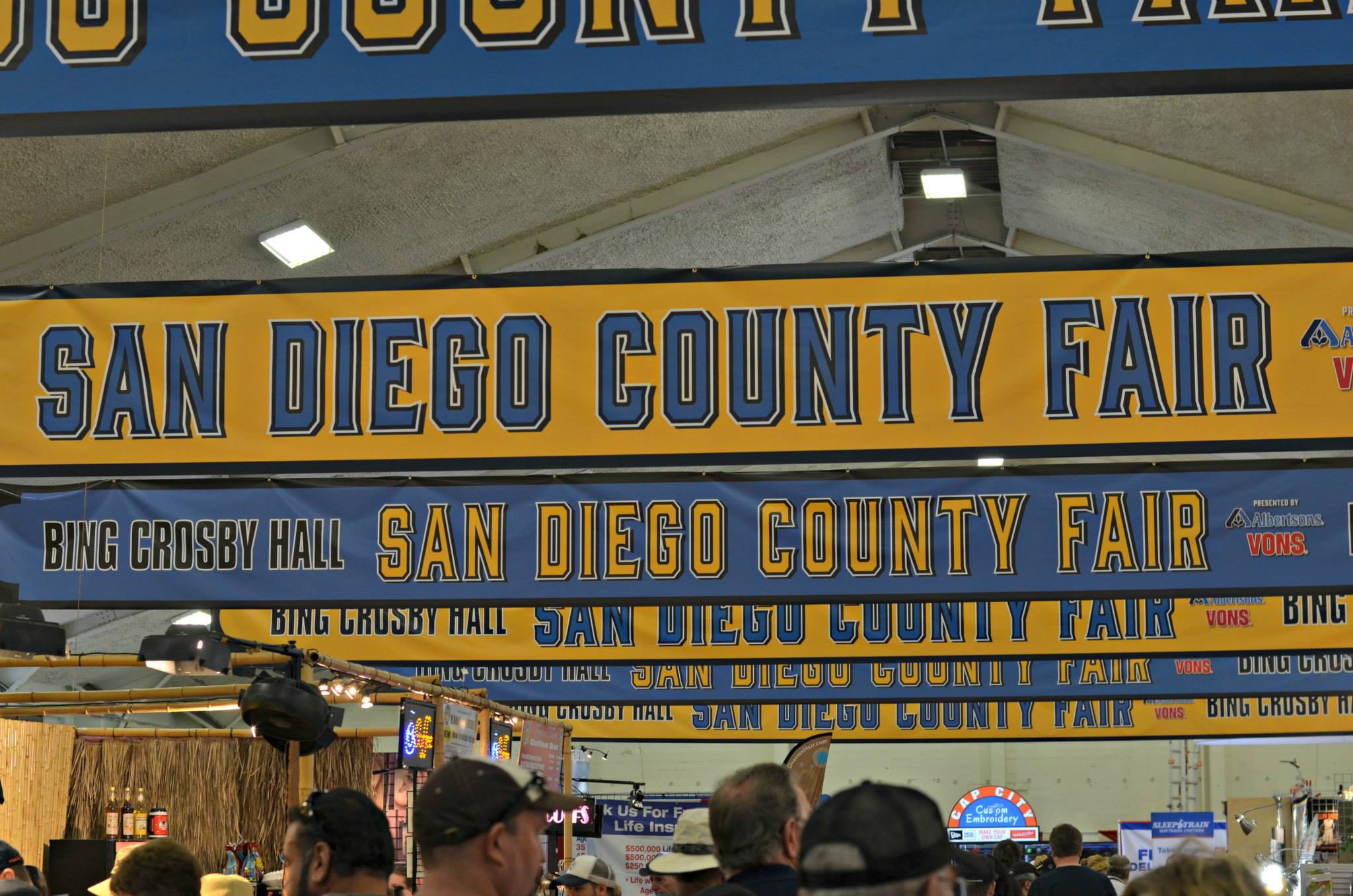 Are you a Teacher?
Teacher Appreciation Days presented by Mission Federal Credit Union
Mission Federal Credit Union would like to offer all educators four free admissions to the Fair on Friday, June 17 or June 24. All employees of public or private schools, K-12, colleges and universities are eligible, no matter where the schools are located. Just show your employee ID to receive four complimentary tickets. Tickets are available ONLY at the 27 Mission Federal branches, while supplies last. These tickets will not be available at the Fairgrounds.
Find the Mission Federal branch closest to you
2016 Teacher Appreciation Days flier
Plan to attend Educators' Night on June 24 from 4:00 to 7:00PM in the Creative Youth Tent (K–6th grade) and Student Showcase Exhibit (7th–Community College). Educators can network and share ideas at this reception.
Saving on Multiple Trips
Free Return Ticket 
Every year we've been able to receive a free return ticket back to the Fair just by completing a survey while there. You also get a free return ticket in your Passport to Savings book. So here's what we do! I go for the Albertson's $4 day with the kids. Then I turn in my coupon from the Costco pack for the Passport to Savings when I'm there and I take the survey.
That means I have a return ticket for me and the coupon for a return ticket in the Passport to Savings. Then I have my kids teacher sign off on his Reading Log to get free admission so everyone in the family can go again before we even use our Costco passes! That's 3 trips to the fair in one season. Pretty awesome deal!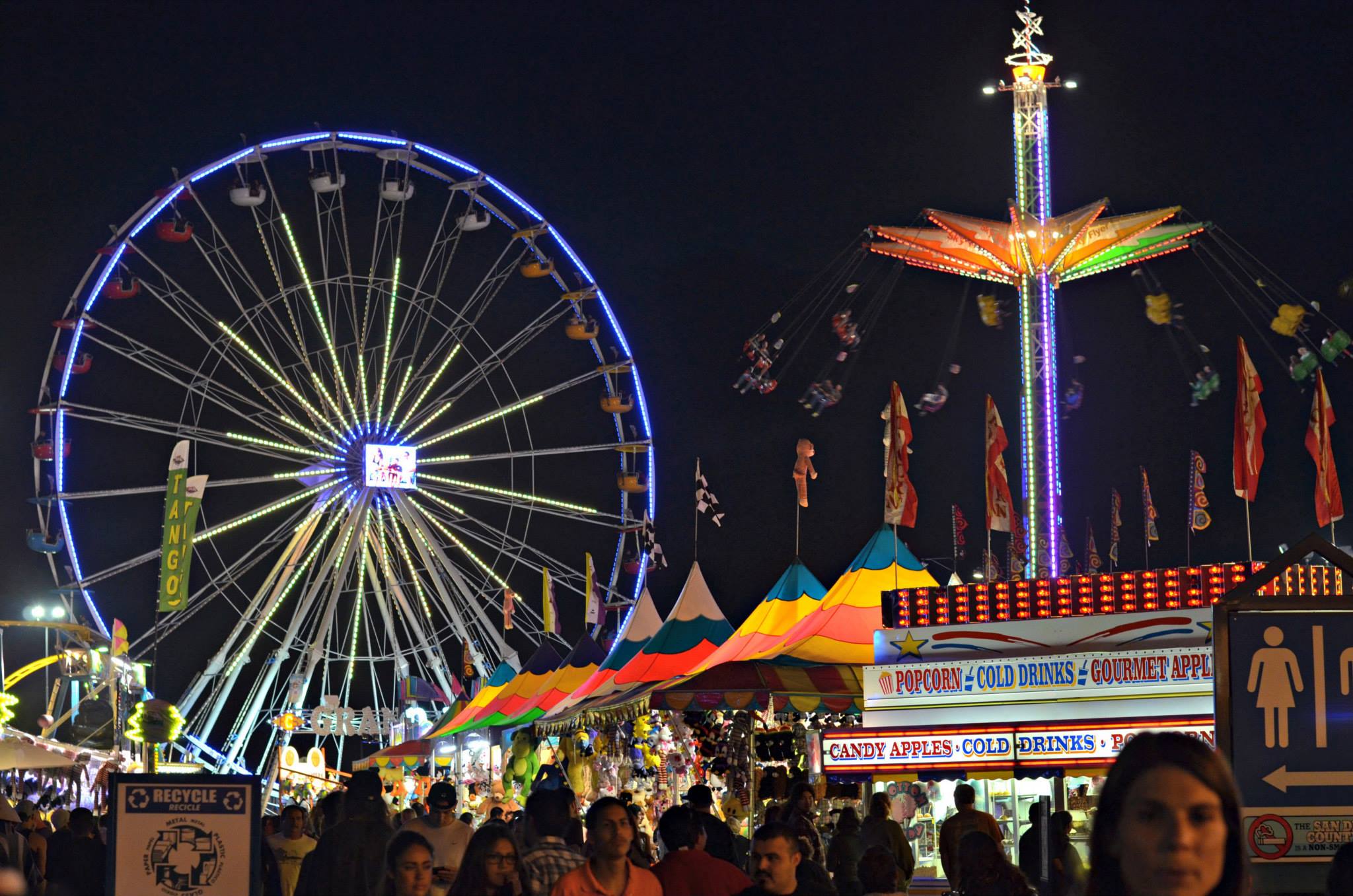 Are you going to the fair this year?