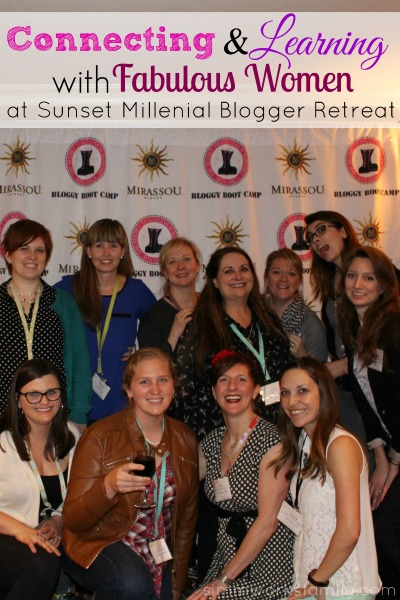 A few weeks ago, before I attended Women Get Social, I was lucky enough to attend the inaugural Sunset Millenial Summit.
Fabulous women, great wine, delicious food, and an awesome place to hang out. As soon as I walked in I knew that I would not only have a great time but I'd take home a lot as well.
The women who were in attendance were some of my favorite San Diego bloggers and a few new faces who I was excited to get to know.