This post featuring 5 Must Have Products For Exhausted Moms is sponsored by BabbleBoxx.com on behalf of Single Edition Media.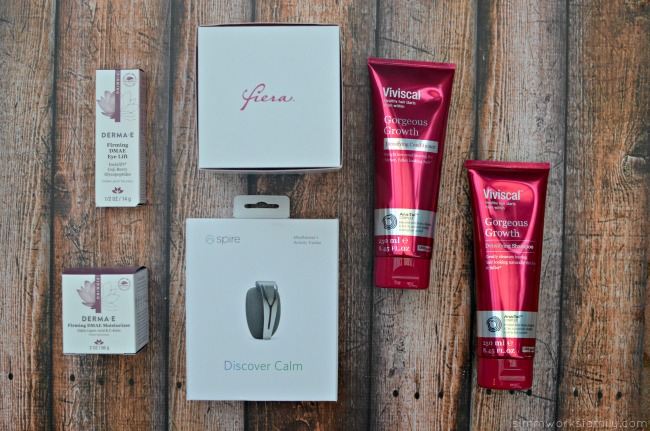 When I turned 30 I had no qualms about the next decade in my life. In fact I have been waiting for 30. Waiting to feel the age I've always felt. Is that weird? Maybe. But it's so true. And being 30. It's so right for me. But the one thing I didn't realize as I became another decade older was the toll it would start to take on my body. The fine lines, the lack of elasticity in my skin. And the myriad of other things I started to notice.
It could be the 3 kids I had or maybe it was stress but one day I just stopped and looked at myself in the mirror as I was brushing my hair and realized that hair was literally coming out in clumps. And I had a minor panic attack until I read somewhere that hair loss is normal. But is it? And that much? What was going on?
That realization that my body was starting to change made me realize that I might need to look into a good routine. I might need to find products that would help this exhausted 30 year old mom look somewhat put together the next time I showed up at a PTG meeting or the soccer field. Luckily I found just that in these 5 must have products for exhausted moms I've listed below! I'm tackling hair care, skin care, and self care.
5 Must Have Products For Exhausted 30 Year Old Moms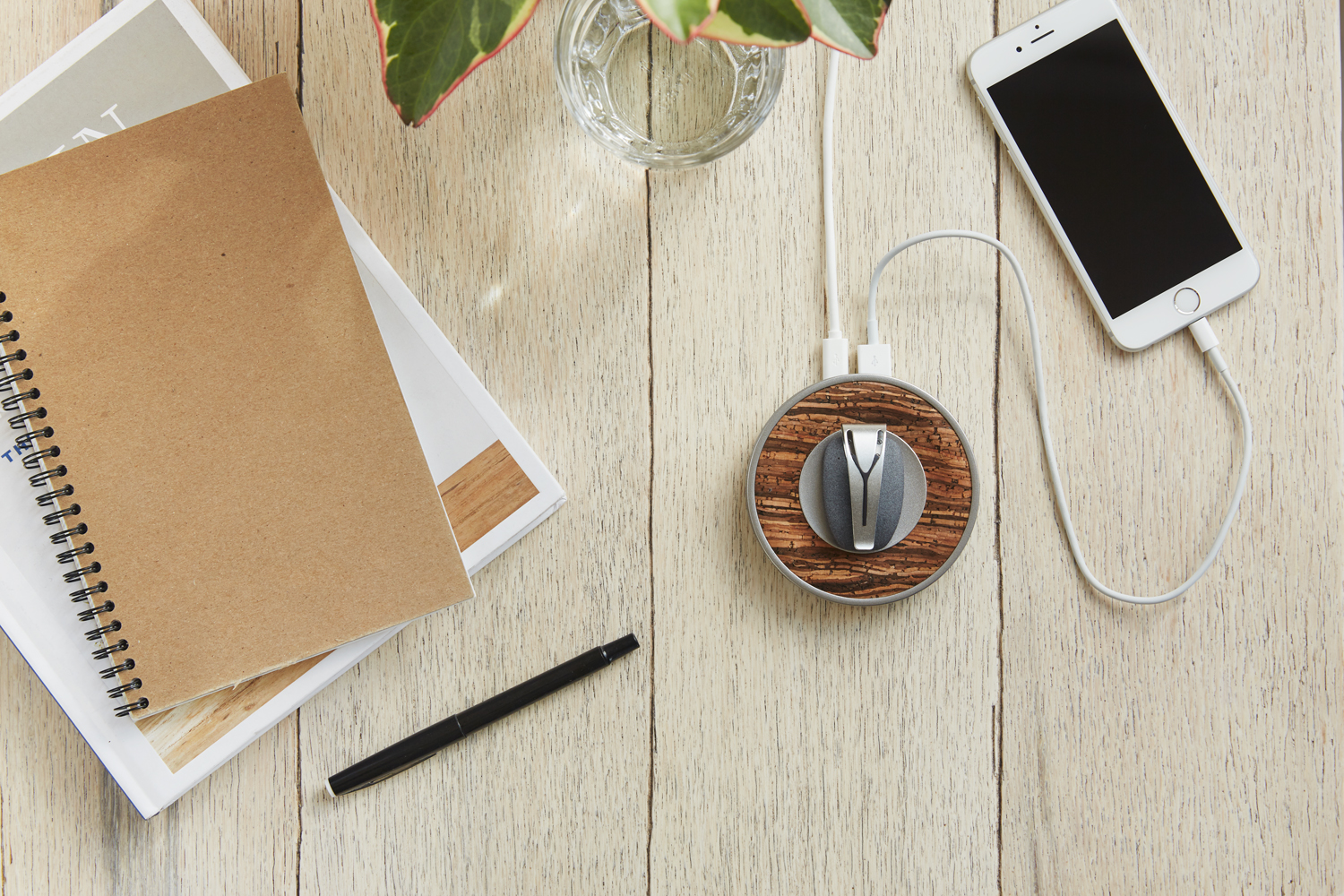 1. Spire Wearable Wellness & Activity Tracker
State of mind affects how you breathe, but how you breathe can also change your state of mind. That's pretty deep, right? Well it's true. Studies have shown that slow, deep and consistent breathing can lower blood pressure, reduce stress and increase the flow of endorphins in the blood stream.
Working with leading experts on the respiratory system, digital health and medical/wellness devices, Spire is the only wearable that increases mindfulness and productivity by tracking breathing patterns reflecting our state of mind. And for busy moms that means one thing – realizing when you need to step back and take a moment for yourself.
Spire is a "trainer" for mindfulness & mindful living Spire makes mindfulness more attainable by alerting users in-the-moment and suggesting breathing exercises and meditations to lead to a more mindful behavior change be it a calmer and focused state – goodbye stress! – or even becoming more active. While wearing, the Spire PLATFORM will learn to anticipate stressful events before they are likely to happen and alert users with actionable insights on how to prepare and experience more calm in their life.
Spire is fully integrated into the Apple Health App and works with Apple watch. And if you're like me and have an Android based phone, an Android App is also now available. You can score $10 off when you purchase the Spire here. The discount is applied at checkout.
2. Viviscal
After each kid I seemed to lose a bit more hair. And while it hasn't visibly been something to worry about, I've noticed that the fullness I once had is starting to wane. So I researched various brands to find one that would work well with my hair and I've had a great experience with Viviscal. They've been the leading brand of dietary supplements in the US for the nourishment of thinning hair and promoting existing hair growth for over 25 years. Backed by extensive research and clinical studies that prove the brand's effectiveness, the Viviscal Hair Growth Program nourishes hair from the inside out with the proprietary marine complex called AminoMarTM for strong, healthy hair!
Viviscal Gorgeous Growth Densifying Shampoo is scientifically formulated with Ana:Tel™, a proprietary complex blended with Biotin, Keratin and Zinc to promote healthy looking hair growth. Viviscal Densifying Shampoo gently cleanses, leaving hair looking fuller, thicker and healthier instantly. Viviscal Gorgeous Growth Densifying Conditioner contains the proprietary Ana:Tel™ complex blended with Biotin, Keratin and Zinc to nourish hair from the outside and promote the appearance of healthy looking hair growth. The lightweight formula moisturizes and conditions hair leaving it looking naturally thicker, fuller and gorgeous.
3. Dermae Firming DMAE Eye Lift –
While I was looking for a new skin care routine to help with the lack of sleep I've been getting, I stumbled on Dermae products. This multi-action eye cream helps to revive and smooth the look of your delicate eye area. And who doesn't need help with our eye area, right? Widely-acclaimed DMAE helps to visibly improve the appearance of skin's firmness for a more lifted look. While wrinkle-fighting peptides including Instalift® Goji Berry help to smooth the look of fine lines and wrinkles for younger-looking eyes. Now I just need to get rid of the dark circles!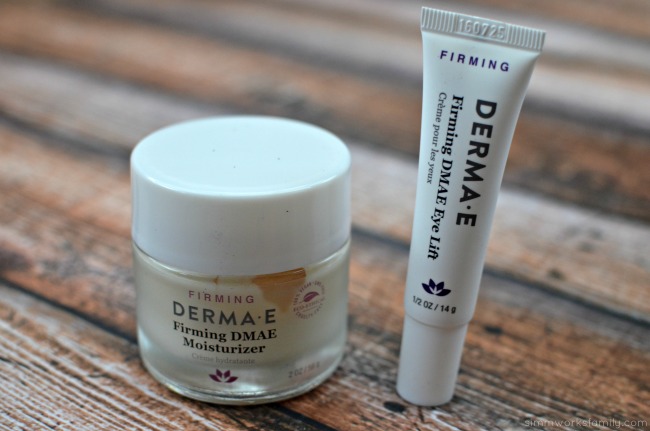 4. Dermae Firming DMAE Moisturizer –
I know the importance of moisturizer so if I can find one that doesn't feel too thick but soaks in well and makes my skin feel hydrated, I know I have something that will work. This nutrient-rich moisturizer is clinically proven to improve the appearance of skin's firmness, hydration and elasticity. Widely-acclaimed DMAE helps skin to appear visibly firmer, smoother and lifted. Antioxidant-rich Alpha Lipoic Acid and Vitamin C Ester nourish your skin for a more revitalized appearance.
5. Fiera® by NuelleTM
As I've looked at every other area of my life – stress level, skin and hair care, etc – I also look at the relationships in my life and how they've changed in my 30s. Especially my most important relationship – my marriage. I've checked out Fiera for a little help reconnecting with my husband and love the changes it's made for us. If you're looking to reconnect with your partner, you can use code Babble for 10% off when you check out here.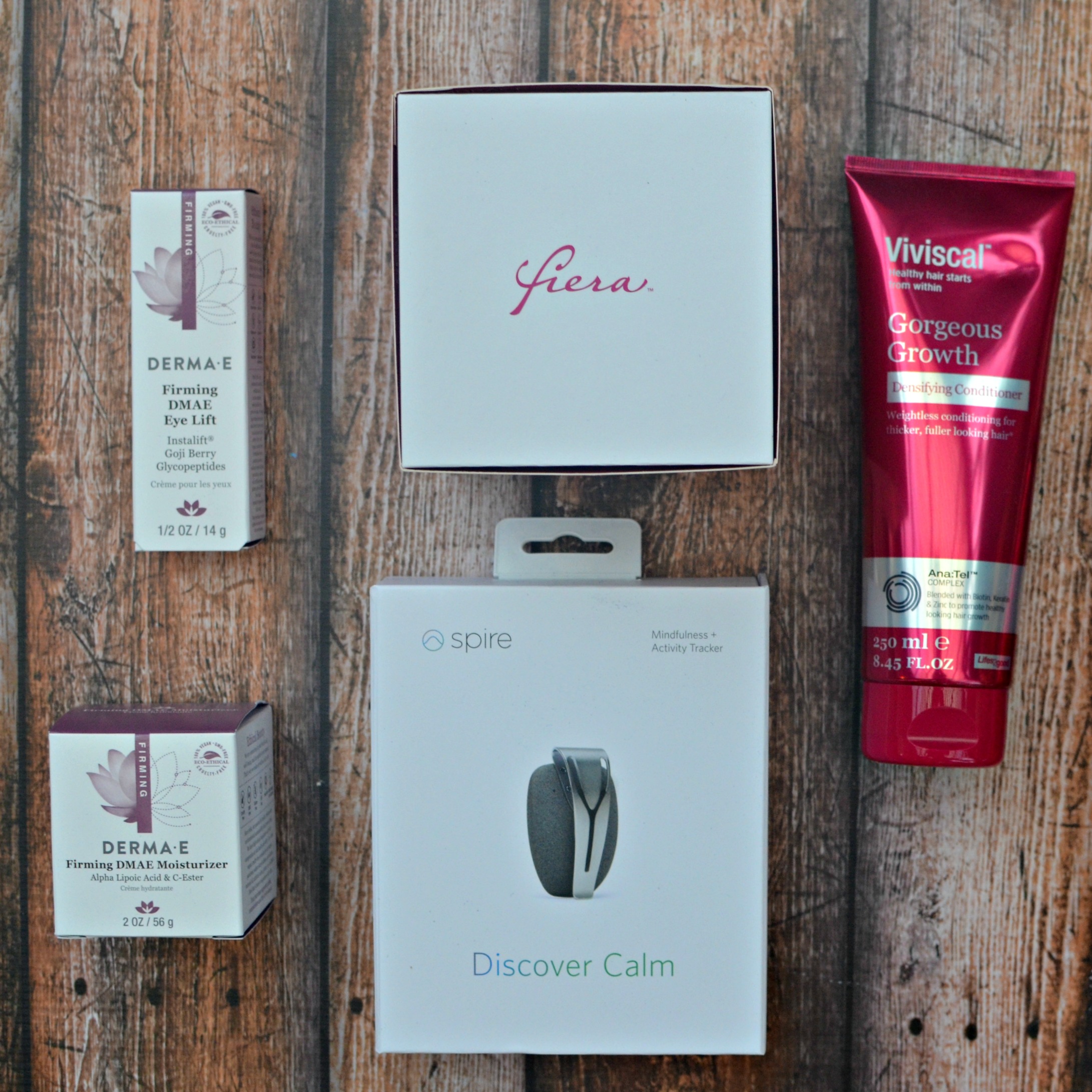 Have you found any great products you use daily?