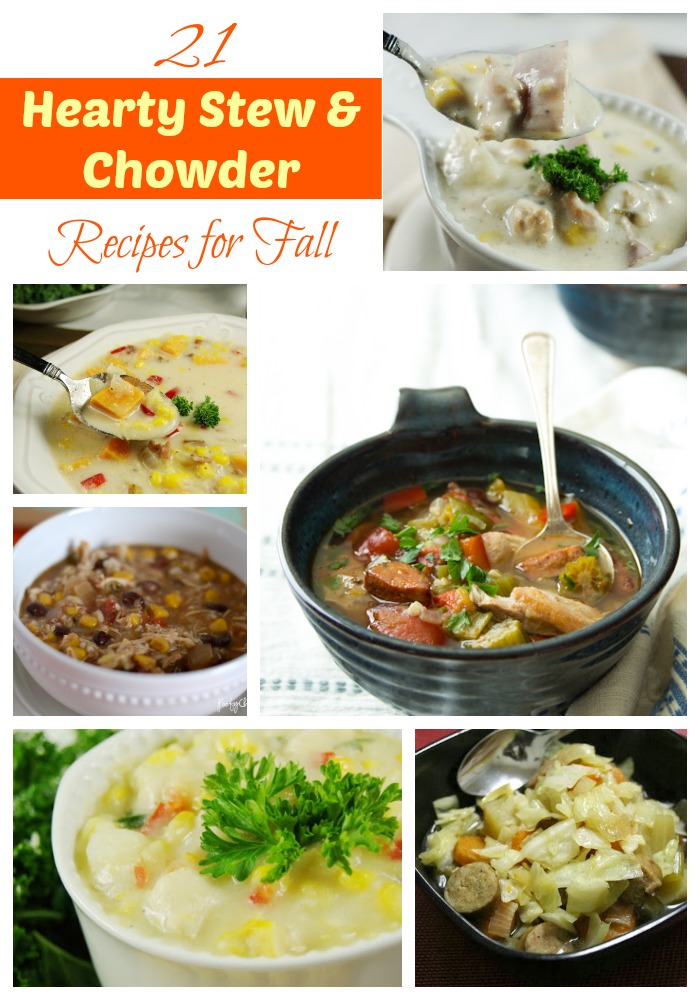 Fall is here and crockpots and big sauce pots are being broken in all over. With the cooler weather of autumn, home cooks love to start a hearty stew or chowder in the morning and have it simmering away ready for dinner time.
If you are short on time, grab that big pot and try your hand at one of these recipes tonight. Here are 21 Hearty Stew and Chowder Recipes for Fall. They are delicious and you will certainly love to serve these dishes to your family this year.
Best Homemade Clam Chowder with Bacon
What's your favorite stew?