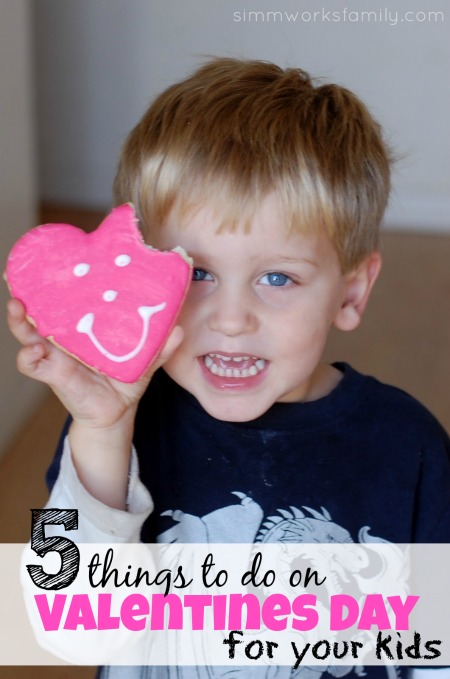 Valentine's Day is a fun time for couples to show their love for each other. However, when you have kids, it can be a little tricky to teach them about what Valentine's Day means without all the gushy mushy stuff.
I thought I'd take some time to talk about some fun things you can do for your kids this Valentine's Day to make it extra special for them!
With a new baby due any day now (we're about 2.5 weeks away from the due date) I wanted to think ahead and figure out easy ways to make this holiday special for the older ones. 
5 Things to Do On Valentine's Day For Your Kids
1. Homemade Breakfast From the "Heart"
One of my favorite things to do for my kids around Valentine's Day is to make heart themed pancakes. It's so much fun to make pancakes into hearts for the kids! I try to get a little creative and make the whole breakfast "love" themed. You can make an egg into a heart, if your kids do not like pancakes.
Nothing says "I love you" more than strawberries and chocolate. Use your mom-imagination and whip those kids up something unforgettable.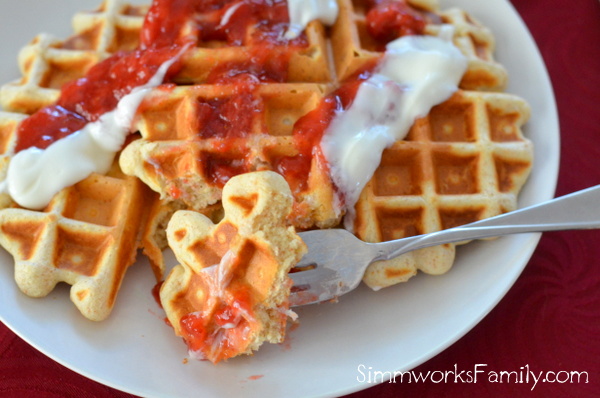 2. Heart Shaped Note in the Lunch Box
Another favorite activity of mine to do for the kids around Valentine's Day is to leave heart shaped notes around the house and in their lunch boxes. They love it!
There's nothing more fun than opening up a little note from your mom that says "I love you." Okay, it might be a little embarrassing for some, but it always makes my heart flutter!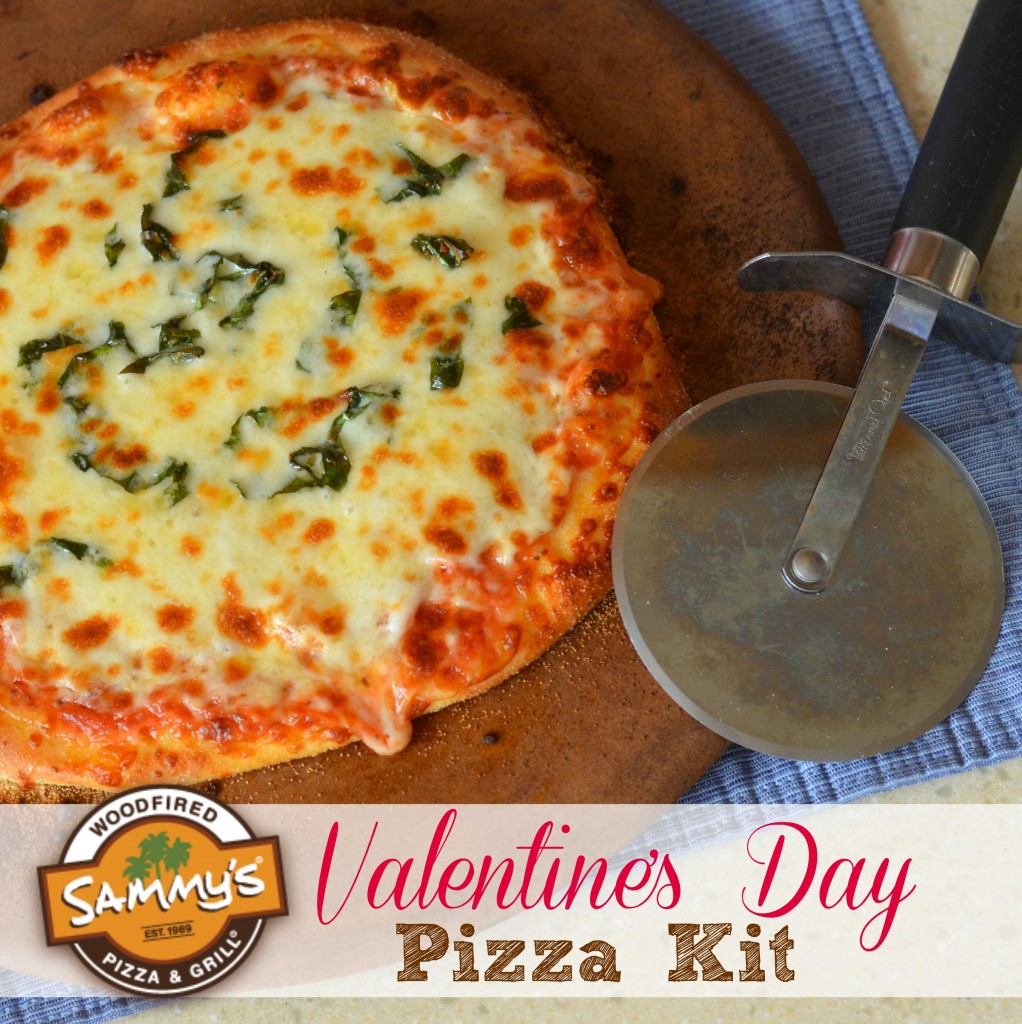 3. Dinner Date with the Kids
If you can't find a sitter for this special night out, invite the kids to a fancy dinner. Have everyone in the family help cook a nice dinner and then everyone gets to dress up for the night.
It's a fun way to involve the kids and help make them feel special. If you and your partner have big plans for Valentine's Day, you can do this a few days before the big day!
4. Decorate the House in Hearts
There's something about decorating a home in hearts that just makes everything feel so special. Have a craft night with the kids and make everything about "hearts."
You can make a heart banner with the kids, heart shaped snowflake —just have fun creating a loving oasis that the whole family can enjoy!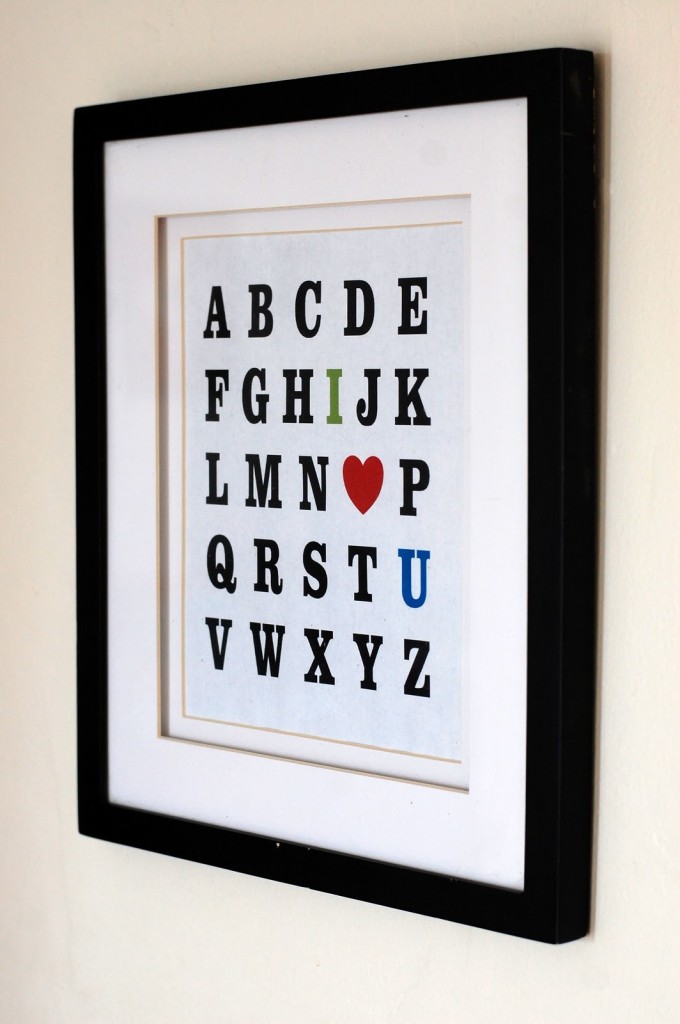 5. Don't Forget the "I Love You"
Valentine's Day is a great reminder to tell our kids that we love them. Of course, we tell them this all the time, but this holiday is a special reminder. Find various ways to tell your child that you love them.
Hopefully, with all of these special tips, you can help create a special holiday for your kids that isn't all about the mushy gushy stuff. Kids deserve to celebrate such a fun holiday too, and you can help make it possible.
With this cute printable you can share your message with the family on display on the mantel or wall.
What are your favorite things to do for your kids during Valentine's day?