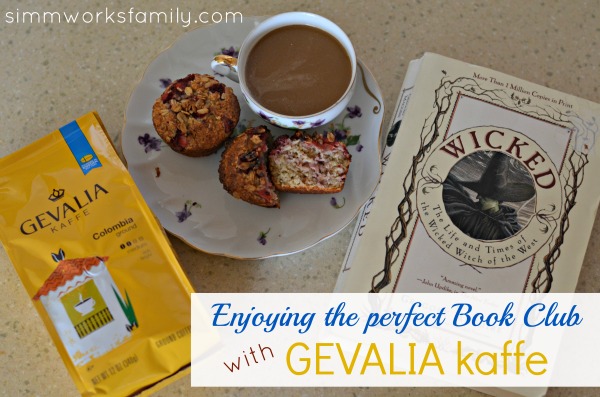 As anyone who knows me can tell you, I love my coffee. I have two cups a day every morning and love everything about it. From taste, to making meals even tastier, to perking me up and getting me going, coffee truly is a super food to me. And, in my opinion, Gevalia coffee is a top of the line, super premium super food.
When I first started drinking coffee I really didn't know what I was doing. I'd just grab the cheapest grounds from the store and would go on my way. But I realized that what I was drinking wasn't enjoyable. Then I remembered the coffee my mom had ordered my stepdad a few times and quickly checked it out myself.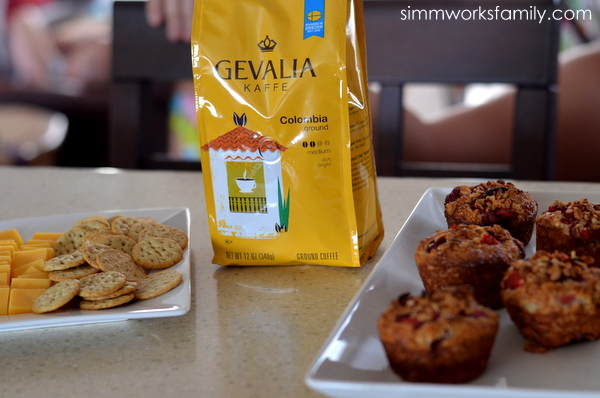 From In the Mail to On The Shelves
I recalled that it was a subscription service with Gevalia coffee and she received a free gift with her first order. So I quickly looked up Gevalia on the internet and found an awesome deal with them. I purchased 4 packs of coffee from them and received a free coffee maker
If the free coffee maker didn't make me swoon, the Columbia and House Blends would. And that was it. Love. I was hooked on Gevalia.I continued my subscription for quite a while until I got married and moved in with my husband. I realized I just wasn't drinking enough coffee at home and couldn't continue ordering my favorite coffee.
But when I headed to Blogher '11 in New York City I ran into the awesome folks at Gevalia and found out that Gevalia would be coming to grocery stores. When I actually started seeing my favorite coffee on store shelves I was ecstatic, thrilled, and overjoyed. Yes, seriously. I was that excited about coffee!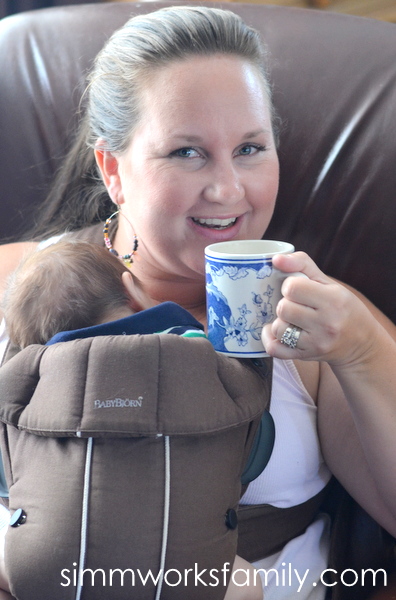 Gevalia Coffee Perks Up Any Book Club
When I love something I'm usually pretty good about sharing my love with everyone I know. And since I love to entertain, you better bet I'd serve Gevalia coffee to my guests. Gevalia is the perfect complement to any get-together.
When it was my time to host our monthly Book Club meetup with my playgroup I decided to schedule it for the morning so I could feature my favorite Gevalia flavors with a few breakfast foods.
We read Wicked by Gregory Maguire so  I contemplated making something green in color to nibble on but ultimately I chose to make some delicious strawberry muffins with fresh strawberries and homemade greek yogurt I picked up from the farmer's market last week.
The muffins were the perfect pairing for the Columbia Gevalia coffee I brewed up. And my friends felt the same way.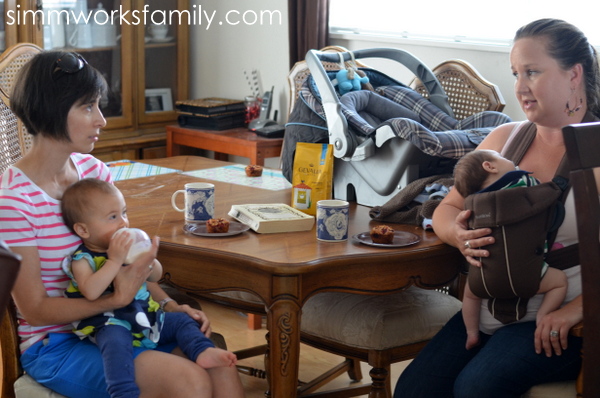 I decided to share the love and sent home a pack of Gevalia coffee with each of my friends when they left and can't wait to hear their feedback!
Want to try Gevalia for yourself? The rich, never bitter taste of Gevalia comes in a variety of flavors and roasts, most of which are available at Safeway.
What's your favorite food to pair with coffee?
Disclaimer: I was selected for this opportunity as a member of Clever Girls Collective and the content and opinions expressed here are all my own.