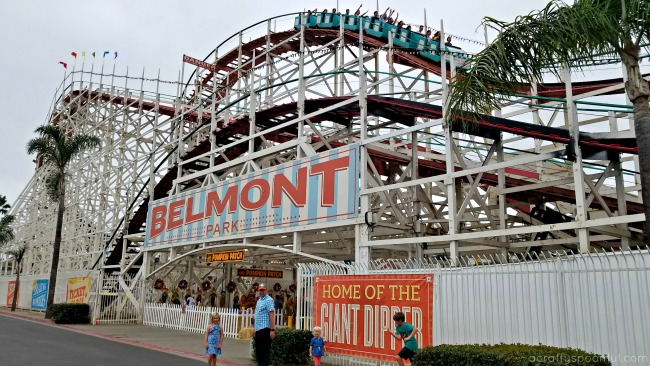 Why celebrate Halloween once when you can celebrate all weekend, all October long! We were invited to check out all the happenings at BOOmont Park over at Belmont Park last weekend and I have to tell you, I'm glad we went! BOOmont Park is fun for all ages. Starting Saturday, September 30th, activities will run every Friday, Saturday, and Sunday from 5pm to CLOSE plus Tuesday, October 31st.
BOOmont Park's frighteningly-fun weekends include FREE trick-or-treating from 6:30-7:30 pm. Attractions include the Zombie Laser Tag where creatures will join you in this three-floor adventure, superhero Zip Line & Rock Wall and a pumpkin patch station with an option to purchase pumpkins to paint.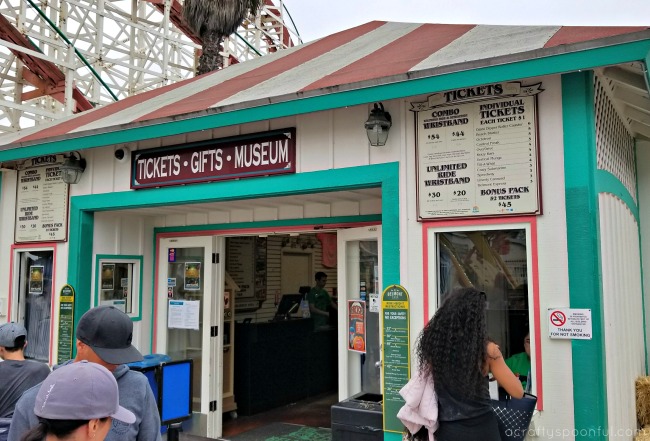 Family Friendly Halloween Fun at Boomont Park
Here is a list of frightenly-fun activities for the weekend: www.belmontpark.com/boomontpark. The costume contest starts at 5:30 pm and free Trick or Treating starts at 6:30 pm. There are various times for the other activities, please check the website. The rides will all be open throughout the day and evening. Make sure to check height restrictions for each game here.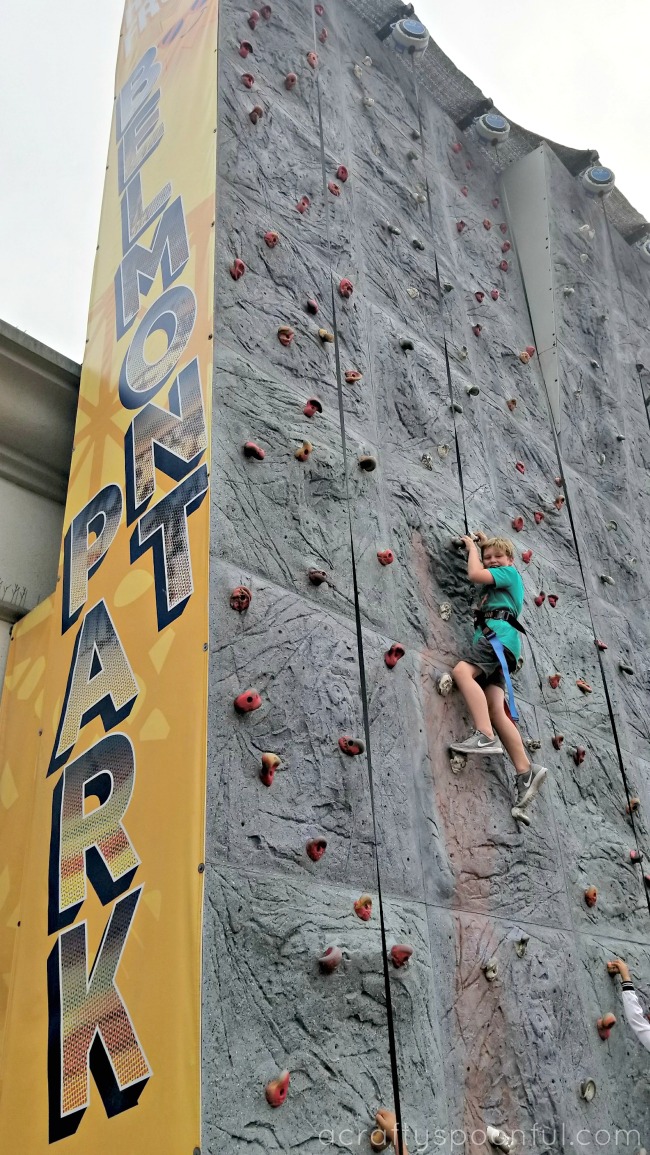 Super Hero Zip Line & Rock Wall –
The rock wall was a huge hit with my kids. It's 30 feet tall and has different routes to the top. Kids who are 40lbs or larger can decide which path to take and get harnessed in for a fun challenge (max 250lbs).
My kids weren't quite ready for the zip line* but it looked like a great time! If adrenaline filled adventure is your thing, strap in and soar through the midway!Plus, kids in full superhero costumes receive 50% off both the zip line and rock wall! *Must be 46″+ and 50-250lbs
Zip Line is $15 per person | Sky Climb Rock Wall is $8.00 per person
Belmont Park's 3-level Tron-themed laser tag arena has been transformed into an apocalyptic war zone in Zombie Lazer Tag. Zombie Lazer Tag is located inside the Lazerblast Arcade and open from 5pm-close.
Each game is $8.00.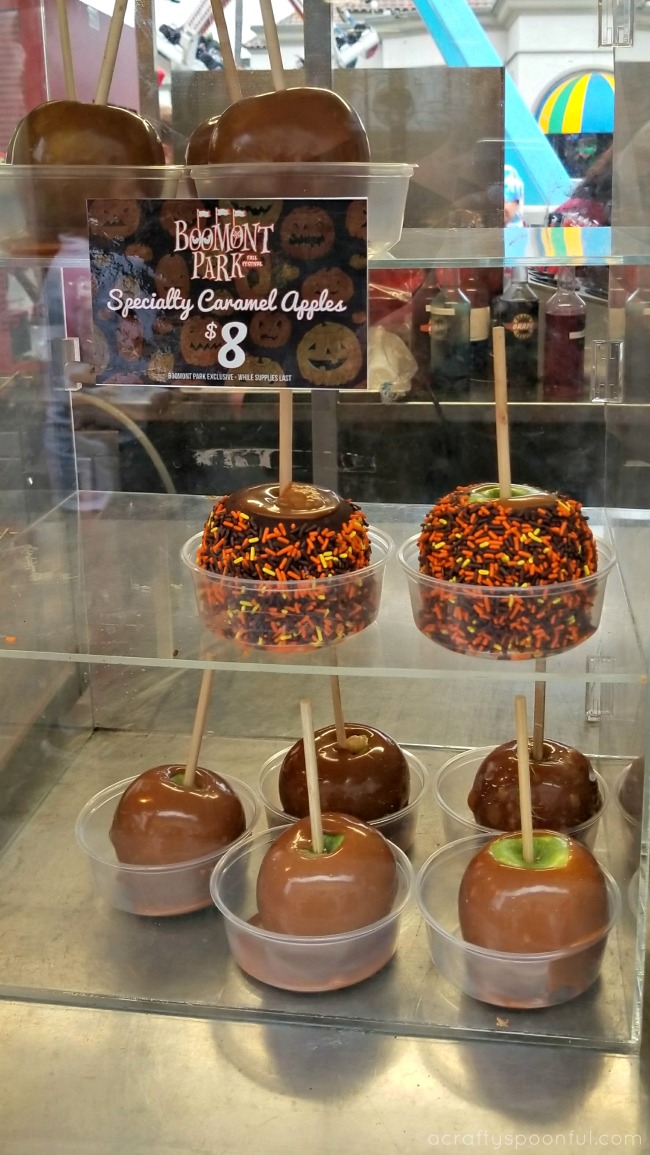 Enjoy Fall-Themed Treats –
Belmont Park is your one-stop-shop for everything Fall!
Pumpkin Spice Funnel Cake
Get your fix at Belmonty's
Specialty Caramel Apples
Purchase one at the Sweet Shoppe or Midway Snacks
Pumpkin Spice Latte
At Vibe Cafe, located next to Draft
Halloween-Themed Merchandise
Get yours at the Midway Kiosks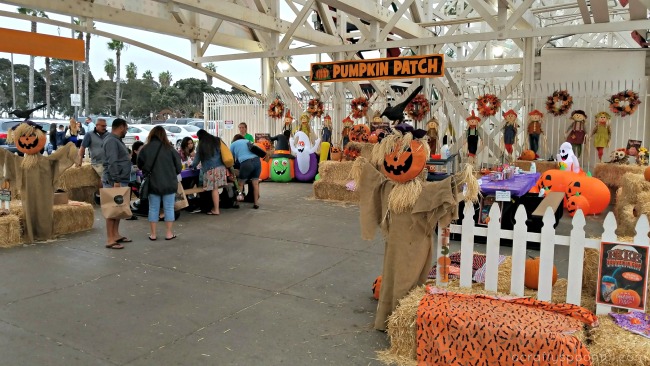 Pumpkin Patch –
Come enjoy fun Halloween-themed crafts every Sunday from 5-7pm at the Pumpkin Patch.
October 1: Make your own Trick-or-Treat bag
October 8: Pumpkin sand art
October 15: Cookie decorating
October 22: Make your own Halloween bracelet
October 29: Make a photo frame keepsake
While your kids are crafting, take your pick at a variety of pumpkins.
Belmont Park is your one-stop-shop for all of your fall needs: Pumpkins included! When you purchase a pumpkin from us, you can paint and decorate it for free! Let your inner artist out. The pumpkin patch is open from 12-8:30 pm.
Cost per pumpkin is $2-12
Free Trick or Treating –
Wear your costume and visit all of the shops for candy! Don't forget to say "Trick-or-Treat"! You can grab a bag and a list of the shops participating at the Pumpkin Patch under the Giant Dipper. Trick-or-treating takes place throughout the Park from 6:30pm-7:30pm.
FREE for children 12 and younger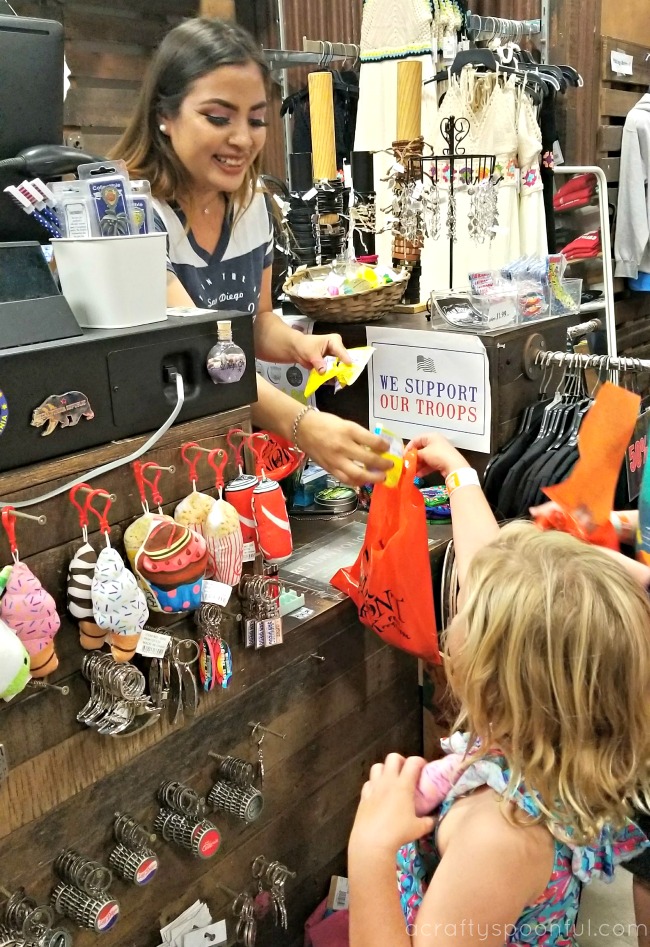 Come out and enjoy free admission and parking at Belmont Park. Print out these #OctoberSavings coupons to use on your next trip to Belmont Park!
For more information about BOOmont Park please visit http://www.belmontpark.com/ or call (858) 228-9283.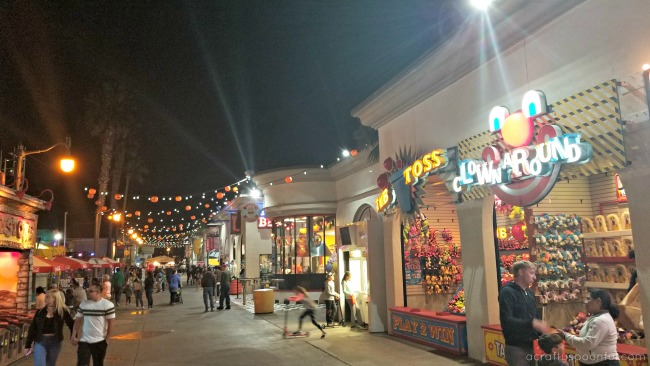 When's the last time you rode the Giant Dipper?