It is a deal in more ways than one. LEGOLAND California is partnering with the Carlsbad Educational Foundation again to provide an opportunity for local residents and their families to enjoy a fun-filled day to support education for only $30. We hope to see you at LEGOLAND California for a giant pep rally!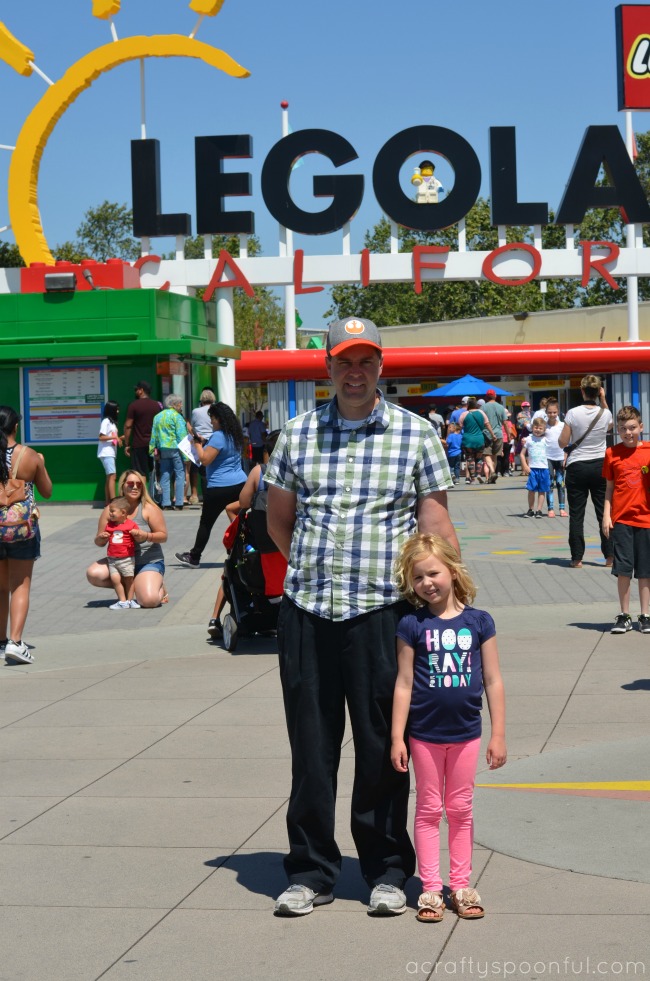 This year, more than ever, we need to build morale and share with our community how much we appreciate our schools!
LEGOLAND will donate a portion of the proceeds from Celebrate Carlsbad Day at LEGOLAND to the Carlsbad Educational Foundation in support of science initiatives for students in the Carlsbad Unified School District.
San Diegans can visit LEGOLAND® California Resort April 29 for just $30!
The Carlsbad Education Foundation (CEF) is hosting their annual 'Celebrate Carlsbad Day™' at LEGOLAND California Resort.
What: Specially-priced $30 LEGOLAND tickets
When:

Saturday, April 29

Time: Enjoy extended Park hours

12pm-8pm
LEGOLAND will donate a portion of the event proceeds to the Foundation to support district-wide science initiatives for students at all CUSD Schools.
To purchase tickets online, visit www.CarlsbadEd.org
Tickets cannot be purchased at the LEGOLAND gate.
To learn more about this very special event, please visit our website at www.CarlsbadEd.org.
To learn more about CEF, please visit their website at www.CarlsbadEd.org To read and see more, visit and "like" them on Facebook. To see CEF's programs in action, check out their videos on YouTube!