This is a sponsored post featuring 3 tips on creating passwords for kids and is written by me on behalf of LastPass. All opinions are 100% mine.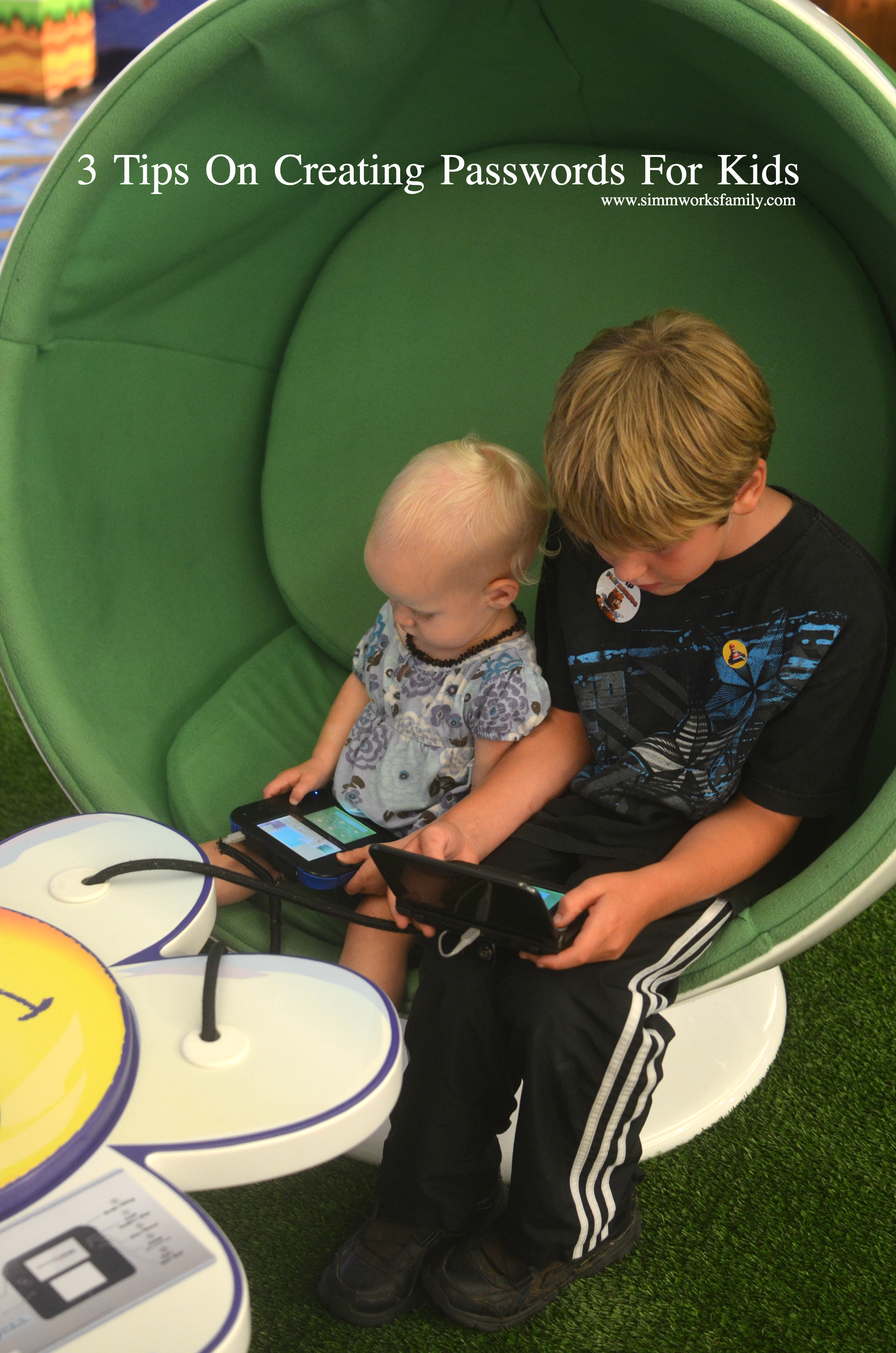 With the kids getting older and becoming more tech-saavy I've come to realize that I don't have just my passwords to remember anymore. As I create accounts for my son and daughter on their various devices – iPad, Amazon Fire tablet, and even YouTube Kids – I've realized that keeping track of all of these sites and passwords has become a real chore. In an effort to reduce the clutter in my head, I've found an awesome solution with LastPass.
Now I can keep track of the passwords for the sites I log into as well as the sites I log my kids into. And I don't have to let them know when I change their passwords either. I just make sure to update LastPass! This comes in handy when one of them loses their screen time and tries to hide the device from us. Yes… it's happened before.
Are you ready to make your life easier?
3 Tips On Creating Passwords For Kids
1. Get creative with your passwords – Consider using a phrase instead of a word and replacing some letters with numbers as well as symbols to help strengthen your password. Since each site should have it's own password, change a few letters and numbers of the phrase for each site. This will create a stronger password and allow you to change each site's password slightly using the same phrase or words.
2. Sign up for LastPass – start writing down all of the passwords you create for the family in your LastPass account. Getting started with Last Pass is easy and even better its free, you can Get LastPass for Free here! You can manage and keep track of everything all through LastPass.
3. Manage Your Passwords – LastPass is accessible wherever you are so you don't have to worry about forgetting the 50 passwords you already have. You will never be without your passwords and you can now keep your passwords and life in order. But just in case, always make sure to answer the security questions on the site you're setting your password up with so you can retrieve it in case you don't add it to your LastPass account. You'll also want to manage your passwords and update them every 6-12 months just in case.
With LastPass you can access things quickly and easily while reducing the frustration that comes from different passwords in different places. LastPass organizes them all in one safe place! LastPass allows for easy access to your passwords no matter where you are or what account you need to access so you can save time for more important things.
With new accounts being created constantly you no longer have to remember them all as all your passwords are held in the LastPass vault.
Do you have to remember your kids passwords for various sites? Or do you use your own password?