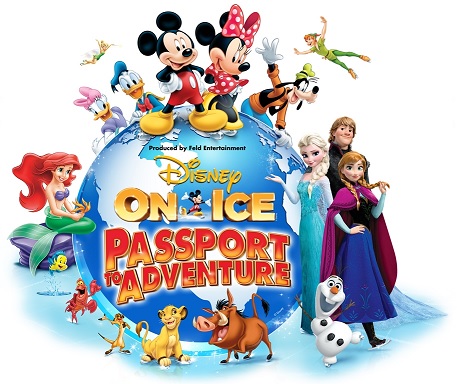 Join Mickey Mouse and Minnie Mouse as your tour guides a magical globetrotting getaway as they travel to the timeless worlds of Disney's The Lion King, The Little Mermaid, Peter Pan and the #1 animated feature film of all time, Frozen, in Disney On Ice presents Passport to Adventure! Celebrate some of the most memorable Disney tales and landscapes with all your favorite characters in one fun-filled ice production, coming to San Diego from October 6th – 9th at the Valley View Casino Center.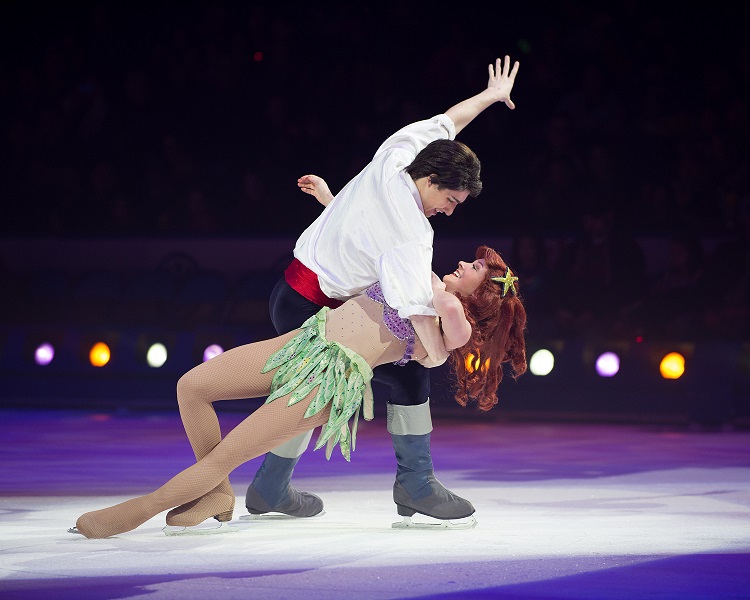 Mickey and Minnie will take audiences on a sightseeing adventure created for the entire family to explore the African Pride Lands with Simba, Timon and Pumbaa; voyage deep under the sea to Ariel's mystical underwater kingdom and tour London with Peter Pan and Wendy before flying to Neverland to meet up with Tinker Bell. Plus, travel to Arendelle for an extraordinary adventure with sisters Anna and Elsa, rugged mountain man Kristoff and everyone's favorite, huggable snowman Olaf, as they journey to discover that true love is the most magical power of all.
Disney On Ice presents Passport to Adventure features an international team of award-winning figure skaters, high-energy choreography and a colorful set that captures all four unique worlds. Upbeat music, lovable characters and unforgettable moments make this an experience families will cherish forever!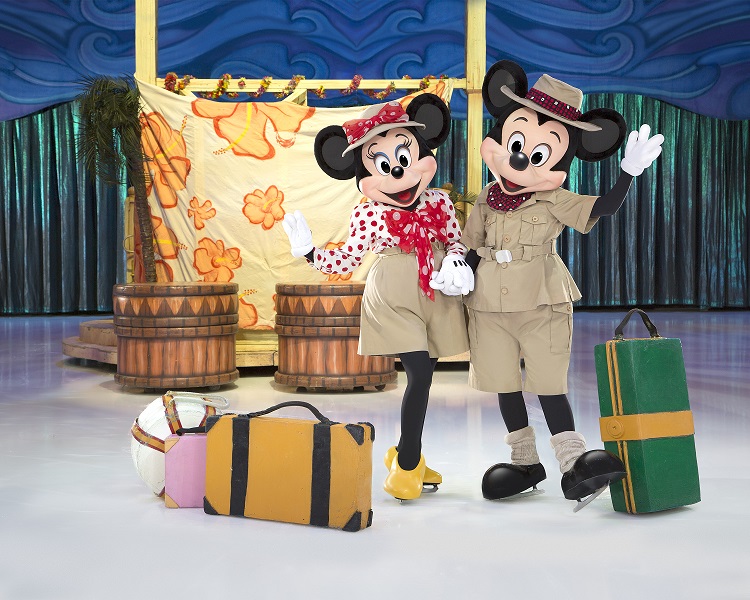 Showtimes:
Thursday, October 6 – Sunday, October 9
Thursday, Oct. 6 7:00 PM
Friday, Oct. 7 7:00 PM
Saturday, Oct. 8 11:00 AM, 3:00 PM & 7:00 PM
Sunday, Oct. 9 1:00 PM & 5:00 PM
Location:
Valley View Casino Center
3500 Sports Arena Blvd., San Diego CA 92110
Tickets:
Ticket prices start at just $15!
Special Opening Night discount tickets available for only $12 each (not valid for VIP/Front Row levels)
All seats are reserved; tickets are available for purchase online at AXS.com, charge by phone at 888-9AXS-TIX or visit the Valley View Casino Center Box Office.
*tickets prices are subject to change; additional venue/ticketing fees may apply
Tickets for Disney On Ice presents Passport To Adventure, along with the full line up of Disney On Ice productions for the 2016-2017 season, go on sale July 7, 2016. Visit http://presale.disneyonice.com for the shows and dates coming to your hometown.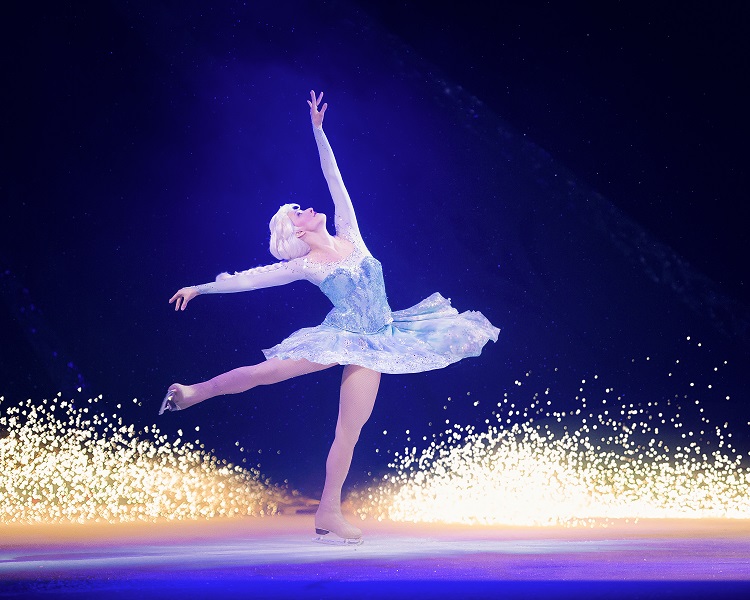 Which Disney character are you most looking forward to seeing?
Don't forget to check Disney on Ice out online on Facebook and twitter too!!
*** This giveaway is now closed ***
Congrats Debbie Terry!
Open to US only, 18+. Must be able to attend this event in San Diego on October 6. This giveaway ends September 29, 2016 at 11:59EST. Tickets are valid for weekday performances only (Thursday at 7pm).
Mandatory Entry
Please comment* below with your (or your child's) favorite Disney character and/or why you're excited for Disney on Ice.
Bonus Entries
These entries are NOT required, they just give you a few extra chances to win, do one two, or them all, it's up to you. Please leave a separate comment for each entry you complete. Please note that your COMMENT is your entry, not the action you perform.
1. Do you Like us on Facebook – leave a comment and let us know!
2. Follow us on Instagram and leave a comment with your Instagram url so we can follow back!
3. Follow us on Pinterest and leave a comment with your Pinterest url.
4. Follow us on Twitter and leave a comment with your Twitter user name.
5. Tweet this and leave a comment with your tweet URL. (you may do this twice a day with at least 2 hours in between each tweet, please leave a comment each time)
Enter to win a 4pack of tickets to Disney on Ice Passport To Adventure in #SanDiego from @SimmworksFamily! https://acraftyspoonful.com/disney-ice-passport-adventure/ Ends 9/29
Thank you and good luck!
*Important: By completing any entry in our giveaways, you agree to ALL of our giveaway terms and conditions. Comments such as "Thank you for the giveaway" "I want to win" etc will not be counted as the mandatory entry and will be deleted along with all corresponding bonus entries. Please be aware that comments are moderated and may not appear right away. Make sure you use a valid email address so we may notify you if you've won! Giveaway winners will receive their tickets through the mail directly. Winner must provide mailing address to receive these tickets.

Disclaimer: I received tickets in exchange for promotion of this show. All opinions are my own.