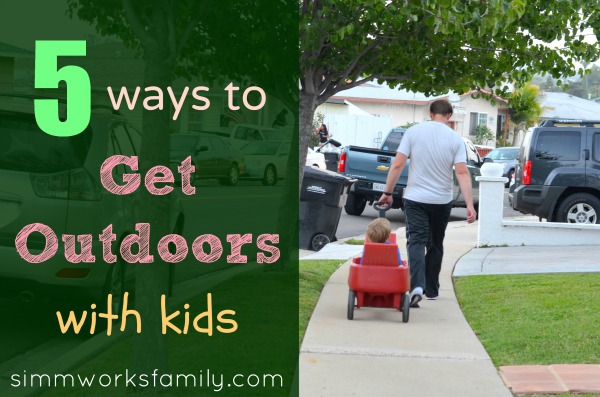 Now that summer is here we're making our "must do" lists for what we want to to do this summer. And in creating this list we've looked back at the other fun things we've done with our summers in the past. And most of them seem to involve being outdoors.
I think that getting outdoors with kids is a very important part of summer fun. And having a few activities in our back pocket to bring out and do with our kids might kick start that summer fun.
Below is a list of 5 great ways to get outdoors with kids this summer. I'd love to hear your ideas as well!
5 Great Ways to Get Outdoors with Kids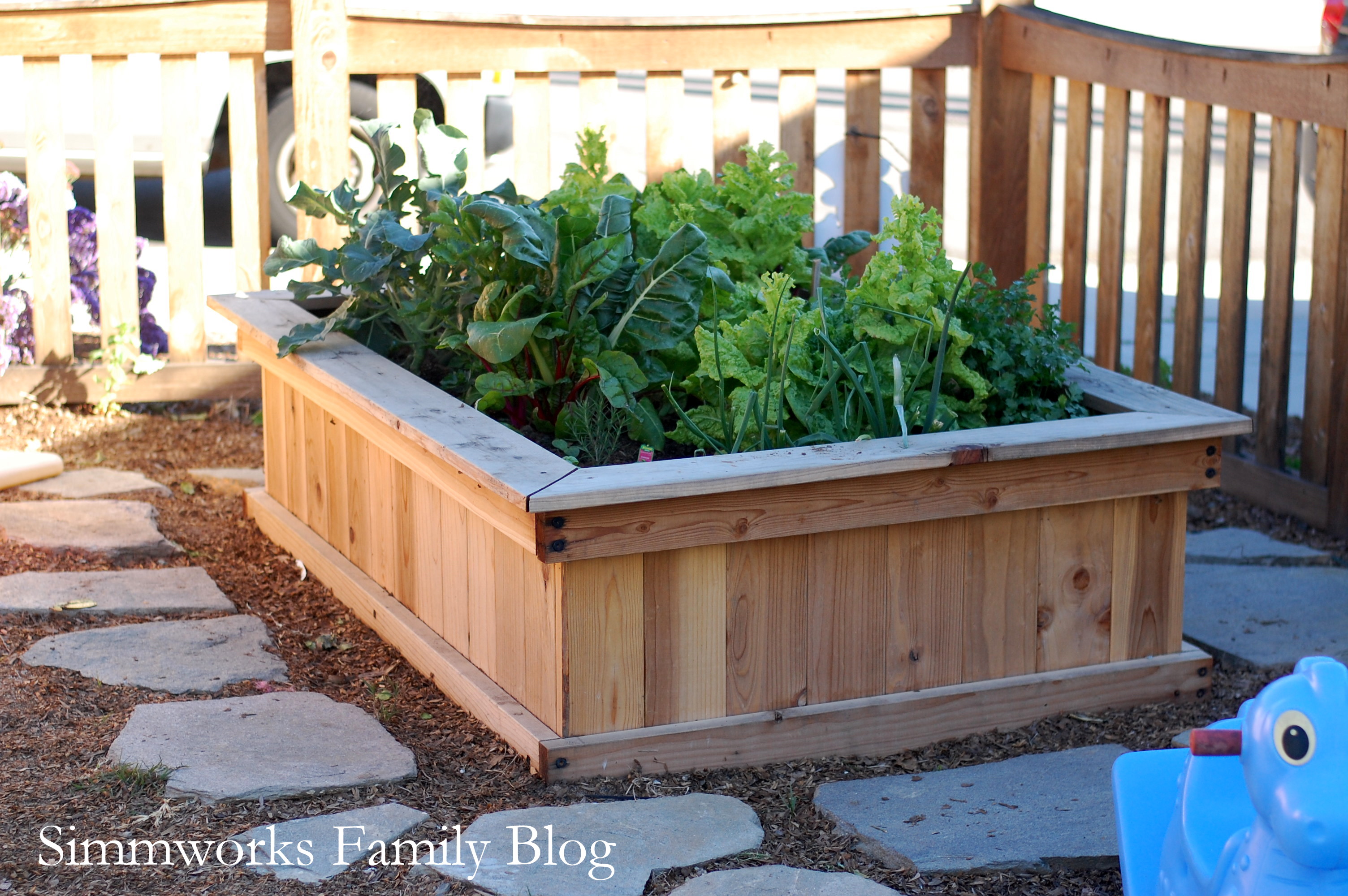 1. Plant a Garden
Whether it's a veggie garden, a flower garden, or a rock garden, teach your kids how to grow fun things and enjoy digging in nature.
You might just end up with a muddy hole but you'll still take in many fun memories.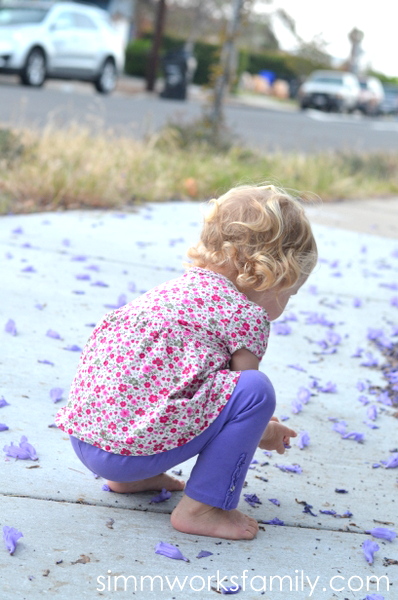 2. Go on a Nature Walk
Take a stroll around your home and see what your kids can discover. there are many walks we take during the week that we end up with a wagon full of blossoms, sticks, and rocks.
The kids love turning these finds into creations later on and displaying them for all to see in our front yard.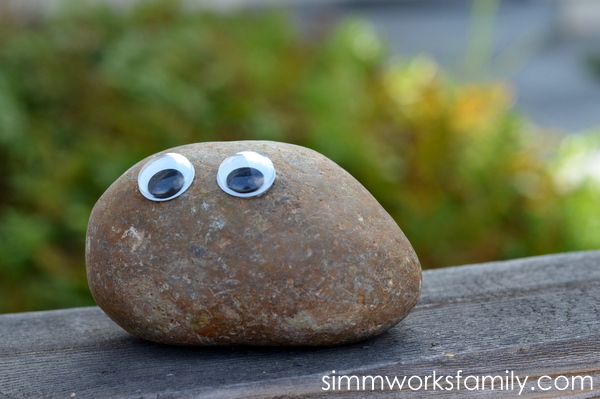 3. Make a Few Pets
Grab some items from your nature walk and glue googly eyes everywhere! Transform an ordinary rock to a fun pet that leaves no messes behind.
You can make a whole family or create a few different googly eye buddies with different items like rocks, sticks, pine cones, etc.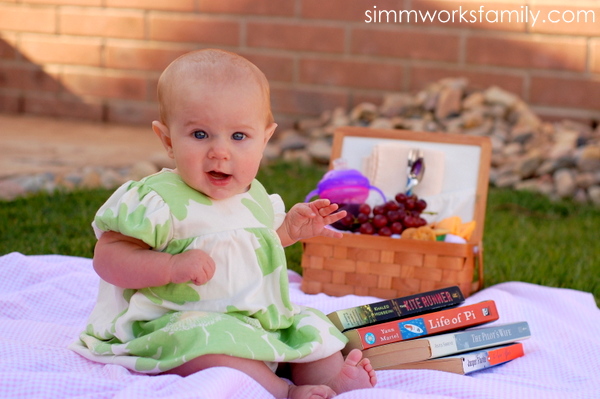 4. Plan a Picnic
Head out to your local park or the front yard and spread out a blanket, some food, and share good times.
It doesn't have to be fancy. A few sippy cups, some cheddar bunnies, and apple slices are sure to please your toddler or preschooler. Or order a pizza and bring it with you to make the adults and teens happy (maybe some wine for mama?).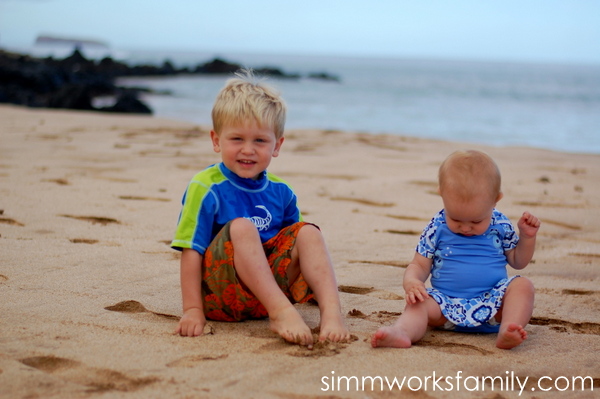 5. Get Your Feet Wet
Whether you live by the beach, the lake, a river, a pool or turn your sprinklers on in the front yard, have a wet and wild day with the kids and let them go crazy in the water.
What's summer if you aren't soaked and exhausted? Extra bonus points if you come home with sand in your pants.
What do you love to do outdoors with the kids?