This is a sponsored post written by me on behalf of Groupon Gift Shop. All opinions are 100% mine.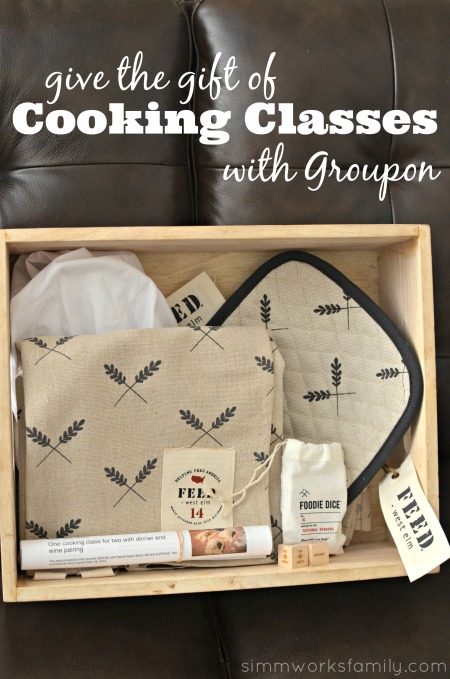 One thing I absolutely love to do is take cooking classes. Not only do I always learn something new, I also am able to enjoy the fruits of my labor with a friend or my husband.
When brainstorming gift ideas for family members I thought that the gift of cooking classes would be a great gift when paired with a few other fun items. Instead of simply gifting a paper Groupon, I put together a themed basket to go along with my Groupon for cooking classes.
This is the perfect way to personalize a gift and taylor it to the recipients likes and wants. Grab a few ideas off of their wish list and build something you know they'll absolutely love.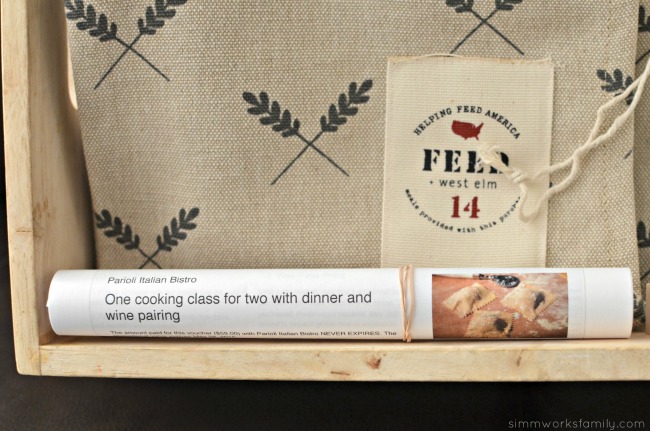 Putting together a gift basket for my aspiring chef was easy. I simply headed over to Groupon, looked over the cooking class deals available in San Diego, and found one I thought the recipient would love.
Build The Perfect Gift Box For Your Chef: 
Cooking Class Groupon
Chef's Hat
Pot Holder
Apron
Food Dice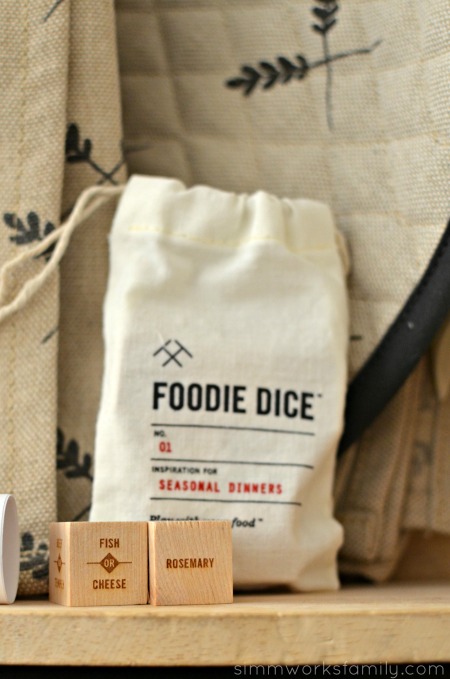 I picked up some essential chef items as well as some fun items as well. These Foodie Dice are so fun to play around with and spice things up when one doesn't know what to make for dinner.
And what chef doesn't need a new apron and chef's hat to keep things lively in the kitchen? Plus, a pot holder always comes in handy when taking things out of the oven and serving them.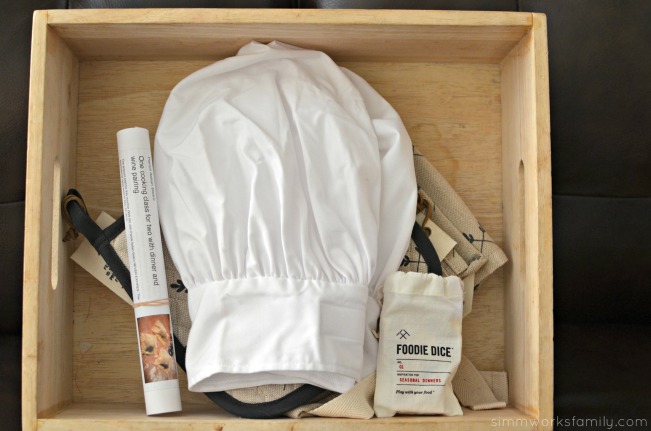 While these are just a a few ideas you could put into a foodie gift basket, there are a myriad of other ideas you could add to this gift. A favorite cook book, cooking utensils, a nice bottle of wine. The possibilities are endless!
Who would you give the gift of cooking classes to?