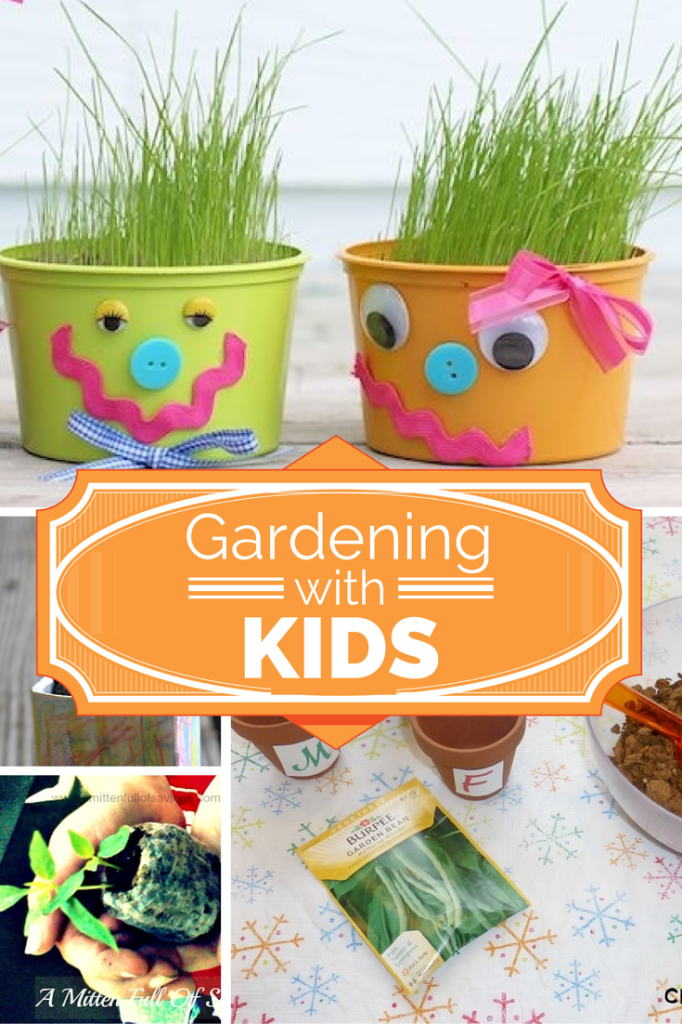 We're starting to plan what we're going to plant in our raised bed for spring right now and can't wait to get our hands dirty. One of the best parts about gardening, for me, is the fact that the kids get involved in every step from planning, planting, and growing.
Over the years of gardening with them I've come to find that gardening with kids isn't as hard as it sounds. In fact, it can be quite fun! The bonding we do over our garden has deepend our relationship and has acted as a teaching tool for life lessons.
Below are some great tips for gardening with kids that you can use if you're just starting or have been gardening with your kids for a while. 
Great Tips for Gardening With Kids
Have you started gardening with your kids yet?