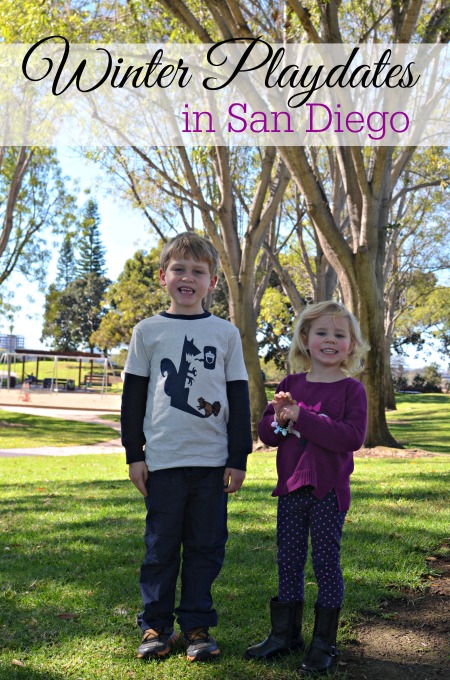 One thing I've come to learn early on as a parent is the importance of play dates. And play dates in San Diego can be quite fun and exciting year round. From our great weather, to our amazing kid-friendly places all around town, San Diego is the place to be when you're a kid.
Our favorite spot to be lately has been the San Diego Zoo. Not only is it a great place to explore, it's also a fun and educational way to teach our kids about the many species of animals on this planet of ours.
Plus the fact that the zoo is right next to Balboa Park means we can enjoy a fun morning at the zoo then make our way to the museums (after snagging a bite to eat) in the afternoon!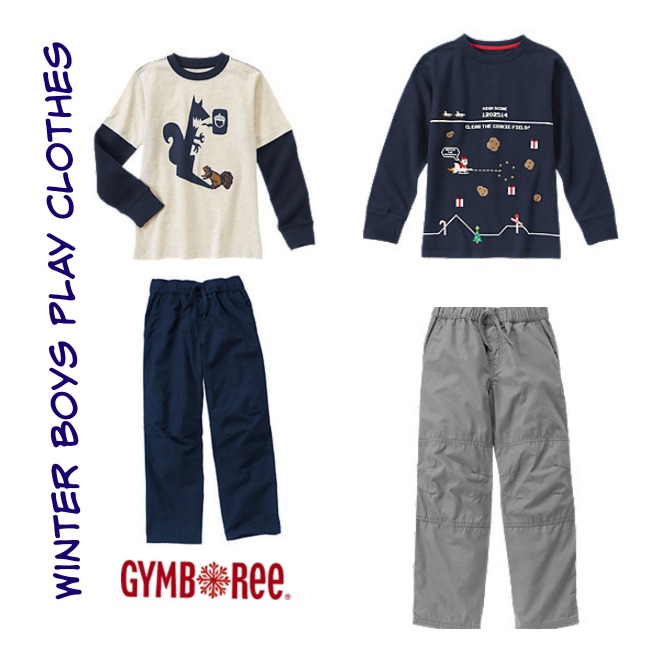 After the zoo we like to head over to the fountain in front of the Reuben H. Fleet Science Center and enjoy a bite to eat together. Either a homemade pre-packed lunch, or something we've grabbed as we head out of the Zoo.
The science center is the perfect way for young curious minds to explore and learn all about science and all while getting a hands on experience. And right down the road from the science center are the San Diego Model Railroad Museum and the San Diego Air and Space Museum.
Both of my kids have a blast at these places and the fact that each of these museums have hands on sections makes them all the more appealing. With #3 coming soon we'll need great places that all 3 kids love to keep them occupied.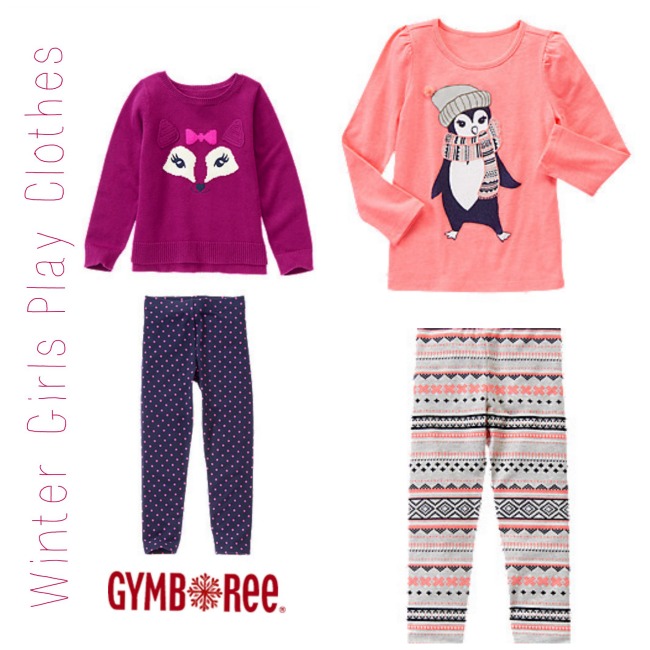 We've explored a lot around San Diego and now we're sharing our favorite spots to hang out with Gymboree! Gymboree has launched a playdate guide on Pinterest—the ultimate resource for parents—so there's always a reason for a playdate.
Share photos and videos of your favorite spots in your home town on Facebook, Twitter and Instagram, using the hashtag #playdate and tagging Gymboree and your favorite spots may be featured on Gymboree's interactive map.
You can find all of the fun we've had around town by checking out #GymboreePlaydate on both Twitter and Instagram.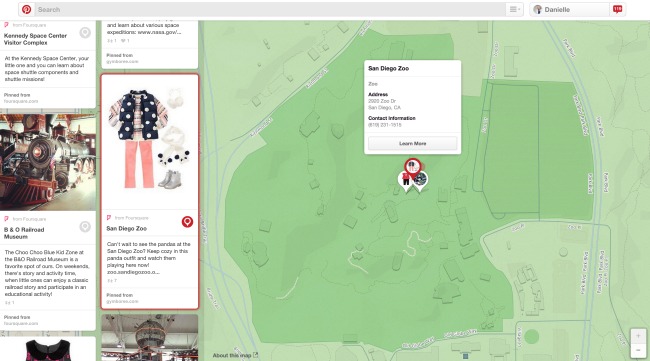 My absolute favorite day of the year is coming up!! No, not Thanksgiving (although I do love me some pumpkin pie). It's almost Black Friday!!! Are you as excited as I am? Well if you are then you do NOT want to miss the Gymboree deals to be had.
You don't need to get out of our pajamas to take advantage of these online deals. 50% off everything + free shipping on all orders at Gymboree from now until the 28th! Then after Thanksgiving, from 11/29-11/30 40% off entire store + free shipping on all orders at Gymboree.
But don't worry if you've missed both of these deals. On Cyber Monday we're back to 50% off everything + free shipping on all orders at Gymboree. Take advantage of this killer deal and stock up on your favorite winter pieces.