This post on preparing for kindergarten is sponsored by Gymboree.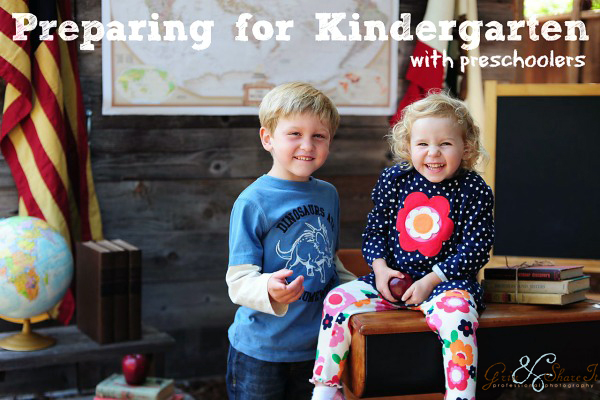 With two kids in preschool and one who's going to start kindergarten next year we've started to think long and hard about how we're preparing for kindergarten.
From crafts to worksheets to exploring our city and different areas of town, we're pinning down all of the great ways to enjoy our kids and help them learn the fundamentals they'll need to take with them to kindergarten.
Over the next year we're going to ramp up our lesson plans and use the excitement of play and exploration to help ready our kids for grade school.  And, of course, a back to school photo session with Tessa of Grin & Share It Photography is a must for us to document the momentous year ahead of us.
Here's how we're preparing for kindergarten with our preschoolers!
Preparing for Kindergarten with Preschoolers
Here are the skills our kids are expected to know when going into kindergarten:
Identify some letters of the alphabet
Grip a pencil, crayon, or marker correctly (with the thumb and forefinger supporting the tip)
Use scissors, glue, paint, and other art materials with relative ease
Write his first name using upper- and lowercase letters, if possible
Count to 10
Bounce a ball
Classify objects according to their size, shape, and quantity
Speak using complete sentences
Recognize some common sight words, like "stop"
Identify rhyming words
Repeat his full name, address, phone number, and birthday
Play independently or focus on one activity with a friend for up to ten minutes
Manage bathroom needs
Dress himself
Follow directions
Clean up after himself
Listen to a story without interrupting
Separate from parents easily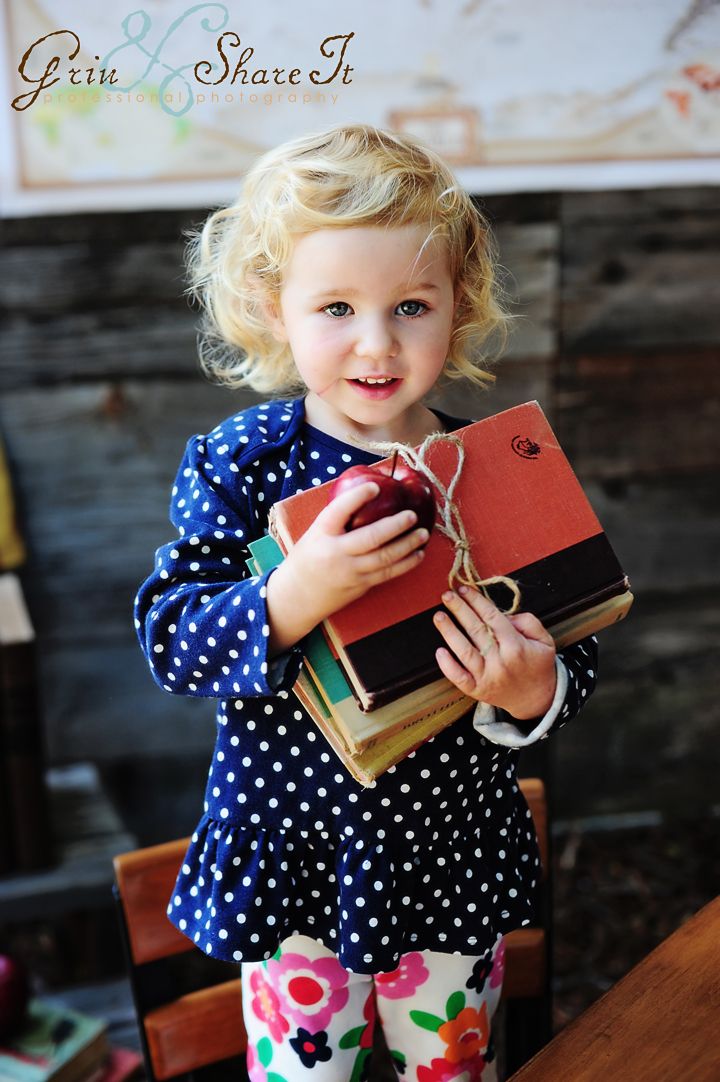 1. Identify What Your Child Can and Cannot Do
By using the list above, determine what your child can do. In a fun way, take moments throughout the day to pick a few items off of the list and ask your child to do them.
Make the experience fun for them and never force them to do something they aren't ready to do.
2. Work On What They Can't Do
Once you've identified what your child's strengths and weaknesses are try to find tasks that will help them improve in their areas of weakness.
Does your child need to brush up on the alphabet? Use this alphabet worksheet to incorporate different letters in your everyday life. Do they skip numbers when counting to ten? Have them count groceries as you put them in the basket at the grocery store or count the number of cars you see while out on an evening walk.
3. Make Learning Fun
Preschool is all about social interaction, not sitting at a desk all day and crunching numbers. When working on this list, make sure you create a warm, encouraging environment for your child.
As soon as it isn't fun anymore, stop. By allowing your child to go at their own pace they'll want to continue to challenge themselves and learn more in the process.
4. Utilize The Resources You Have
Does the city you live in have a great museum? An awesome zoo? Maybe an aquarium? Take advantage of the resources you have in your own town and use these resources to help teach your kids about the world around them.
Take a walk downtown, enjoy a day at the beach, talk about the things you see and find along the way. A simple nature walk can be used to teach kids about many different things that'll help them in the years to come.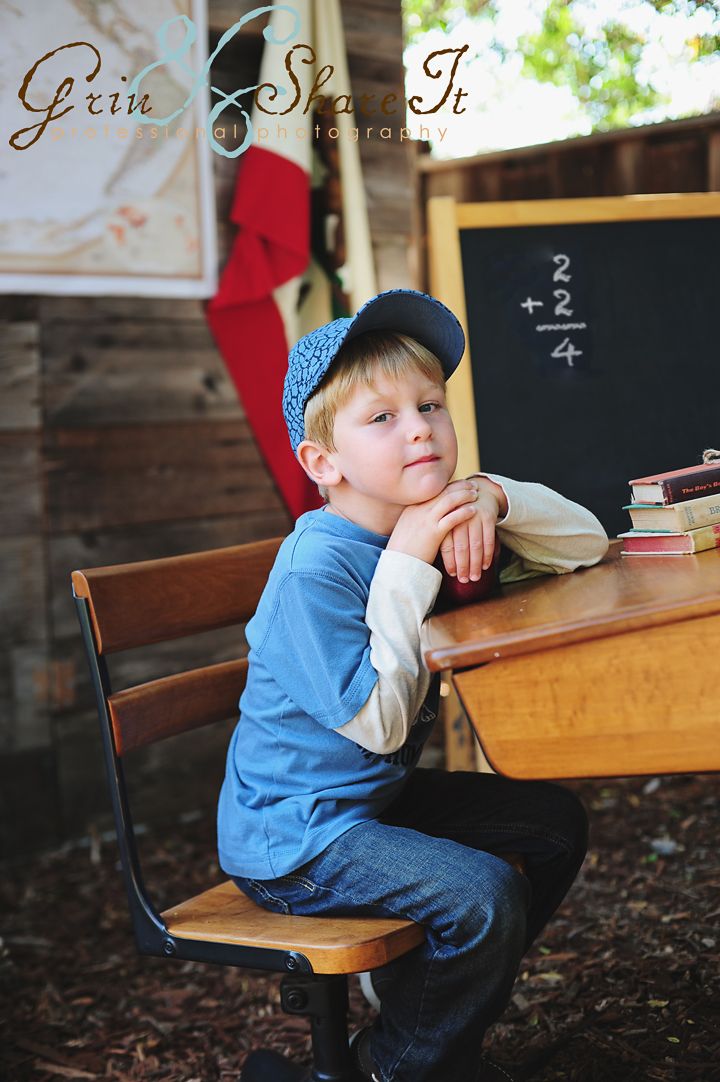 5. Read, Read, Read
No matter how old or young your child is it's important to read to them every day. Start by reading books cover to cover. Then start to pause a bit and see if they start asking questions. Ask a few questions yourself as you go through the book to get their mind thinking.
By opening up communication while reading you can start to learn more about how your child is processing the books you're reading. You can also go over any of the skills that you're working on and tie them into the book and the questions you ask while reading.
Plus, it's always good to read to your kids!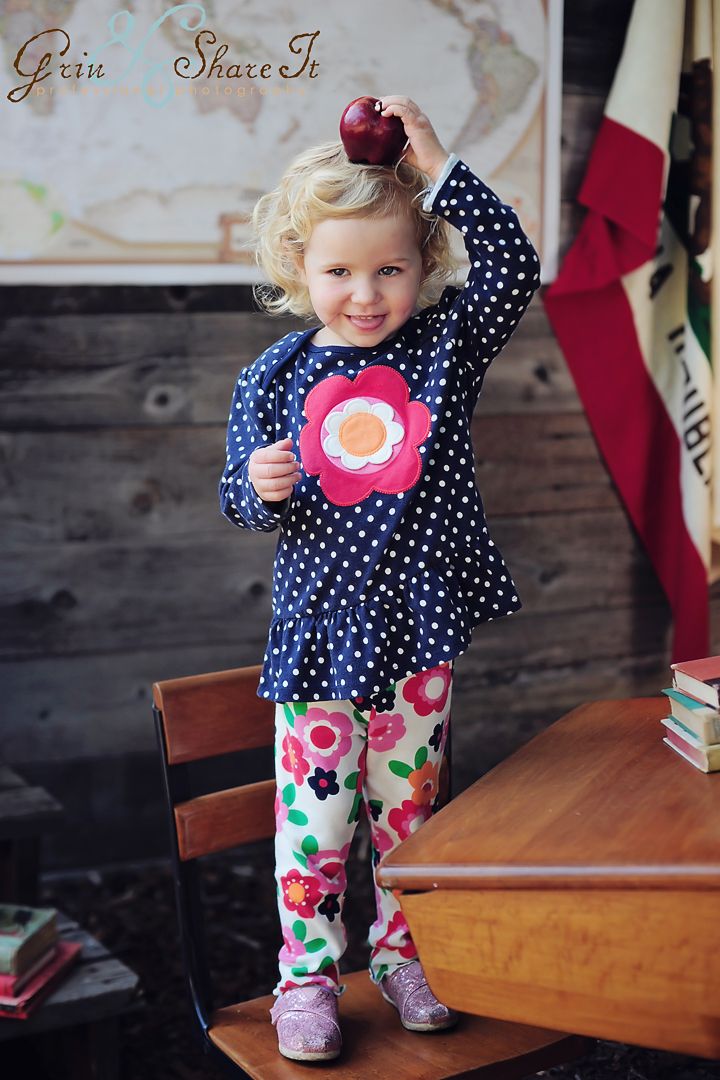 How do/did you prepare your child(ren) for kindergarten?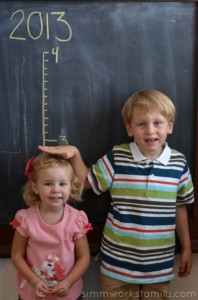 Gymboree has an amazing selection of great quality kids clothing for any occasion.
Whether you're updating your child's wardrobe or finding the perfect outfit for an upcoming celebration, you can find exactly what you need at Gymboree. And the clothes are durable and wash well.
You can find adorable outfits like the ones my children are wearing in the pool on Gymboree's website or in stores nationwide.
You can also find Gymboree on Facebook and follow them on twitter at @Gymboree.
Disclosure: This post is sponsored by Gymboree as part of the Grow with Me & Gymboree Ambassador program. I was compensated for this post, however all experiences and opinions are 100% my own. 
Photography by Grin & Share It Photography in San Diego