This post on preparing for kindergarten is sponsored by Gymboree.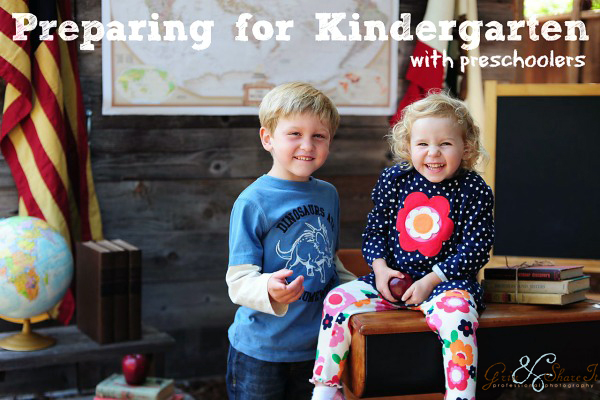 With two kids in preschool and one who's going to start kindergarten next year we've started to think long and hard about how we're preparing for kindergarten.
From crafts to worksheets to exploring our city and different areas of town, we're pinning down all of the great ways to enjoy our kids and help them learn the fundamentals they'll need to take with them to kindergarten.
Over the next year we're going to ramp up our lesson plans and use the excitement of play and exploration to help ready our kids for grade school.  And, of course, a back to school photo session with Tessa of Grin & Share It Photography is a must for us to document the momentous year ahead of us.
Here's how we're preparing for kindergarten with our preschoolers! [Read more…]