This pumpkin pie smoothie drink recipe was created as part of a sponsored post for Socialstars #SweetNLowStars
Fall was in the air. For about a week. And then the high temperatures hit yet again. So in an effort to enjoy Fall without sweating to death I tested out a few pumpkin pie smoothie recipes to cool me down and still give me the pumpkin fix I was looking for.
Plus this smoothie is perfect as a quick breakfast for the kids. I threw it all together and blended up in less than 5 minutes! Much faster than pancakes or waffles.
With the natural sweetness of the banana and added guilt-free sweetness of Sweet'N Low I think I've found a winner with this one!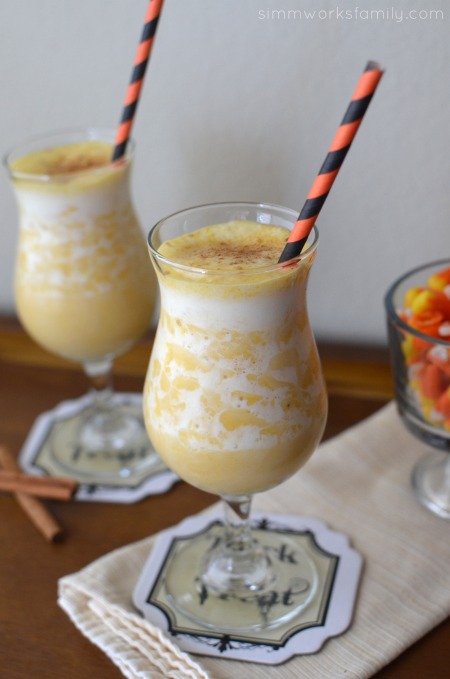 Once I found the perfect balance of spices and sweetness I was good to go. And, of course, with the help of Sweet'N Low this recipe is also diabetic friendly.
Want to spice it up a bit and make it a little more adult? Add some bourbon and enjoy!
Pumpkin Pie Smoothie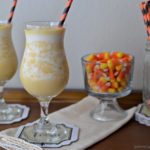 1 cup 1% milk
1/2 cup vanilla greek yogurt
1/2 cup pumpkin puree
1/2 frozen banana (sliced)
2 packets Sweet'N Low
1/2 teaspoon ground cinnamon
1/2-1 cup ice
Add ingredients into a blender and pulse until smooth. Pour into a few glasses and top with a sprinkle of cinnamon and Sweet N'Low.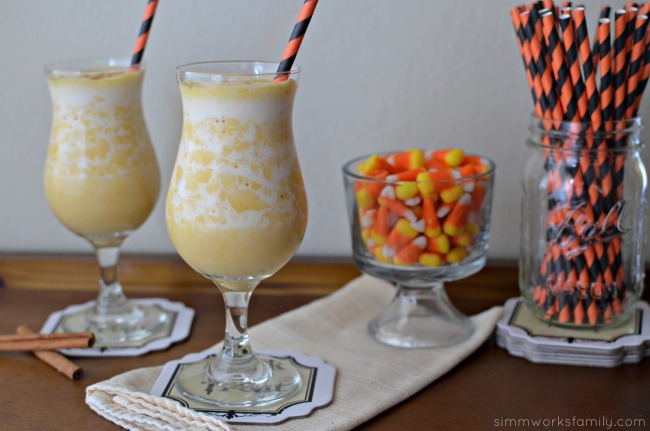 Sweet'N Low is currently hosting a drink recipe contest with a beautiful Cocktail Kit and a chance for your recipe to be featured in a Sweet'N Low® Cook Book as their grand prize! How perfect would that be for your next party or get together?
The best recipes will also win prizes! The submissions must use Sweet'N Low® as a replacement for sugar in everyday baking, coctails/mocktails, or seasonal treat recipes.
For more details and how to enter click here.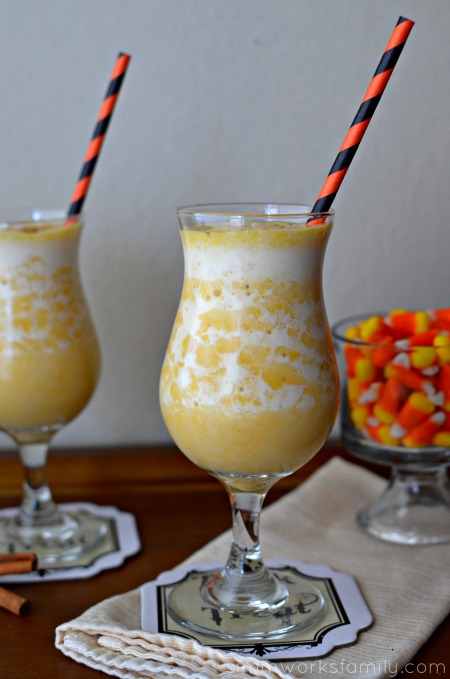 What's your favorite Fall recipe?