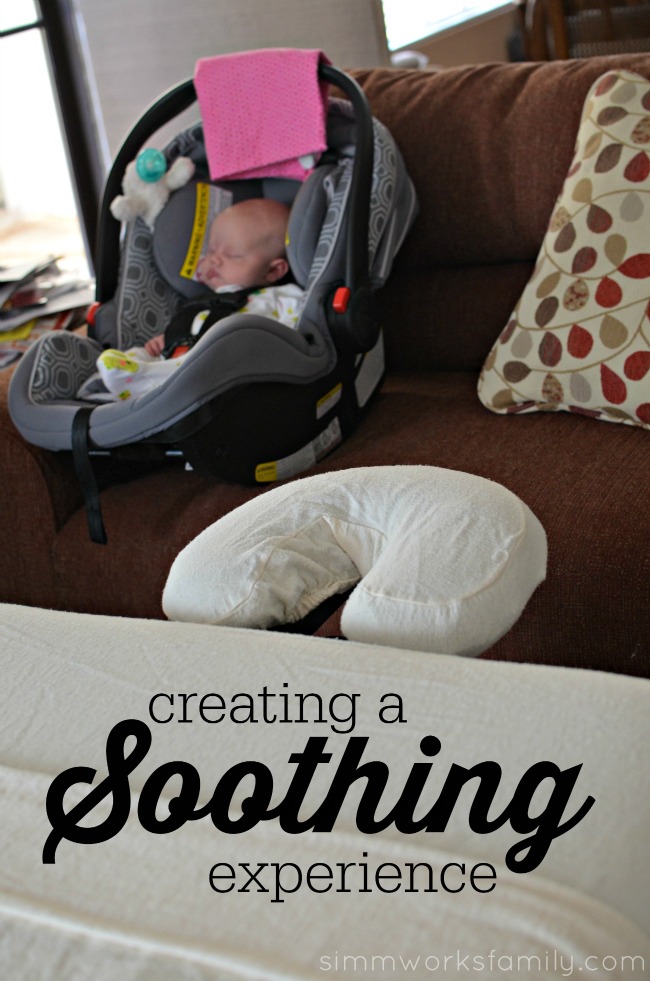 I am most definitely all for finding a little time for oneself to relax and regroup. As a busy mom I've never had a hard time letting my support system know that I need a break. That can be anything from needing to go exercise or take a walk to going to get a massage or pedicure to relax. And luckily I have the support I need to take the kids for a bit so that I can do this.
Now with a newborn it's a little harder but I'm not going to let that stop me. And for those who might not have the support system I do, there's a new app and website that'll allow you an hour of peace right in your own home. Soothe, an in-home massage service, can have a massage therapist to your door within an hour.
When I was asked to check out Soothe, I knew it was an idea I would love. Not only is it amazing for working moms who just don't have the time to get out and schedule a little time for ourselves, but it's amazing for stay at home moms too with kids who don't allow us to easily schedule that time either. And dads can enjoy these services as well!
Not convinced? Here's 8 reasons why you should try Soothe!
8 Reasons Why You Should Try Soothe
1. They work around your schedule. If you're not able to find a sitter, wait till naptime, or send the kids to the backyard to play, and indulge in a 60, 90 or 120 minute massage with a therapist who comes to you!
2. It's affordable. It costs the same if not less than most spas to get a massage with Soothe and you don't have to spend any money on gas or parking!
3. Soothe will be everywhere you are. Soothe started out in LA but is now reaching other major cities as well, including San Diego, Orange County, Miami, Phoenix/Scottsdale and Austin.
4. They treat their therapists well. Therapists make their own schedules and are paid well. 
5. No need to tip. Soothe therapists are paid so well that the client never has to tip their therapist.
6. You may be more comfy at home. Many therapists find that their clients are much more comfortable in their own homes. It was much easier for my husband to take the baby out after she woke up and entertain her while I relaxed and then I was there right after the massage to take over and nurse her. If I was somewhere else I'd still have to get in my car and drive home making my time away from home longer. 
7. There are a variety of choices. Soothe currently offers Swedish massage, deep tissue massage and sports massage. Any of these modalities can be performed as a Couples Massage, which means that two Soothe therapists will perform massages for you and your spouse/partner/friend at the same time.
8. Even if you don't live in a city with Soothe, you can still enjoy them. If you're visiting a city that offers the Soothe services, you can have a therapist come to your hotel or where you're staying! That means if you're here in San Diego for vacation or business you can get your Soothe on! 
Are you in need of a little pampering?