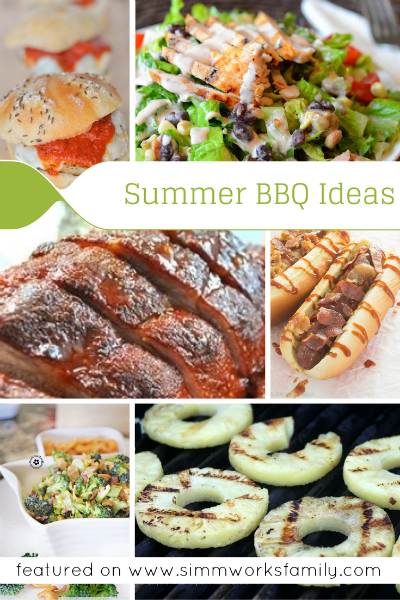 Summer is here and that means it's time to start cooking! The warm weather is perfect for inviting a few friends and family over for a laid-back BBQ cookout any day of the week.
I love how easy it is to BBQ. A good rub or marinade, some meat and veggies, and a hot grill! Plus there are so many great sides and treats to serve alongside the BBQ goodies.
Not sure what to throw on the grill? Try out these delicious ideas for your summer BBQ. Not only do we include what to grill, but we also share what to serve with your BBQ meal.
Summer BBQ Ideas