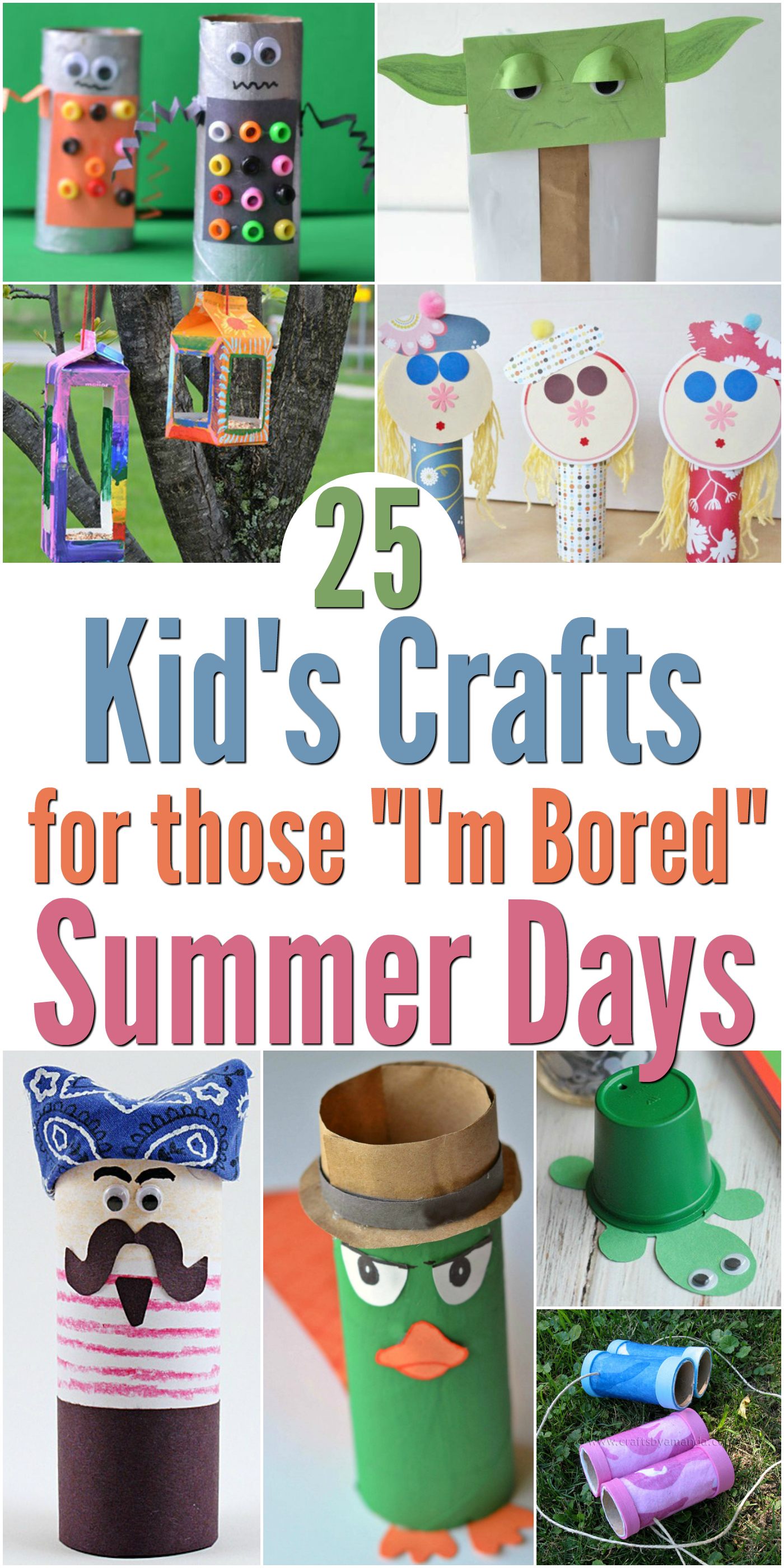 Both kids are out of school for the summer and it's the first time I've had them both home all day. And while I love summer and all of the fun adventures we get to have, I still need to work during the day. So I've checked out a few of my favorite crafts from some awesome sites and am going to start setting up crafting kits for the kids on the weekend so they have 2-3 crafts to do during the week. These summer crafts for kids are great for all ages and you can make them with your child or let your child do it themselves with some guidance.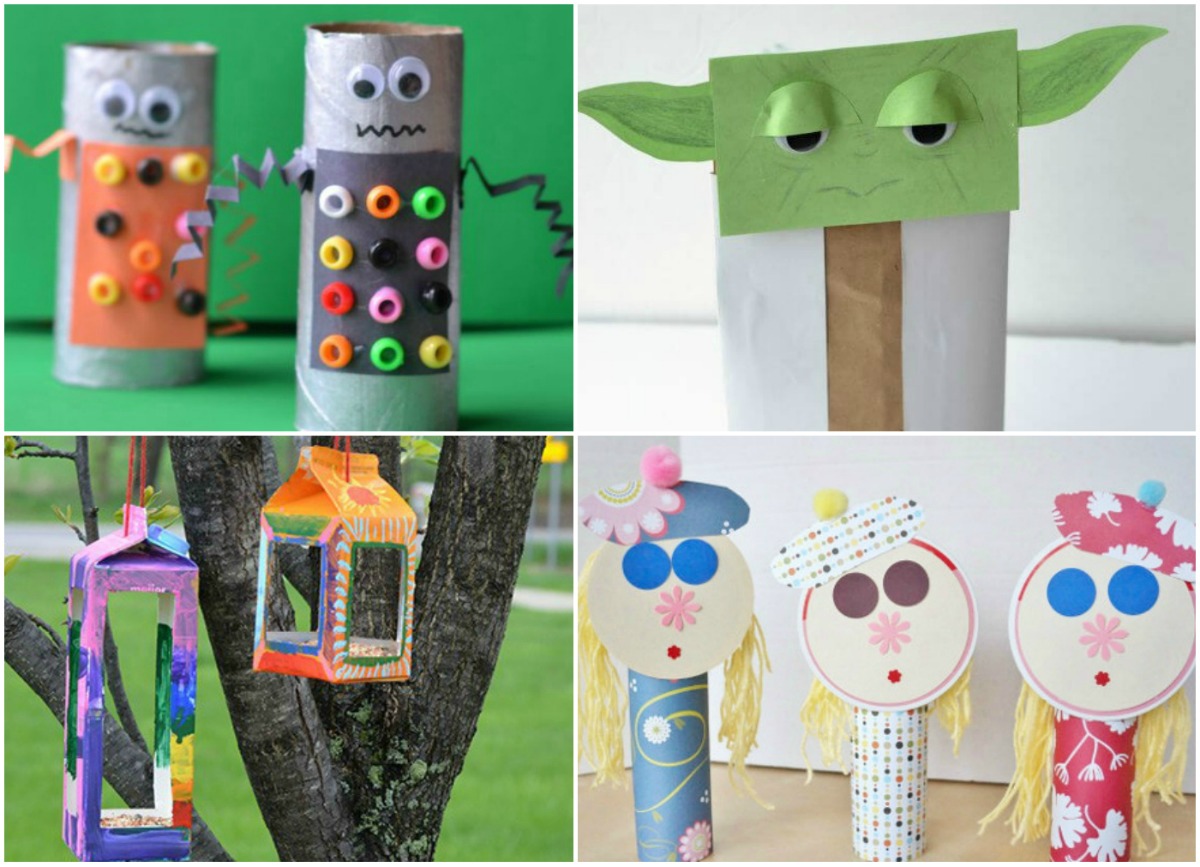 25 Summer Crafts for Kids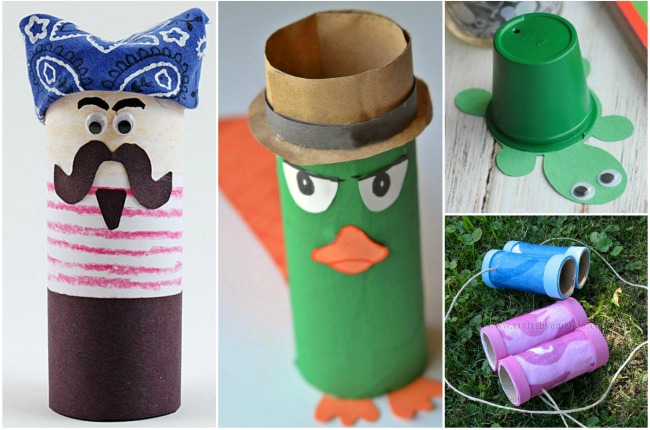 What activities do you have planned this summer?
Looking for more great activities? Check these out!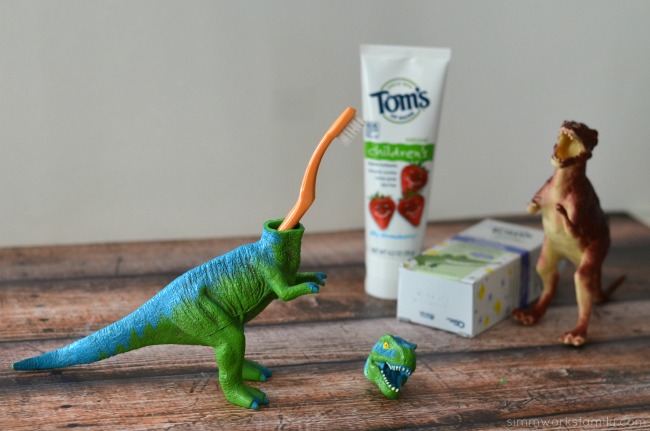 DIY Dinosaur Toothbrush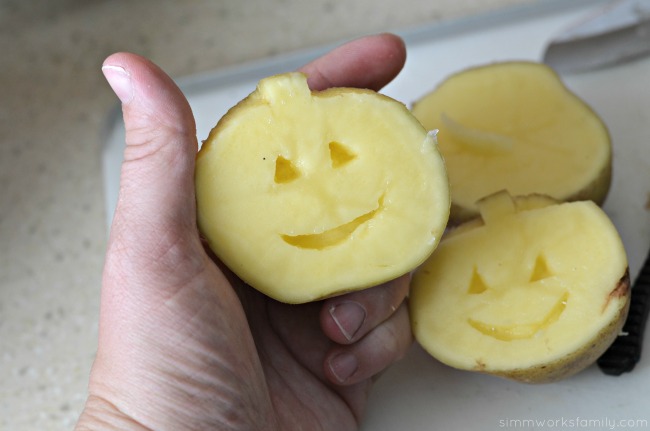 DIY Potato Stamps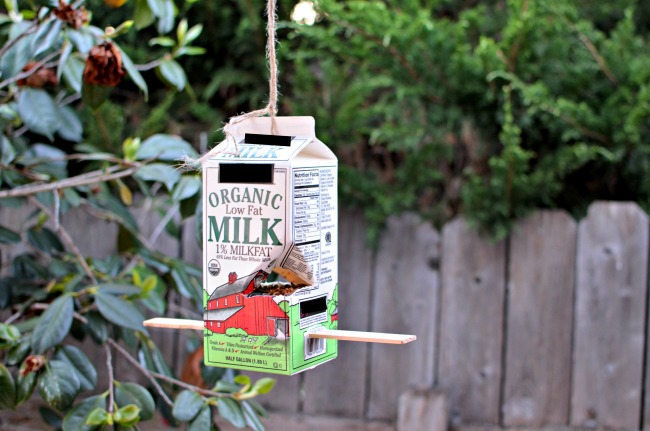 DIY Milk Carton Bird Feeder