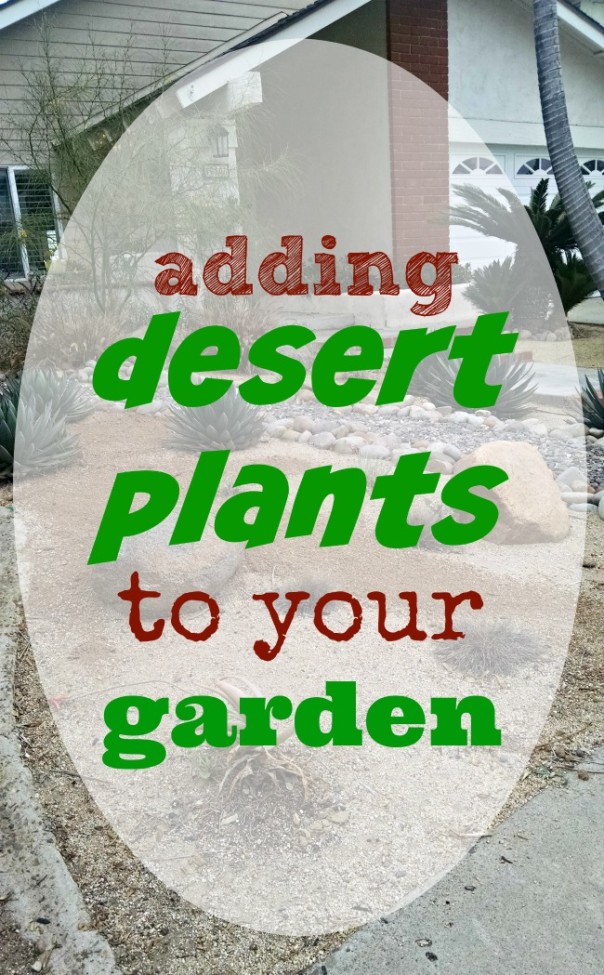 Desert plants include a huge variety that include succulents and cacti, but also include plants like yucca and agave, which most gardeners are not as familiar with. All of these desert plants are beautiful, sculptural and cold hardy, making them able to be added to your garden.
You might have noticed that a lot of desert plants have flowers, and while you are not familiar with their care, it is relatively easy to find out more and add a little boldness to the garden.
If you have never thought about adding desert plants to your garden, but are looking for something a little different and unique, try these low maintenance, drought resistant options. The perfect way to stay water wise in So Cal!
Gardens to Consider
Most people think that cactus and other desert plants only belong in the desert or where it is very hot, but the truth is these plants can grow in areas where the temperature rises and drops with the time of day. Some desert plants are hardy from zone 4 to 9, which includes most of the continental US. We mainly see them in the desert because of the face that they are able to survive the harsh conditions, can grow in very poor soil and are drought resistant, so where everything else has died, they survive.
Providing for Desert Plants
While they can survive in harsh conditions and poor soil, cactus actually love growing in rich soil and flourish when they have had some water. The water has to be well drained for their roots to survive, but as long as they are given plenty of space to grow out, watered regularly, planted in organically rich soil where the sun shines, the only thing you need to consider is the specific hardiness zone for each plant type. Some types of desert plants do well in landscape that is similar to where you would find them in their native area, so do not be afraid to add them to hilly areas, slopes or rock gardens.
Desert Plants to Try
Cactus and aloe plants are relatively easy to find at a local nursery, sold as indoor or tabletop plants. Look for plants that are not miniature or dwarf versions to add to your garden for their height or shape, you want something that will gain attention. Agave plants are another option, and great for first timers. They grow very large in size, and they do so very quickly when they are grow in good soil with a steady supply of water. Add these to rock beds or gentle, sloping ground.
Yucca plants are also easier to find in nurseries, and are one of the only yuccas that a lot of northern gardeners are familiar with. These plants resemble yucca when they first begin to grow, but then let out huge flowering spike that is very dramatic and beautiful. Finally, sotols are another desert variety that looks great in any garden. They are like the ornamental grasses of the desert, with their spiky foliage and frilly edges. Use them to add drama to the front of the garden bed.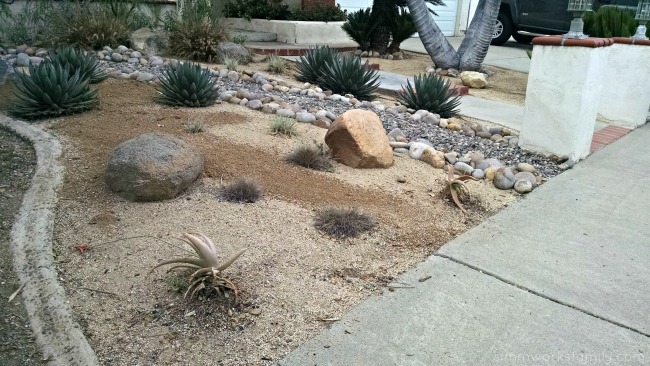 How are you lessening your water bill in the garden?