The Coronado Island Film Festival kicks off its debut this weekend and this is one event you don't want to miss! With a list of celebrities a mile long, amazing movie screenings, and great Q&A opportunities before and after each screening, there is so much to do in this action packed weekend! But what if you didn't score an elusive pass for all of the festivities? Don't worry… there are things for you to do too!
There are four main pass options at the CIFF this weekend and if you're like me and only have a Nado pass, you might want to hear about the other events you can attend while at the festival without one of the most elite passes.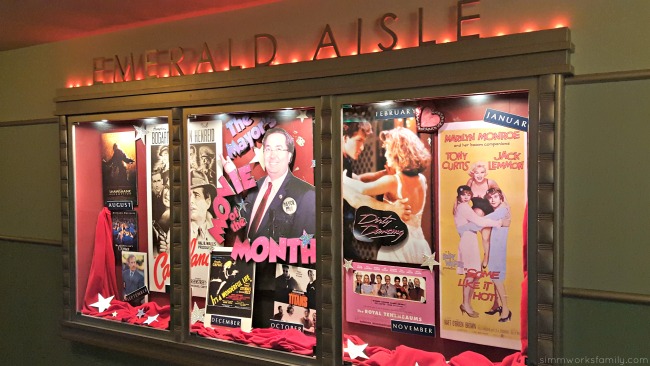 What To Do At CIFF Without A Pass
Movie on the Del Beach
You can come see Some Like it Hot, starring Marilyn Monroe, Jack Lemmon, and Tony Curtis, on the very beach it was filmed at; the Hotel del Coronado. The movie will start at 5 pm but you'll want to get there early and snag a spot on the sand for you and your guests! Feel free to make a picnic out of it and bring blankets and chairs, dinner and (non-alcoholic) drinks along with you for a fun night out.
The film will be introduced by Jack Lemmon's son, actor, author, and musician Chris Lemmon, who will share some insider tidbits about the making of the film. Chris and his family will be guests of CIFF for the entire weekend.
Meet The Jury
Everyone is welcome to come Meet The Jury  on Saturday, January 16th at the Loews Coronado Bay Resort Lobby Terrace from 4:30-5:30 PM.
The lineup of talented judges is amazing and this is an event you won't want to miss if you're planning on attending CIFF. The jury consists of Leonard Maltin, Honorary Jury President, Lisa Bruce, Head Juror, Ira Wohl, and Jim Gallagher. Jim Gallagher is the Head of Theatrical Marketing at DreamWorks Animation SKG.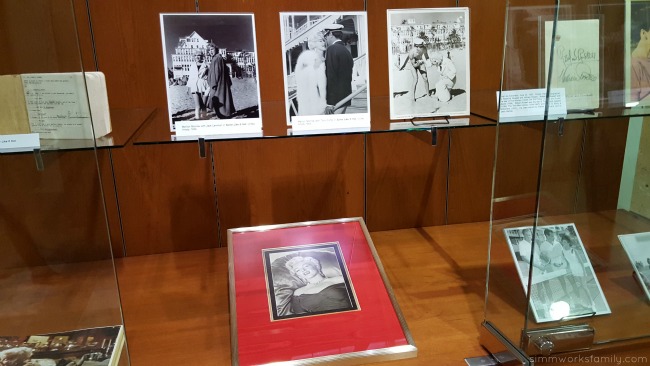 Filmed In Coronado Exhibit
During CIFF, visit the Filmed In Coronado exhibit featured in the Coronado Public Library. You can find amazing tidbits of information regarding the actors who have lived in Coronado and films shot here. From vintage and recent movie posters to rare memorabilia and more, there's a wealth of information all on display right now. Filmed In Coronado tells the story of how Coronado has been a significant location for movie-making since the silent-film era. 
Make sure to stop by the library again on Saturday at 1 PM and again on Sunday at 4 PM to watch A Twist of Lemmon presented by Jack Lemmon's son, Chris Lemmon, in the Winn Room.  Chris's "A Twist of Lemmon" tribute, both written and live performance, is heartfelt: "This was a loved man," he writes. "A man who made the world a little brighter for all around him, and a man who is sorely missed, but remembered with great joy."
Food Truck Reception
During the Awards Night Reception on Sunday from 6-8pm, Hollywood-style food trucks will roll into the high school quad at Coronado High, offering a selection of delicious "small plate" cuisine. Two of the trucks you'll find are Harvest Kitchen serving up healthy, organic choices including Vegan and Paleo, and God Save the Cuisine, specializing in British-influenced Gourmet cuisine.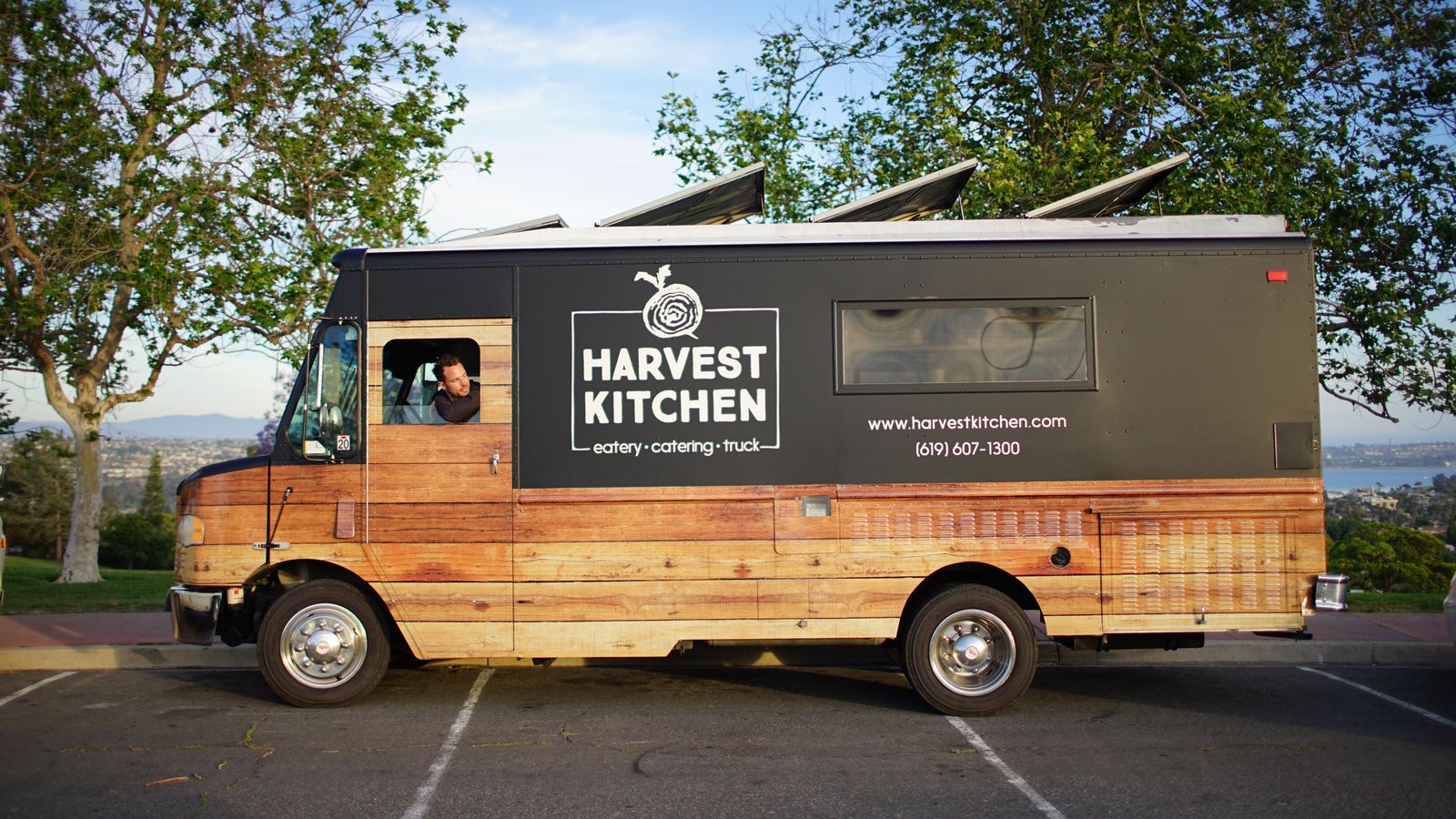 Free Trolley
Wondering how you're going to get around from event to event? Coronado is a famously pedestrian-friendly village, and most Coronado Island Film Festival venues will be within easy walking distance from one another. But a trolley named "Felicity," free to festival pass holders, will be making its village loop, just in case.
Generously provided by a grant from the Coronado Tourism Improvement District (CTID).
Pop Up Movie Scenes
The students of Coronado School of the Arts (CoSA) will surprise and amaze you by re-enacting classic movie scenes on Saturday, January 16th. All scenes will take place along Orange Avenue.
Put yourself in the scene by taking a selfie with the actors, then post it onto the CIFF Facebook page (and everywhere else). All Facebook postings will be shown on the big screen during the Awards Night program.
You can find more information on the event website. Follow along and join in on the fun by using #CIFF and #CoronadoFilmFest when sharing on social media. 
To purchase tickets, you can head here. If you're worried about getting into a screening, Rush Line tickets are $12 cash for individual films based on capacity. However, admission isn't guaranteed.
The festival Box Office will be located in the Lecture Hall of the Coronado Visitor Center at 1100 Orange Avenue in Coronado, behind Tent City restaurant. The Box Office will be open starting the afternoon of
Thursday, January 14th
, as follows:
Thursday, January 14th
–
1:00-5:00
Friday, January 15th
–
9:00-5:00
Saturday, January 16th
–
10:00-5:00
Sunday, January 17th
–
10:00-5:00
Monday, January 18th
–
9:00-5:00
See You At The Movies!