The largest interactive baseball theme park in the world is coming to San Diego from July 8th through July 12th. MLB All-Star FanFest is a baseball fan's dream come true – with chances to meet your favorite players, watch legendary games and participate in many events and activities surrounding the All-Star Game.
More than 40 legends of Major League Baseball and the San Diego Padres will make appearances at MLB All-Star FanFest at the San Diego Convention Center. Fans will have the opportunity to receive free autographs and participate in question-and-answer sessions and clinics led by the former players, all included with the price of MLB All-Star FanFest admission.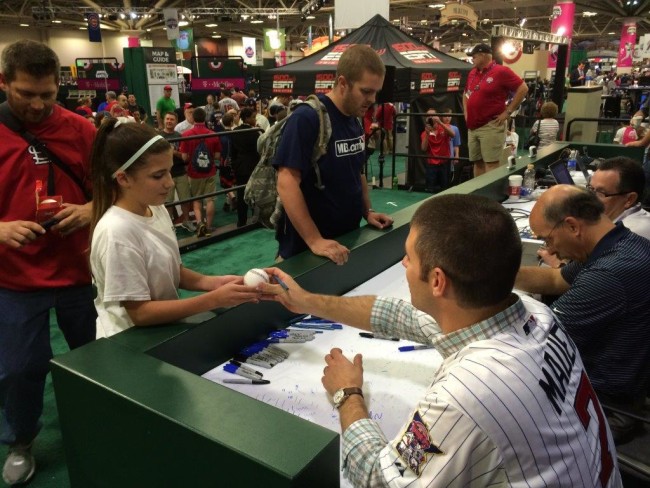 MLB All-Star FanFest Coming To San Diego
For five days, baseball fans will have the opportunity to:
Meet MLB Legends and get free autographs

Participate in baseball training drills and test out their batting skills in the All-Star batting cages

View hometown memorabilia and artifacts from Padres' history, along with a collection of official awards and trophies of Major League Baseball including the World Series, Home Run Derby and All-Star Game MVP
Get their photo taken with the World's Largest Baseball signed by Ted Williams, Hank Aaron, Derek Jeter, Yogi Berra, Willie Mays and others
Again, here are the details:
What: MLB All-Star FanFest
Where: San Diego Convention Center
When: July 8th through July 12th
Tickets: Purchase here (or enter to win a family 4 pack below!)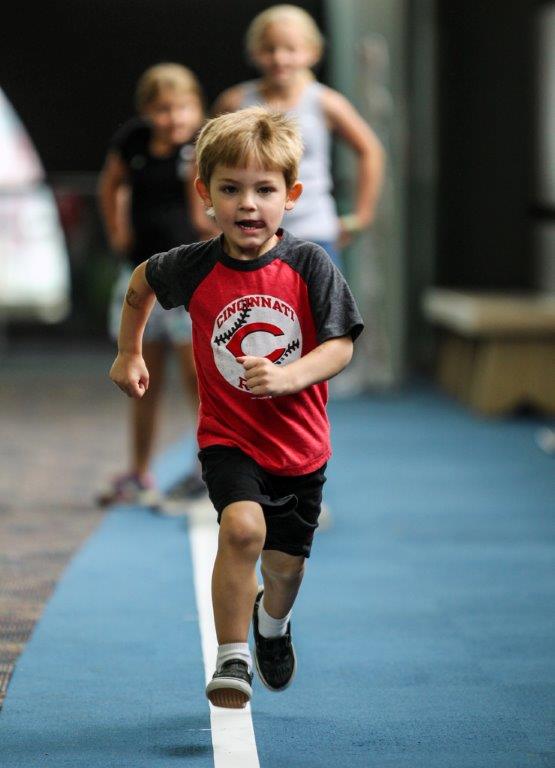 Another activity surrounding FanFest is Play Ball Park. Located in front of the Hilton Bayfront, the inaugural PLAY BALL Park will be a nearly 80,000 square foot outdoor location that will operate Thursday, July 7th through Tuesday, July 12th. This baseball diamond will provide fun, engaging and educational activities for youth baseball and softball players and their families.
And don't forget to sign up for yoga and the All-Star 5k! More details here.
Since FanFest is fast approaching, we don't want you to miss out on the fun!
Enter to win a family 4-pack of tickets to this awesome event below!