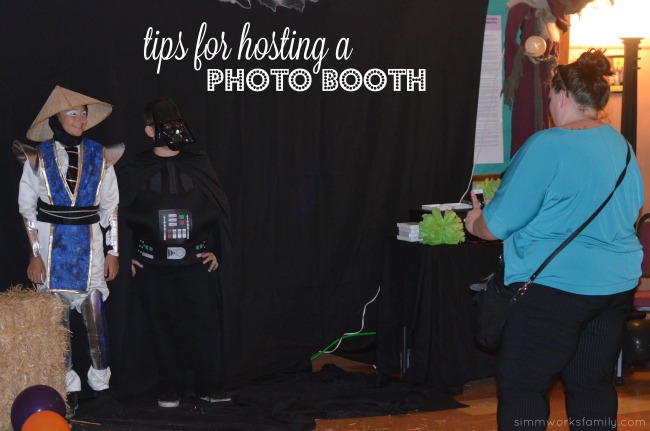 Photobooths are very popular right now. Kids love them, adults love them, and they make great momentos from events attended. And there are a lot of things you can do to change a photobooth up to make it relevant for the event you're at or the group you're with. From including fun props to changing up the backgrounds to match the theme or season,
After joining the PTG I started to realize that a photobooth was a great way to document the special events we host every year. From our Fall Festival to our Junior High dances, having an easy way for parents and kids to make memories is a big plus. Photo booths are also very simple to set up nowadays and fairly inexpensive with the use of technology.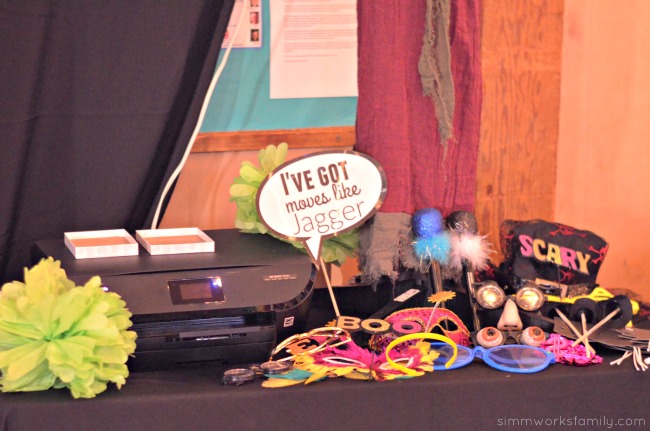 Tips For Hosting A Photobooth
1. Find A Good Location –
Make sure to find a spot at the event with the best lighting. If your event is at night, consider additional lighting to light up the photo booth area. Because you'll be having guests use their phones to snap photos you don't want them to have to worry if their flash will be enough light.
2. Set Up The Printer
At the dance I had a whole table for props and another table for the printer and photo paper. You'll want to choose a location that has a good WiFi connection so that you'll be able to set up the printer and so that you can connect the phones to the printer as well on the WiFi connection. We made sure to test out our printer during set up when we first arrived so we could confirm that everything worked before guests started showing up.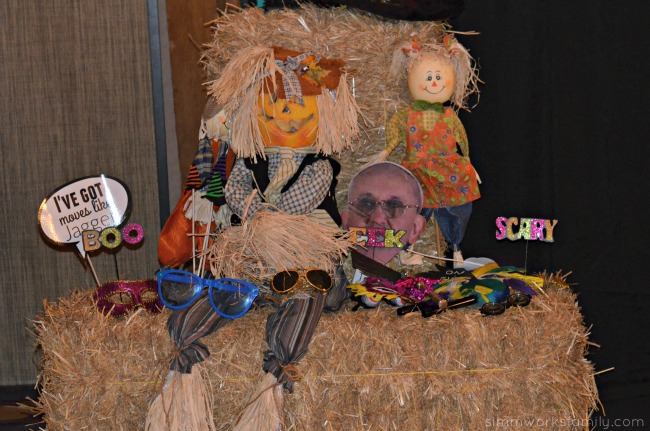 3. Provide Lots Of Props
A quick visit to the dollar store can provide very helpful with props. I was able to find huge glasses, silly masks, signs, and more in the aisles of the dollar store. I also made a few signs on my own through PicMonkey and laminated them so they wouldn't get ruined after multiple uses.
4. Use The HP Social Media Snapshots App
We had a few signs around with instructions on how to download the HP Social Media Snapshots app and use the app to print out photos from the event. We shared how easy it was to write new captions if they were using photos from their social media accounts and how to print photos from their galleries that they took that night. The kids loved being able to get with their friends and customize their photos.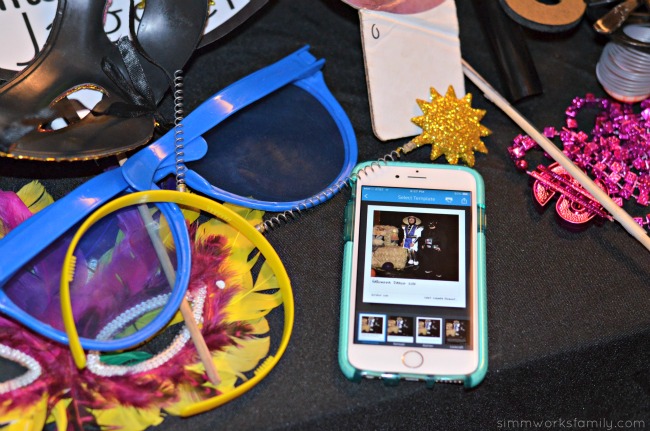 5. Print Memories Easily Onto HP Social Media Snapshots
I cannot say how much I love HP Social Media Snapshots! Not only are they awesome for printing out Instagram and social media photos, they're also awesome to have for parties and events at a photo booth. Not only can you take photos at the photo booth and have them print out, but you can capture photos all over the event and print them out. Simply select your favorite images straight from social media, print them out onto the 4×5 paper, and stick them anywhere.
HP Social Media Snapshots are available now at Staples and they're BOGO free until 11/30. Grab a few packs for your next party or event!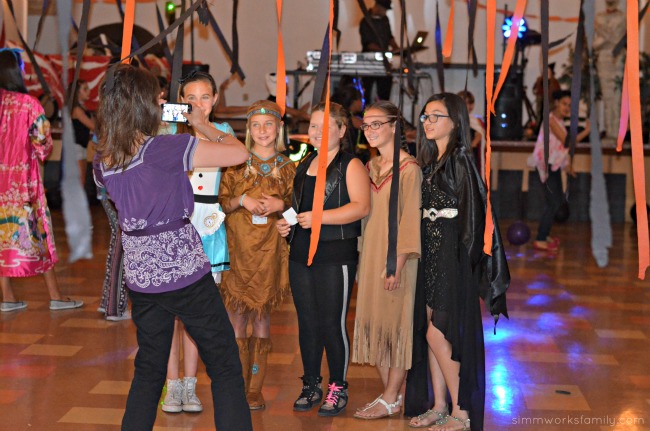 What events do you have coming up?