I am a member of the Collective Bias® Social Fabric® Community. This #FamilyMobile shop featuring great tools for moms on the go has been compensated as part of a social shopper amplification for #CollectiveBias and its advertiser.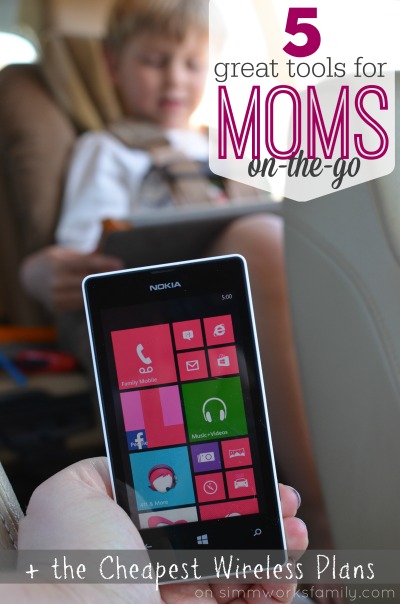 Mother's Day is right around the corner and this year will be a bit different. You see, I'll be away from my family on Mother's Day attending a blogging conference. It'll be the first away from my family so I'll be relying on one of the cheapest wireless plans for moms on the go to keep me connected that day.
Luckily with my Walmart Family Mobile plan I'll be able to video chat with the kids while I wait at the airport during my layover as I try to make my way home.
When I first checked out Walmart Family Mobile I was pretty impressed. $39.88 for unlimited talk, text, and data? Come on! that's awesome. And for this mom on-the-go it makes complete sense. Here are a few more tools I use when I'm out and about!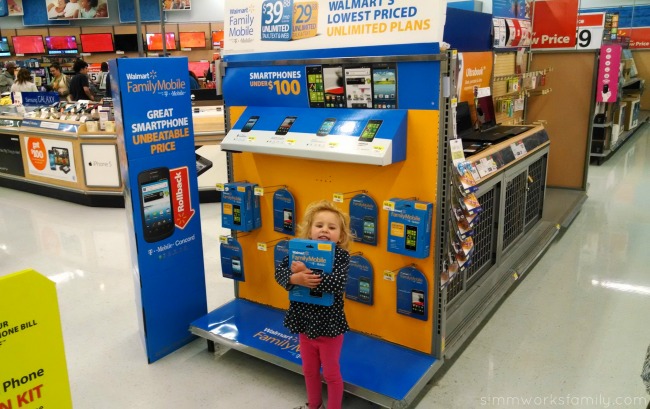 1. Using my phone to stay connected to loved ones –
As I mentioned before, I won't be right with the kids on Mother's Day. They'll probably already be asleep when I get home that night but that doesn't mean I won't be connected with them throughout the day.
My phone allows me to connect with them by talking, texting, and video chatting with them. And that makes my heart happy to know that even when I'm traveling I can still stay connected. And at a great price!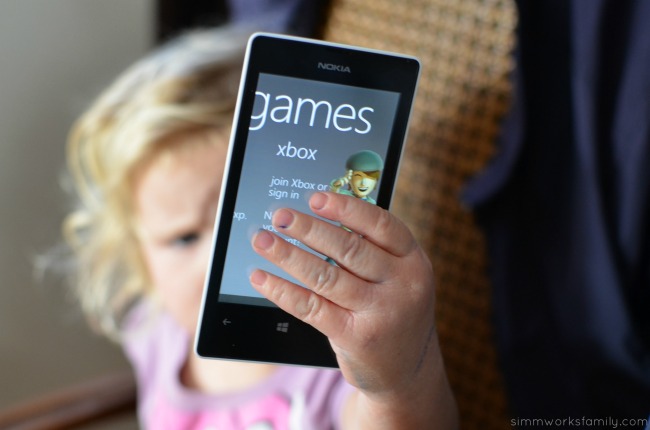 2. Using my phone to track my kids –
When I'm away for the weekend at my conference I'll be checking in on my kids by using one of my favorite apps: Life 360. It's a great new family circle app that keeps our family connected.
This awesome app lets me know where my family is at all times. That means if they're heading to the zoo all I have to do is check the app and see where they're at. The kids can also see where I am through my travels as well!
This also works great when we're at home as well. especially when my son is going to school in the fall. I can give him my Concord phone to keep in his backpack and Life 360 will alert me if he leaves the school premises.
3. Using my phone as a hotspot –
Not only can I use my phone as a phone for connecting with my kids, I can also use it as a hotspot for my iPad and laptop if I need to. I simply connect my device to my phone and away I go. And with the unlimited data I don't have to worry about hidden fees.
This makes layovers at the airport on Mother's Day a lot more enjoyable. And it'll make the trip up to se my mom at the end of May more enjoyable for the kids since they'll be able to play their favorite apps and games while we're on the road for 8-11 hours a day.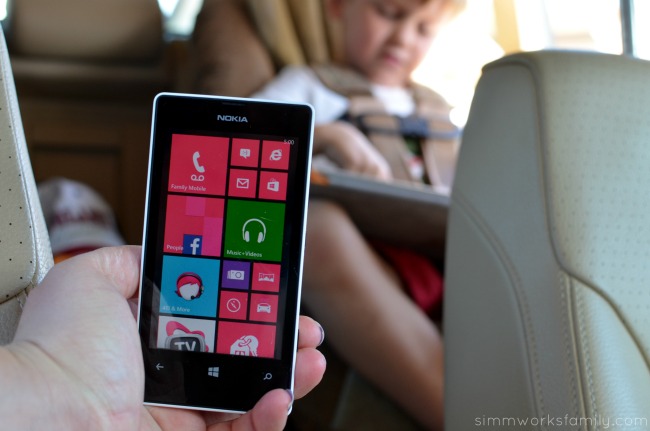 4. Using my phone to keep up with the world –
Being a mom on the go and a blogger means that I need to stay connected. And with Walmart Family Mobile and my new Nokia Lumia 521 I'm able to stay connected with the world by using my favorite social media apps.
And the Lumia is a windows phone with these awesome tiles that live update with the latest information I might need to check in on. No more missed emails, texts, or status updates! Plus, all of this is available on one screen instead of multiple screens for easy access.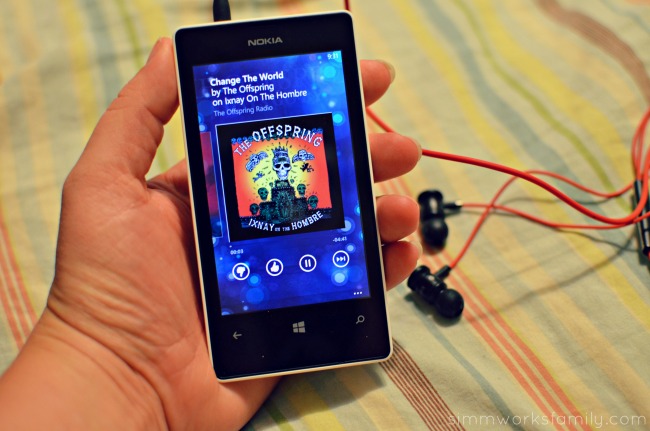 5. Using my phone as an escape –
Now when I'm away I want to enjoy this time and get a little break from our normal everyday life. Luckily I can use my phone as an escape and listen to my latest audiobook on Audible or some music using my Pandora account.
Being able to take my favorite music and stories with me means that I can enjoy downtime anytime! And because of the low priced unlimited plans from Walmart Family Mobile I don't have to worry about using up my data.
What tools do you love to utilize to make your life easier?
 Looking for a great gift for Mom to pair with her new Walmart Family Mobile phone?
Check out my crochet Instagram phone cover tutorial here!