Today we're sharing an awesome and simple homemade microwavable popcorn in a bag with our partners, Nexium 24HR.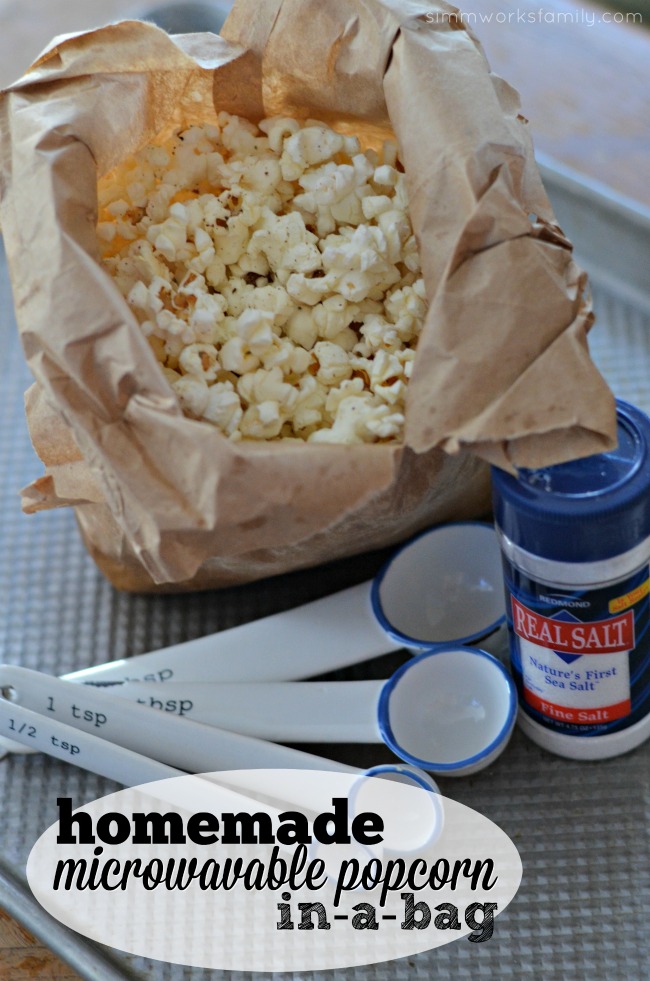 Summertime is near. And that means a lot of outdoor time. This summer I plan on bringing a lot of things outdoors – including our weekly movie night -so that we can fully take advantage of the amazing weather and comfortable SoCal evenings. How do I do it? Well we turn the trampoline into a theater and throw a sheet over the net. But more about that later… 
What does every movie night need? Popcorn! 
We don't always have microwavable popcorn on hand ready to go but we do always have a good supply of popcorn kernels. My husband prefers to make his on the stovetop. But me? I like to use this shortcut and make homemade microwavable popcorn in a bag. Plus I have an awesome tip to kick it up a notch! You only need 4 ingredients (plus a paper bag)!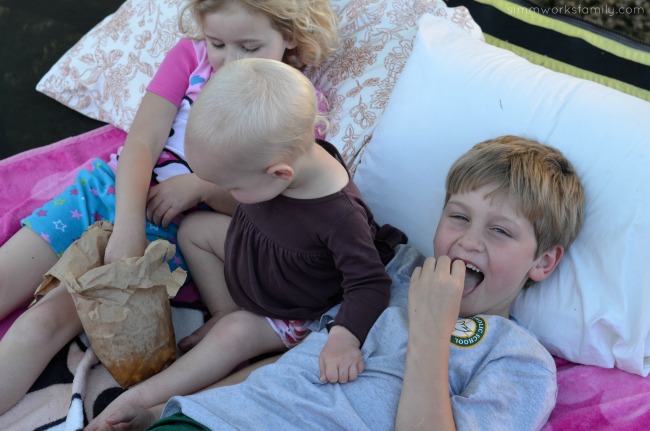 Pro Tip: Add seasoning, like ranch or dried herbs, to add a little kick to your popcorn.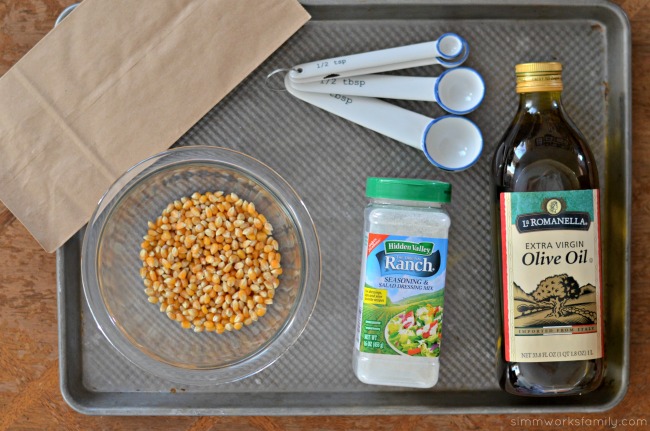 Homemade Microwavable Popcorn In A Bag
1/4 cup popcorn kernels
1 tablespoon olive or coconut oil
1 teaspoon salt
1 teaspoon – 1 tablespoon ranch dip mix (depending on preference)
Add all ingredients together in a bowl and stir to combine and coat the kernels with oil and seasoning.
Put coated kernels in a paper bag and seal well at the top by folding over twice, then folding the top into a triangle (see photo below).
Microwave on high for about 2 minutes or until there's about 2-3 seconds between kernels popping.
Remove carefully from microwave (bag will be hot!), shake up a bit, then pour popcorn into a bowl to share.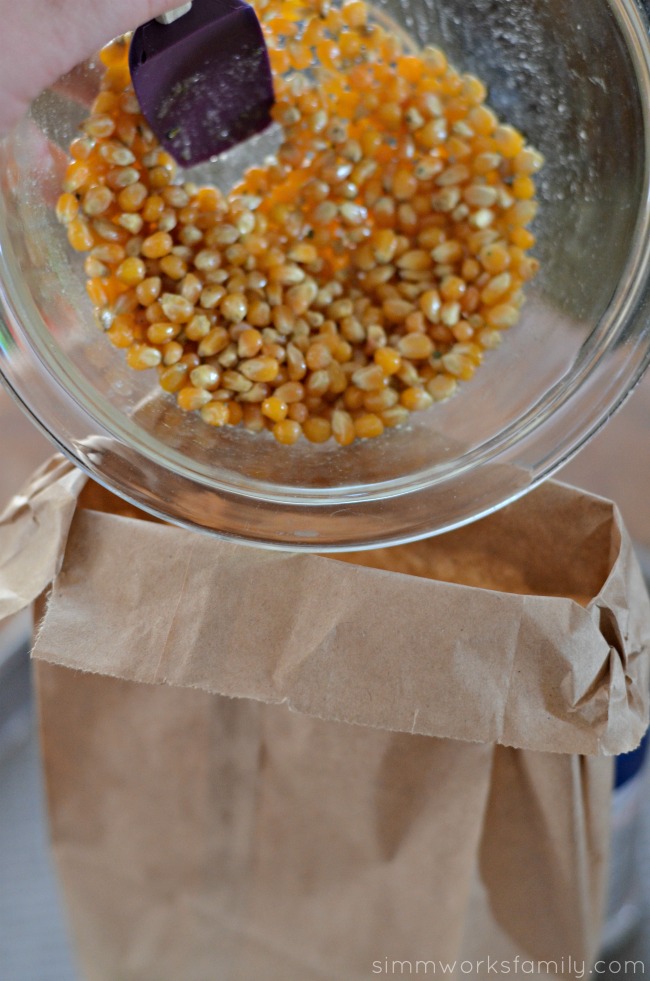 My husband used to joke early into our relationship that anything gave me heartburn… even popcorn. Something as simple and plain as the delicious, light and fluffy goodness of popcorn. And you know what? He was right.
I remember the first time I had heartburn. Because it was the first time I had fried calamari, too. I thought I was dying. I had no idea what it was and didn't know how to stop it. Luckily after a few tests at the doctor, they figured out pretty quickly what it was. But that didn't mean that the treatment they put me on stopped the heartburn. Hence the joking from my husband. 
Now with Nexium 24HR, after 7 days of continuous use, I can finally enjoy my popcorn without a side of heartburn. It gives me relief from the stomach acid that causes heartburn. That means being able to sit through an outdoor movie with the kids while eating popcorn and goodies won't be as painful. And I'll get to enjoy my time with the family.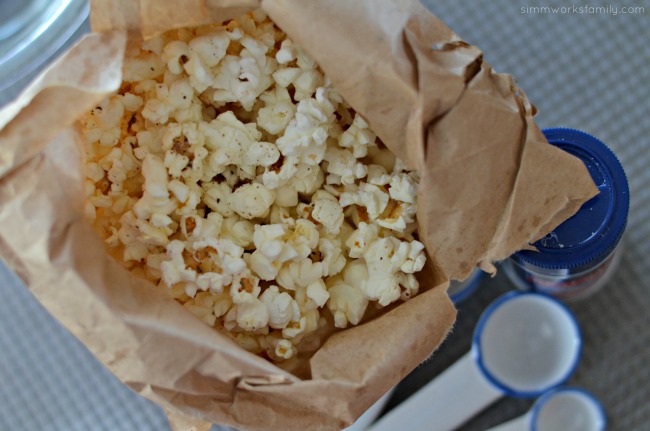 What's your favorite movie treat?
Disclaimer: I received product in exchange for this post. All opinions are my own.