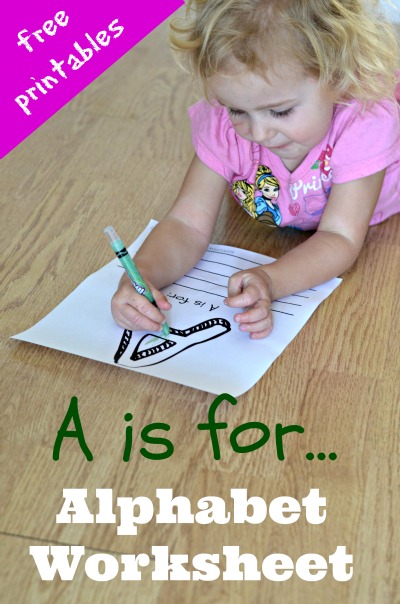 My daughter is obsessed with letters and spelling right now. She might only be two but she's constantly asking me how to spell names of people, places, and things. So I figured I'd start going through the alphabet with her and to make it fun I've made this Alphabet Worksheet for Preschoolers that we can work through as she asks about different letters.
Today we started with the letter A.
Each week we'll go through each of the letters and depending on her interest in each letter we'll do a different activity. I've listed a few great ideas on how to use these worksheets below. You can also click on the image below to save and print your own worksheet!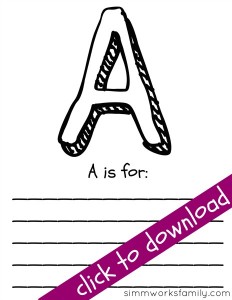 How to Use Alphabet Worksheet for Preschoolers
2-3 year olds
Cut out pictures of words that start with the letter. Paste or tape on the worksheet.
Look for the letter in the words of your child's favorite book and point them out.
Draw pictures of the items they think of if they cannot already do it themselves.
4-5 year olds
Go around the house and pick out different objects that begin with the letter. Help your child write the words of what you find on the space provided below the letter. For the first few times you should be pointing out the word to your child. Then as they learn you can have them start pointing out letters.
Have your child think of words themselves and draw a picture of the word (Ant, Alligator, Apple for A, etc).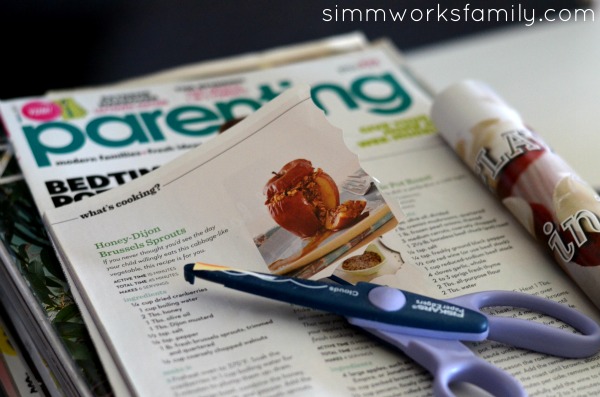 Make a Weekly Lesson
By incorporating the whole worksheet, or a page of the worksheet, into your week you can try and make different moments of your week teachable moments. Heading to the store to pick up some groceries and you're on the letter B? Have your child find the different items on your list that start with B.
Incorporating the alphabet into your weekly routine shouldn't be hard or take any extra time away. Simply think of how the letters of the alphabet play into our daily lives and go from there. Usually your child will start suggesting what to do next!
Another great idea is to use a laminator and laminate each sheet so that you can use each letter over and over again as your child learns.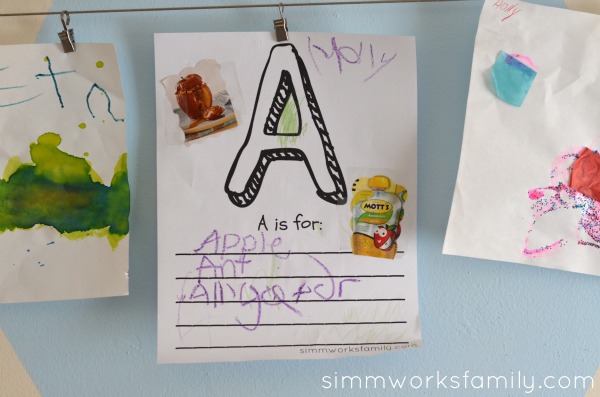 How do you work on the ABC's with your child?