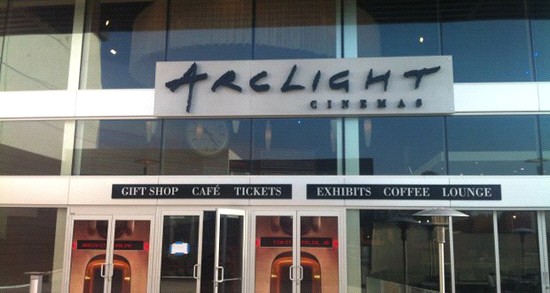 When my husband and I head out for an afternoon alone without the kids the one thing we're looking for is easy. And we get just that with the ArcLight UTC.
We purchased our tickets online in advance and chose the seats we preferred, then we headed to the mall for a little shopping pre-movie. As we got closer to movie time we made our way over to the Arclight and settled in to their cafe.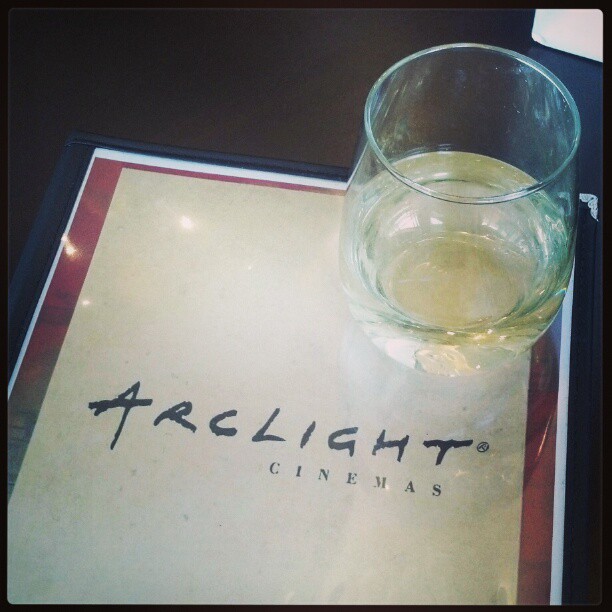 They have an awesome drink selection – from alcoholic drinks, wines, to sodas, iced teas and coffee drinks – and a simple food menu. I decided to go for the caprese salad and a nice glass of wine while my husband enjoyed an iced tea (he was saving room for popcorn!).
The best part about ArcLight is the fact that we already have our seats selected. So rushing through our meal wasn't something we were going to do. We were able to casually chat and enjoy our refreshments until about 5 minutes till movie time. Then we headed in.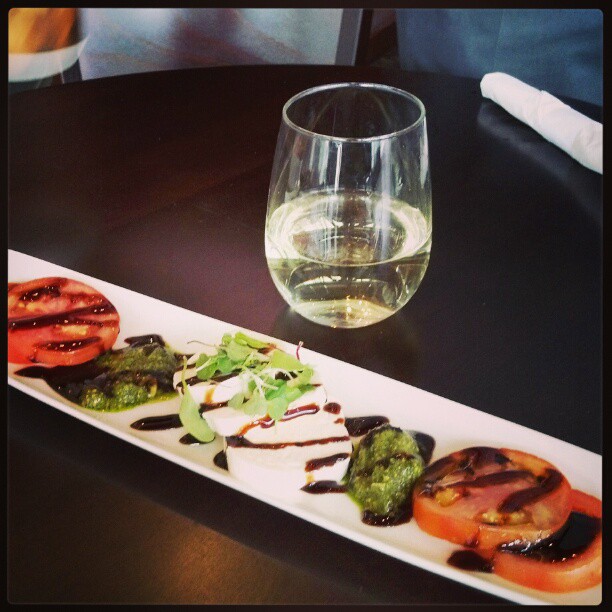 Since I chose the last movie, my husband got to choose this one. And I have to admit… it was entertaining. We've seen quite a few films at ArcLight and it's been a great experience each time.
They stop letting people in when the movie starts so you don't have people searching for their seat as the movie is starting. And before each movie they chat and introduce the movie with the audience. That little personal touch makes a great impression.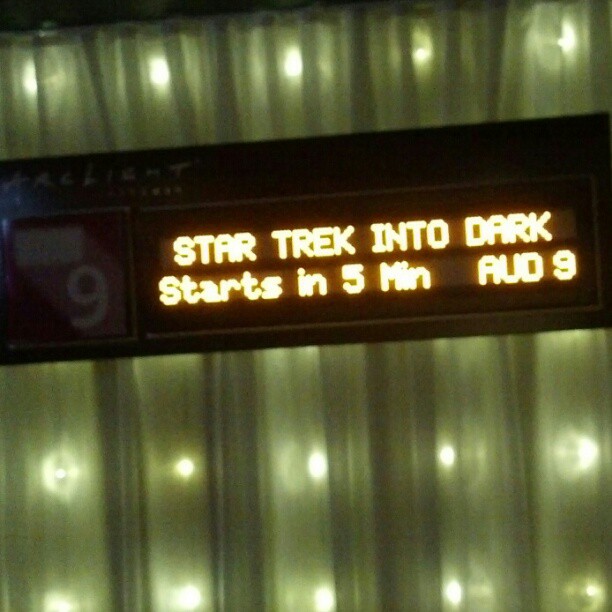 After the movie we headed out to walk to our car and walked by Chuao. Since we were earlier than we told my MIL, we decided to walk in and order some dessert to enjoy together.
I had a delicious cappuccino and my husband enjoyed an inside out apple pie lightly dusted with powdered sugar and served with a side of whipped cream. I may have snuck a bite to taste!
Other great options for bites at UTC if you have more time can be found in the food court (we're partial to Tender Greens and Noodles & Co) or on the outskirts of the mall.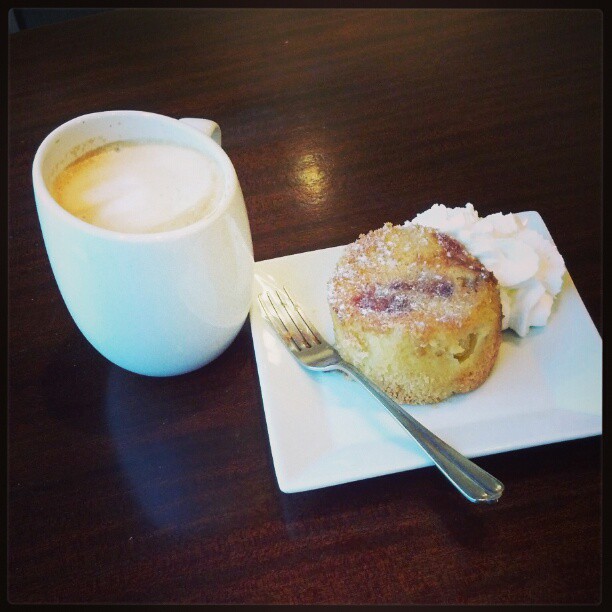 If you are looking for a great movie date that gets you in and out with little fuss – plus a great place to grab a quick bite to eat before or after – definitely check out ArcLight UTC!
We'll be heading back to see The Lone Ranger in a few weeks for our next date night in the afternoon.
What was the last movie you saw?
Disclaimer: This post is in no way sponsored or compensated. All opinons are my own. But I wouldn't turn down tickets to ArcLight if they offered them in the future 🙂