Indian food is one of my favorites. Second only to Mexican food. The only problem is… my husband doesn't care for it. So the only time I get it is when I go out with friends or I make it myself when he isn't around.
Lucky for me I had the opportunity to create a Life of Pi inspired Indian dish from ingredients found at World Market. I made this delicious Chicken Korma and paired it with some saffron basmati rice with peas and Channa Masala.
Not only is this meal tasty, it's easy to make and includes5 ingredients in the main dish. If it weren't for the rice I would have been able to make this meal in less than 30 minutes.
Chicken Korma
Ingredients:
1/2 cup bell peppers
2 teaspoons olive oil
1/2 tablespoon Garam Masala
Chicken tenders
1 jar Tiger Tiger Mild Korma cooking sauce
Sides:
garlic naan
Tasty Bites channa masala
saffron rice and peas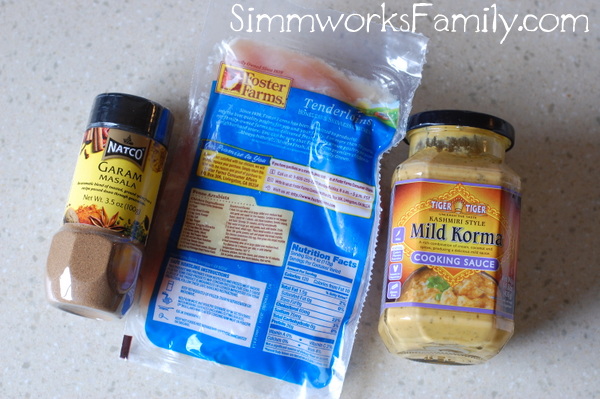 Directions:
1. Start rice in rice cooker (1 cup basmati rice, 2 cups chicken stock, 1 cup peas, 1 pinch saffron). Let cook while preparing the main meal.
2. Heat up olive oil in a pan. Saute peppers. Season chicken with Garam Masala and sear for 5 minutes.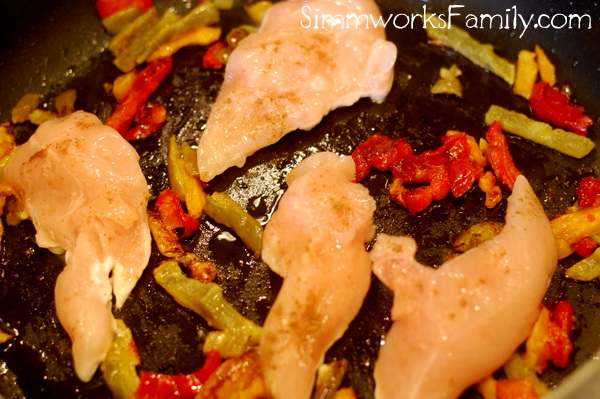 2. Add mild korma cooking sauce and let simmer 15 minutes.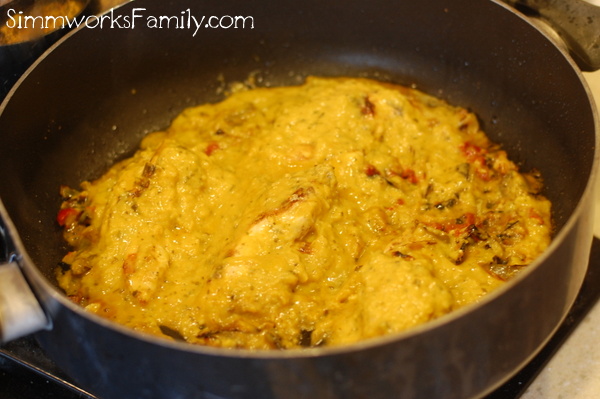 4. Preheat the oven to 350 degrees and heat naan for 3-4 minutes.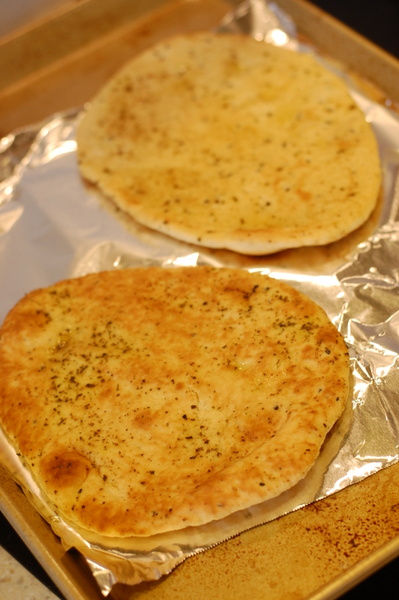 5. Heat up the Tasty Bites channa masala and serve everything together for a delicious, simple Indian meal.