Today we're sharing how to create a simple and easy diaper changing station on the go for busy moms! This post was sponsored by Sam's Club®, however, the text and opinions are all my own.
I love being busy. I love having places to go, people to see, and things to do. But traveling with a baby means traveling with a lot of stuff. Or does it?
By making my trunk into a diaper changing station (and gear storage for the stroller) I'm able to take less with me when we leave the car. Talk about a mommy survival kit! And stocking my diaper changing station is made easier with the awesome deals Sam's Club® has on baby essentials. Diapers, wipes, diaper cream, baby wash, and more!
Savings on diapers is huge right now and they not only have Huggies snug & dry but they have their new little movers as well! And since my little mover just started moving, this is a great diaper to have on hand.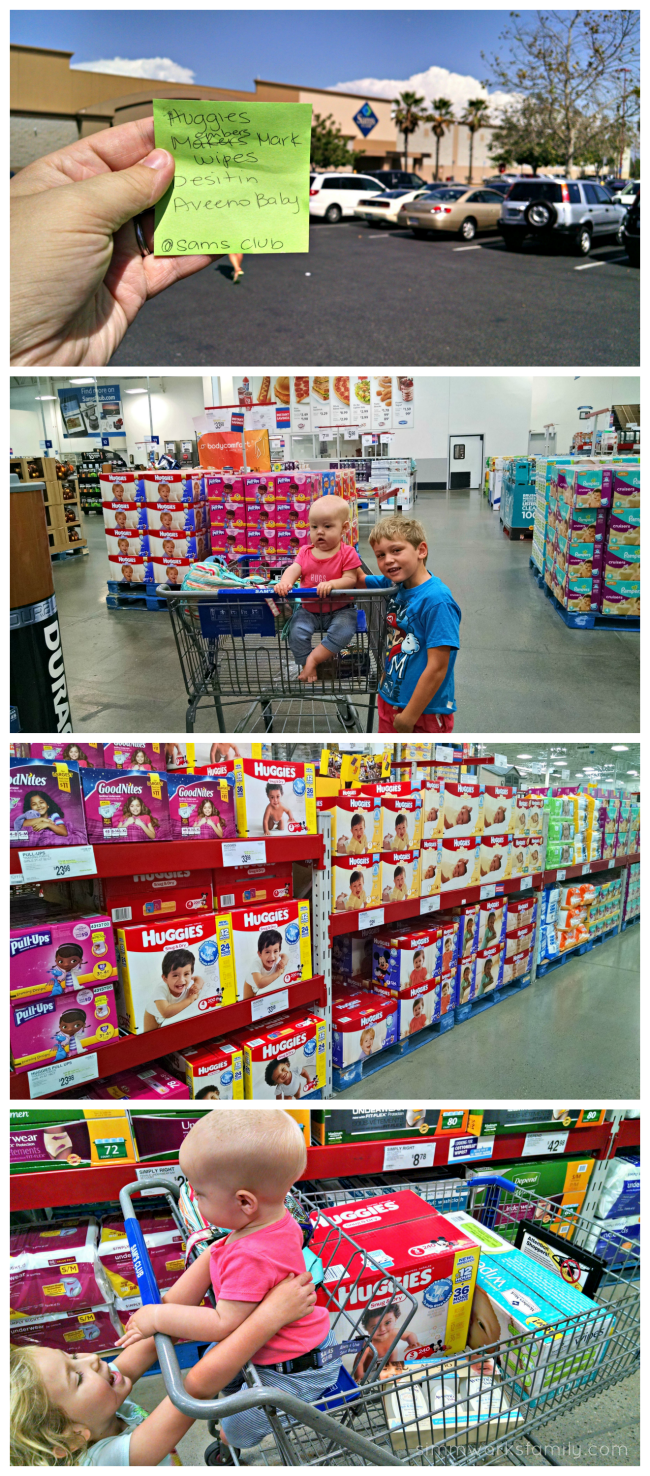 And yes, I totally wrote Makers Mark first when I was writing my list. It's been that kind of a week. But thanks to Sam's Club, I won't have to worry about going on a diaper or wipes run for a while. Yay! Not only am I saving money but I'm saving time too. I can  easily stock up on exactly what I need for the kids and my baby every time I go there.
In addition to saving time and money by shopping at Sam's Club, I also save room in my diaper bag by keeping the kids essentials in the trunk. We have a change of clothes for each child in a wet bag just in case, we have a light jacket for each kid as well, and we have various hats. And when Norah came along I also made a diaper changing station in the back too. Here's what we have back there: 
Diaper Changing Station
What You Need: 
Huggies Diapers
Member's Mark Wipes
Homemade Diaper Rash Cream (you can also find Desitin at Sam's Club)
Old Changing Pad found in any diaper bag (or a reusable shopping bag)
Small trash can/bin
What You Do:
To keep everything together I stack everything in the small compartment to the side of my trunk. If I didn't have this compartment I'd use a wet bag to hold everything in when I needed it.
By keeping extra diapers, wipes, and diaper rash cream in the back alongside a small trash pail from Thirty One, we have a one stop shop any time we need it. That means when we can't find a diaper changing station in the restroom at a restaurant or we're at the local park or museum hanging out, I can just step over to the car to change the baby.
My shoulder thanks me. When I don't have to lug all of this stuff around. In my diaper bag currently are 2 Huggies diapers, 1 small pack of wipes, a onesie, my wallet, and some snacks. That's a LOT less than what I carried when I had my first child. Oy. I would have brought the kitchen sink if I could have when I had him! And I started making some diaper rash cream to have on hand for the little rashes that come about. It's super easy to make too!
Diaper Rash Cream
1/2 cup coconut oil
3 drops tea tree oil
3 drops lavender oil
Mix together coconut oil and essential oils well. Place in a container and seal well.
Use a small amount and rub over the affected areas to soothe your child's skin.
Please note that coconut oil turns from a liquid to a solid state and it's completely normal! Do not use essential oils directly on the skin.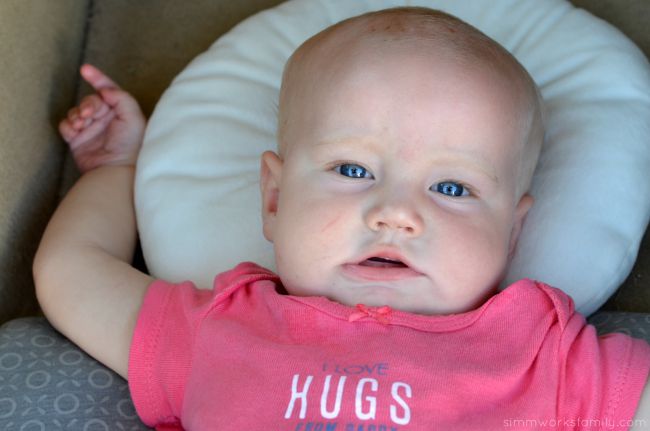 Sam's Club is the perfect place for moms! They carry our favorite brands AND high quality private brands at an equal quality for a lower price. We purchase Huggies diapers and Member's Mark wipes. They also have baby wash, diaper cream, and more. When you join through this link you start saving –  you get $80 in Instant Savings on baby items like diapers, wipes, formula, etc.* – on top of the every day savings. And for only $45, I feel like I'm already saving money as soon as I sign up. 
Plus with the convenience of SamsClub.com we can spend more time with our family at home and we get free standard shipping on most diapers and wipes! The subscription service lets us set shipping intervals on most baby items we use most when we need them so we don't have to worry about running out. Talk about a life saver.  And with Club Pickup we can shorten our shopping trips by saving shopping lists online for easy repeat purchases. We complete our order online for pickup and receive a text when the order is ready. You can get details at samsclub.com/pickup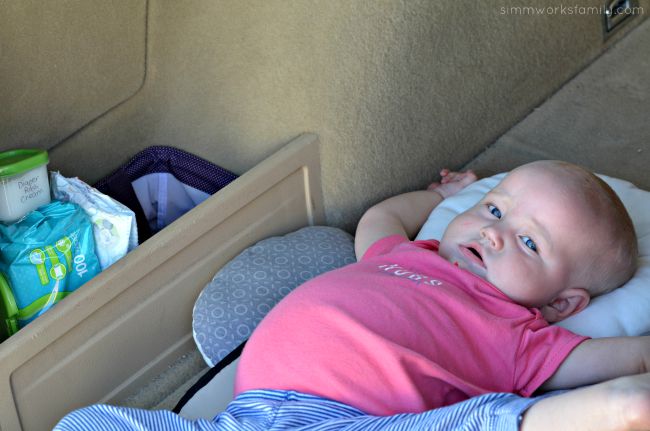 Are you a Sam's Club member? What's your must-have item every time you go?
*New members must join through this link in order to receive the $80 special savings. This is a special offer that is only available for moms who join through the link.
Sam's Club provides big savings for growing families, join and get $80 in special savings on baby basics.
This post was sponsored by Sam's Club, however, the text and opinions are all my own.