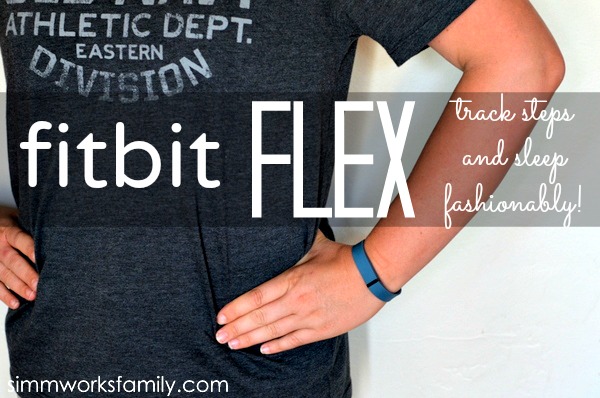 It's no surprise that over the past few months I've kicked up the motivation and have started moving more regularly. Since first being introduced to Fitbit and receiving my Ultra I've increased the steps I take daily from an average of 5,000 to 10,000.
As a Fitbit ambassador I've enjoyed testing out and reviewing the products Fitbit continually creates and I love how much better each product gets!
Since first receiving my Ultra I've had the chance to try out the Fitbit Zip and Fitbit Aria scale. And now my Fitbit family includes the new Fitbit Flex. As soon as I saw that my Flex arrived for review I started jumping for joy and quickly figured out how to charge and use it ASAP.
Oh my wow! I am in LOVE with the Fitbit Flex. Not only do I consider it a fashionable accessory, I love how it keeps me on track and determined to constantly push myself through the day.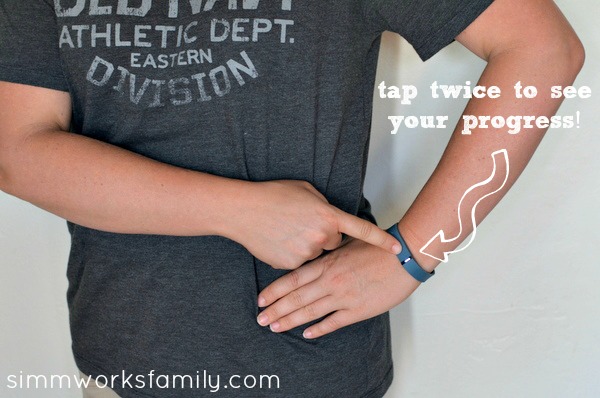 Fitbit Flex: The Fashionable Way To Keep Moving
Unlike my Ultra and Zip, I don't need to take my Flex off for much. I can even shower with my flex on to continually track my steps throughout the day. With a comfortable, stylish band to wear, I only take my Flex off when it's charging and when I'm swimming.
I've set my personal goal to 10,000 steps a day. When I reach my personal goal my Fitbit Flex will vibrate and light up letting me know I've reached my goal. Every day I look forward to that little indicator that I succeeded and reached my goal!
To check my progress through the day I simply double tap the Flex display to see how many lights are lit up. And if all 5 lights aren't lit up by the time my husband gets home I know it's time to bump up the activity and we go out on a family walk around the neighborhood.
And since getting my Flex, I've handed down my Zip to my husband so we can each continue to stay active and healthy. Our kids are starting to pick up on it as well and are great at suggesting different routes that might give us more steps to take. It's now a family thing!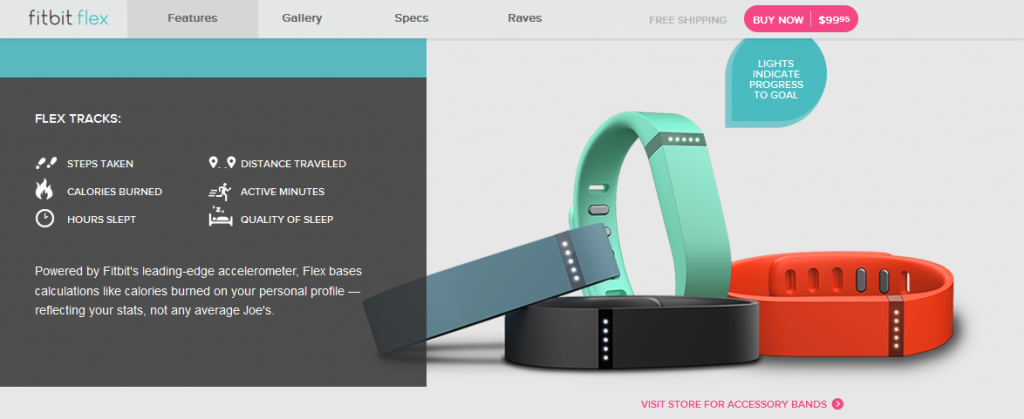 The Flex tracks:
steps taken
calories burned
distance travelled
active minutes
hours slept
quality of sleep
Now while I've been very good about increasing exercise and watching my food intake, the one aspect of my health I have been sorely forgetting about is nighttime… sleep.
More Than Just Moving: Tracking Sleep
After seeing that my sleep efficiency was less than desirable for the first few nights I wore my Flex and tracked my sleep I decided to be proactive and did something about it.
What did I do?
We got bunk beds for the kids and I transferred my daughter from co-sleeping in our bed to sleeping in her own bed. And since then I've increased my sleep efficiency from 55% to 77% in two weeks.
I'm hoping that by continuing to track my sleep efficiency I will not only see an increase in how effective I sleep but I'll also start seeing health benefits as well.
Not only does the Flex offer a great way to stay active and track sleep, it's also a great way to connect with a community. All of my friends who have Fitbit devices are hooked up to my dashboard and I can see how many steps they're getting too.
After my friend Carrie of The Fearless Mama joined the Fitbit family (once she saw how awesome my Zip was) she became motivated to continually push herself and now I'm trying to keep up with her on the leaderboard! Her daily goal? 15,000 steps. And she regularly meets her goal.
Talk about a way to push myself to go farther! A little healthy competition is always great.
How many steps do you think you take in a day?
You can find the Fitbit Flex on the Fitbit website as well as major retailers online and in stores including Amazon.com! Pick up a 3-pack of Flex bands to go along with your Flex and change them out with the outfit you choose for the day for even more fashionable fun.
Want to stay connected? Find Fitbit on Facebook and follow them on twitter at @Fitbit.
Disclaimer: I received a Fitbit for review purposes only. Regardless, I only recommend products or services I use personally and believe will be good for my readers. This post contains affiliate links to Amazon.com. All opinions are my own.