I was given a free one month subscription to Weight Watchers to try their new Simple Start plan and write about my experience.Though I was compensated for my time and commitment, all views, positive and negative, are my own.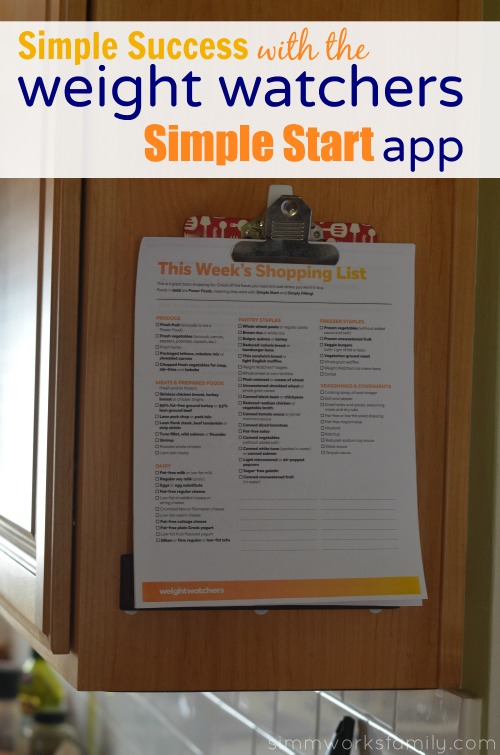 Over the past two weeks I've jumped back in to the Weight Watchers lifestyle with the help of the Weight Watchers Simple Start app. And during these two weeks I've learned a lot about myself and what I'm capable of.
Now I've never had problems losing weight. it's sticking with a weight loss plan/healthy lifestyle that I have trouble with. But luckily I've found over these two weeks that Simple Start is my answer to this problem.
Whenever I get tired of counting points I can simply switch to Simple Start for two weeks to reset myself and focus on eating until I am comfortably full and satisfied while still trying to get the good health guidelines in. [Read more…]