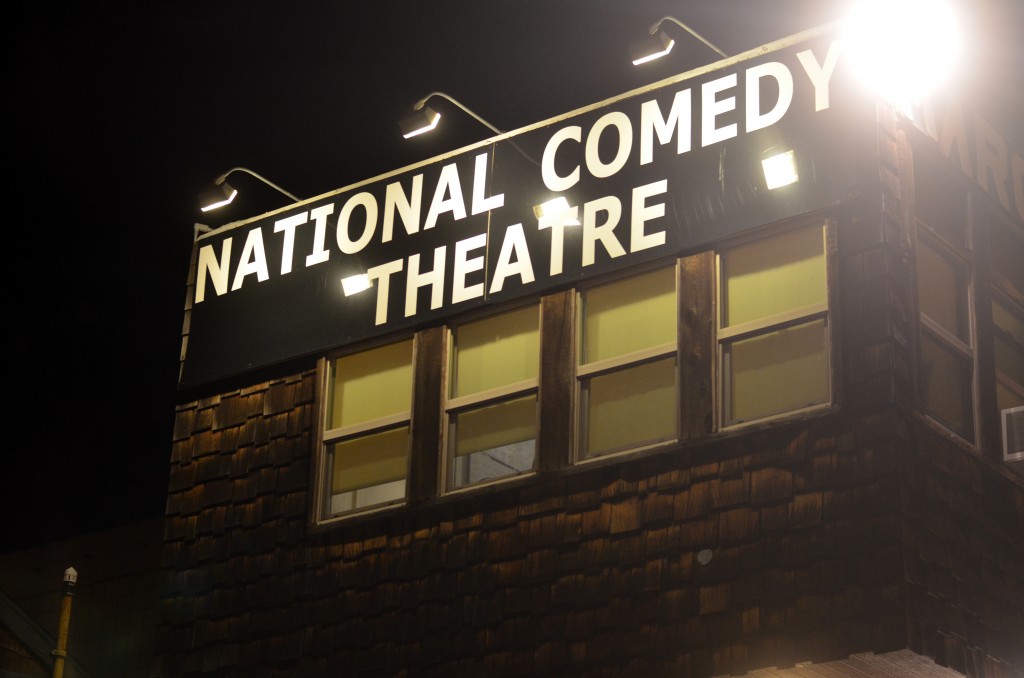 The one thing my husband and I have been pretty diligent about even after having kids is making sure we have at least one night a month dedicated to date night. I was even writing a monthly post for Date Night 411 (before the site was closed) and loved sharing my date night ideas with others who are looking for things to do.
So I'm going to start sharing the things we do on our date nights again. And this time it'll be on my blog so I don't lose all of the photos and the content when the websites I write for are gone (sorry… a little vent… but I'm done now!).
One place we LOVE to go to at least every few months is National Comedy Theater on India Street. I first heard about this show after being asked to check it out as a blogger. Now I love going even when I'm paying for tickets! Not only is it an awesome improv show that changes nightly, it's also next to some fabulous restaurants!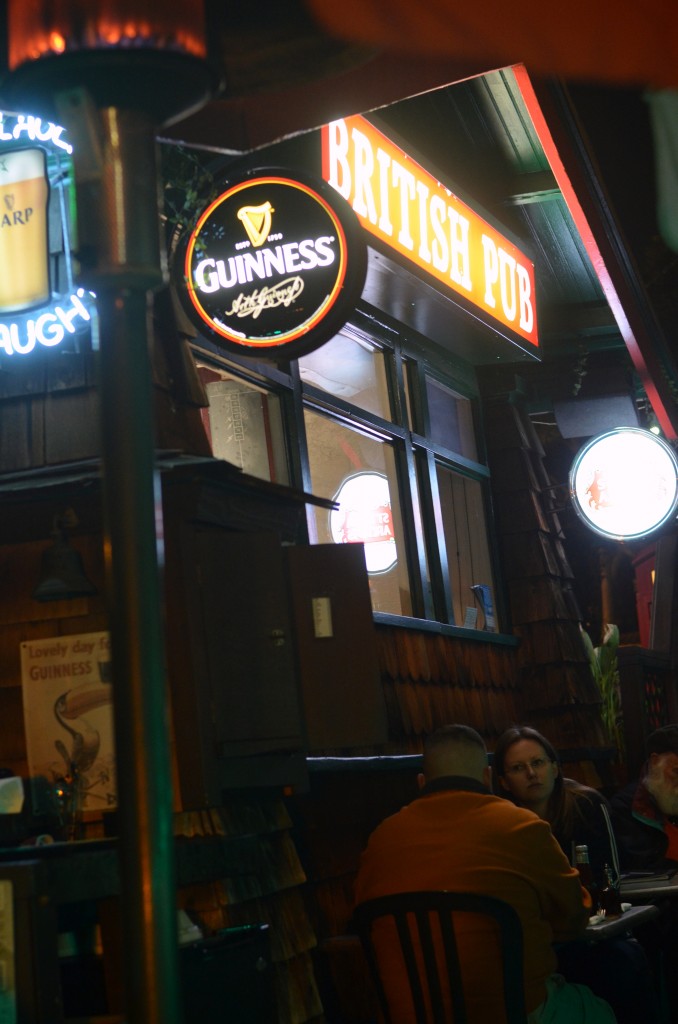 Enjoying a Fun Date Night In San Diego
My husband and I dropped the kids off and headed to India Street. For this night we decided to grab some delicious grub from Shakespeare Pub & Grille. Now I had only been to Shakespeare's once before and knew that their cider was very, very good. So I went for a classic pub meal of fish and chips and ordered a cider to enjoy with it. Yeah… this was pre-Nutrisystem!
A few other places you can choose to eat from besides Shakespeare's are:
Saffron
Wine Vault & Bistro
El Indio
Blue Water Seafood Market & Grill
The Regal Beagle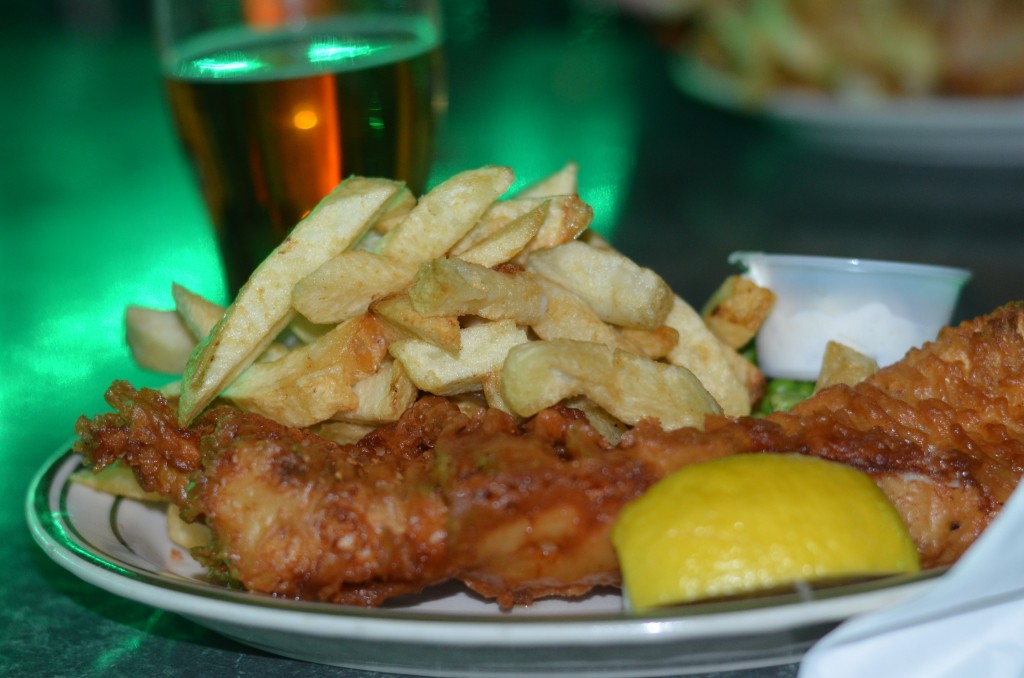 National Comedy Theater – A Perfect Place to Laugh
After enjoying some delicious food it was time to see the show!
Now if you don't want to eat out beforehand I've seen people bring snacks and sandwiches inside the theater. There's also popcorn, candy, and bottled refreshments (including beer) available for purchase at the concession stand right before you enter the theater.
The show is a friendly competition of improv between two teams. The players change from show to show so you never know who you're going to see on stage. And the games they play also change depending on the night as well. So it truly is a unique experience each time.
Audience involvement is required so make sure you are ready to clap, cheer, and boo along with everyone else. And if you have some great suggestions for the players when they ask for ideas, don't hesitate to yell them out. And expect to laugh. A lot. I know my husband and I do every time we go!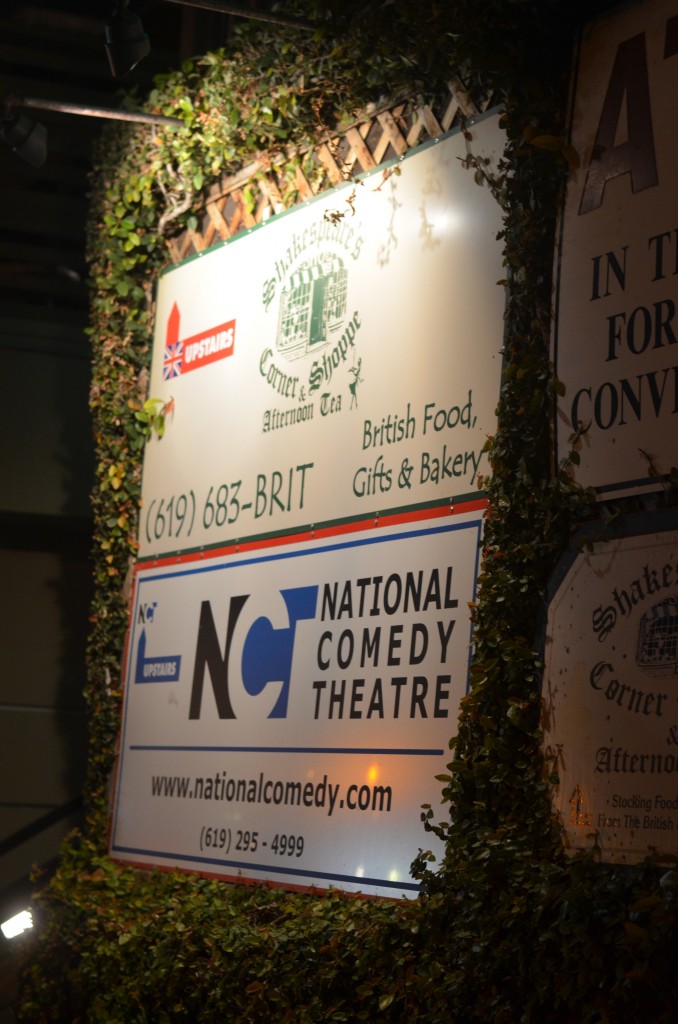 Showtimes are the same every week. Thursdays at 7:30 PM, Fridays and Saturdays at 7:30 and 9:45 PM and Sundays at 7:30 PM.
The College Team goes up on stage on Sundays at 9:00 PM and there's a Midnight Show (ages 16 & up) the last Saturday of each month at 11:45 PM. I'm dying for a change to see that one. I'm sure it's pure entertainment!
Tickets run from $8-$15 and are well worth every penny. You can purchase your tickets online or at the door but I highly suggest purchasing your tickets beforehand because every show we've gone to has been sold out by the time we got to the door.
Where do you go for a laugh on date night?