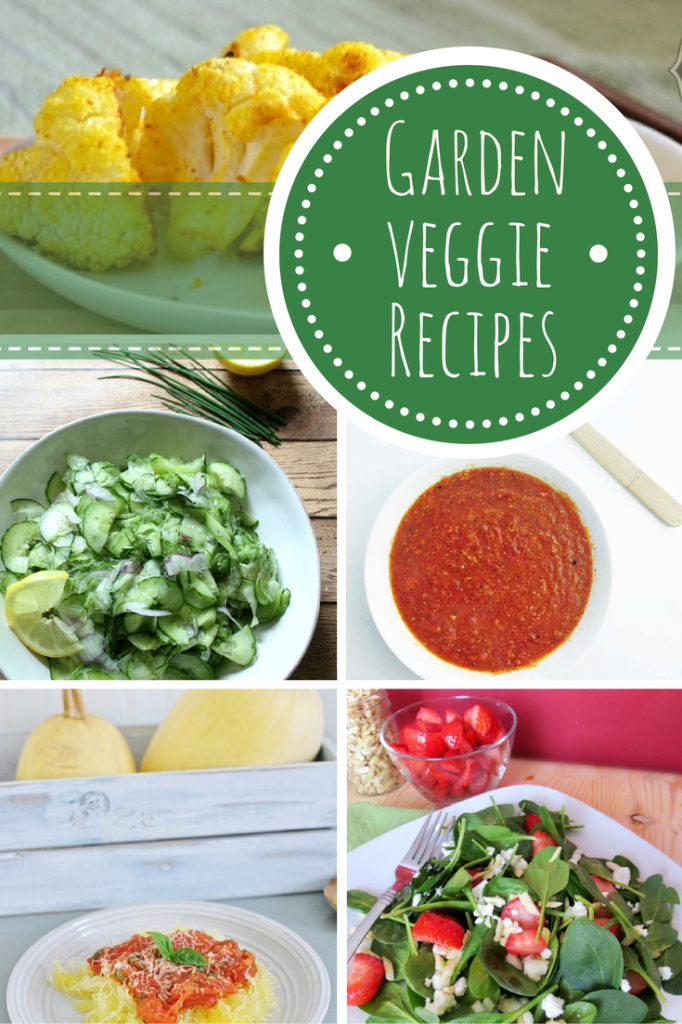 With spring right around the corner I'm starting to plan out what I want to plant. But for now I'm enjoying my winter crop. These garden veggie recipes help me stick with delicious and healthy ways to incorporate my garden crops into meals for my family.
With an abundance of broccoli, kale, spinach, etc I'm finding that I need more and more ideas to branch out and try something new. And once spring hits I know I'll be looking for more delicious recipes to try with my spring harvest. 
Garden Veggie Recipes
Do you have a favorite garden veggie recipe?