It's no secret that I absolutely love appetizers! When I host friends and family over I want to feed them. This homemade tzatziki dip recipe is not only delicious, it's the perfect alternative to higher calorie dips and tastes great on everything.
In planning my food spread for the big game this past weekend, the one thing I wanted to focus on was healthy alternatives that are delicious too.
I used this tzatziki dip drizzled over my mini chicken, feta, tomato meatball pitas for a delicious and savory appetizer as well as a dip for our veggie tray.
Homemade Tzatziki Dip Recipe
There are a few techniques I used in making this tzatziki dip. The first of which is to drain your yogurt. Now, you don't have to do this if using greek yogurt but if you want a thick dip, and not a sauce, then this will give you just that!
Another is to de-seed and salt the cucumber to remove all of the excess water to reduce the liquid in the dip.
How to Drain Yogurt
Grab a strainer and 2 coffee filters (or cheesecloth)
Place the strainer over a bowl and lay coffee filters inside
Add yogurt and let sit for 2 hours to allow liquid to drain off and fall into the bowl
How To De-Seed and Salt Cucumbers
Take a spoon and your cucumber peeled and sliced in half. Scoop out the seeds by pointing the sharp, rounded end of the spoon into the cucumber and scraping all the way down from one side to another.
Cut the cucumber into crescent moons and place in a small bowl
Sprinkle with a tablespoon of salt and let sit for 30 minutes
Drain and pat dry with a towel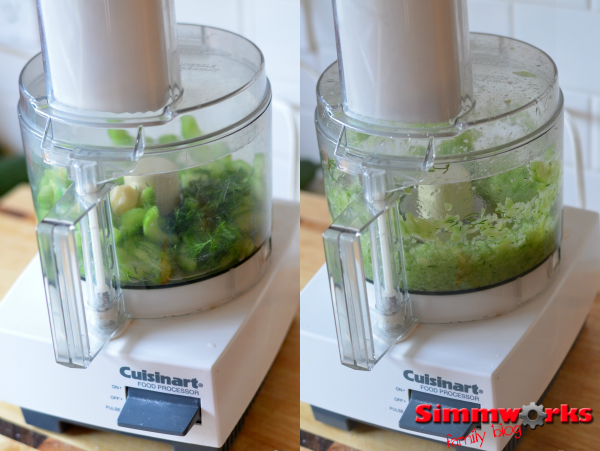 Healthy Dip Alternative: Homemade Tzatziki Dip Recipe
Ingredients
2 cups Greek yogurt (or regular plain yogurt, strained)
juice of 1/2 a lemon
1 garlic clove, minced
2 medium cucumbers, seeded and diced
1 tablespoon salt for salting cucumbers
1 tablespoon finely chopped fresh dill
salt and pepper to taste
Instructions
If straining yogurt, strain first and set aside.
Peel cucumbers and cut in half lengthwise. Take a small spoon and scrape out seeds.
Slice cucumbers, then put in a small bowl, sprinkle 1 tablespoon of salt over them and let stand for 30 minutes to draw out water. Drain well and pat excess moisture off with a paper towel.
In food processor – add cucumbers, garlic, lemon juice, dill, and a teaspoon of black pepper. Process until well blended.
Remove from the food processor and fold the cucumber mixture into the yogurt. Salt if needed.
Place in refrigerator for at least two hours before serving to allow flavors to meld together.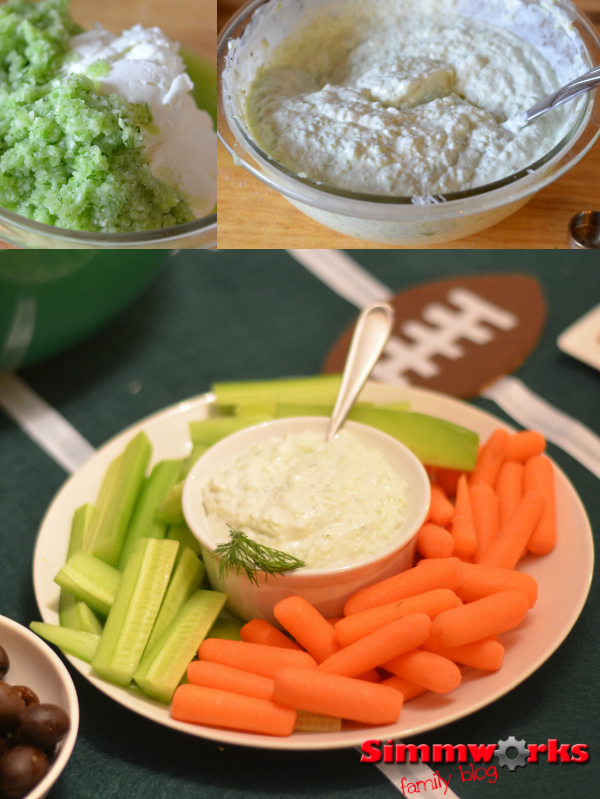 What do you love to enjoy with tzatziki sauce?