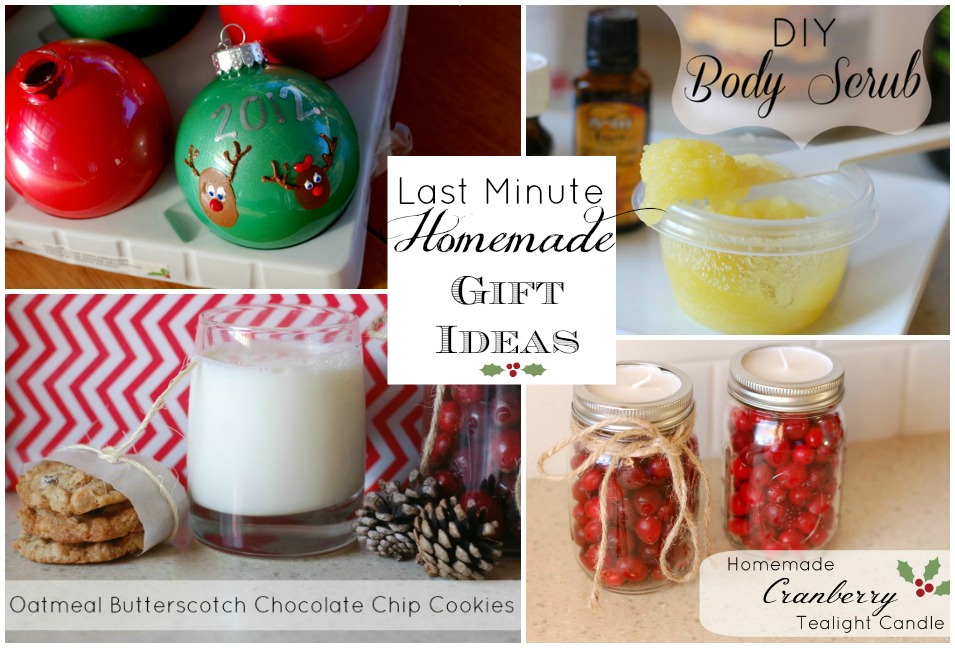 Christmas is right around the corner and the days are flying by. If you haven't completed your Christmas shopping consider these last minute homemade gift ideas!
Each is simple, easy, and from the heart. With few ingredients and supplies you can create a gift perfect for any friend or family member.
Last Minute Homemade Gift Ideas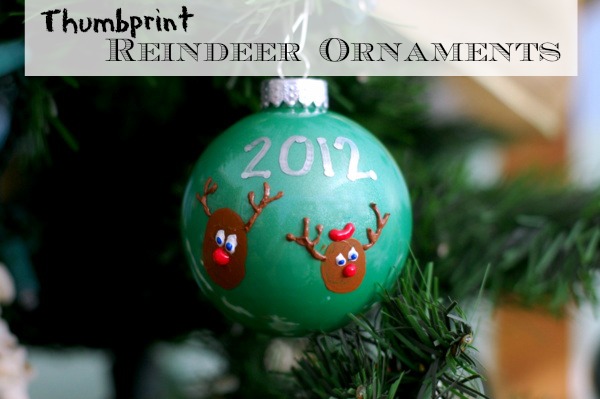 Handcrafted Ornaments
For a personalized touch, create a thumbprint reindeer ornament. These are great gifts for the grandparents, teachers, and caregivers and take less than an hour to complete. Your child's thumbprint will be remembered forever at the age they're at now.
Find the full tutorial for how to make these ornaments on FormulaMom.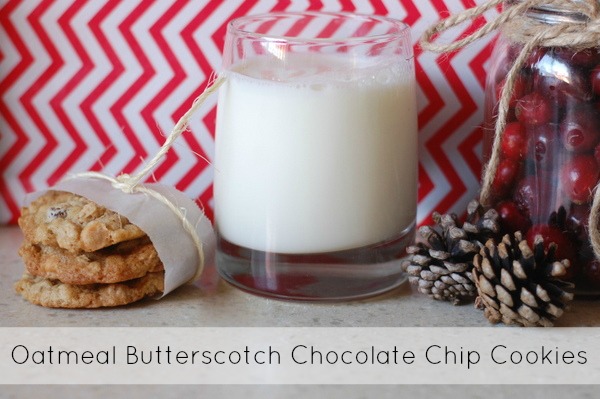 Homemade Goods and Sweets
Homemade goodies are always a great idea when you know someone with a sweet tooth. And we know MANY friends and family members with a love of sweets. So every year we set out to have a fun baking day and gift our results to those we love.
The recipe we tried this year are some delicious Oatmeal Butterscotch Chocolate Chip Cookies that would be amazing with a cup of coffee or hot cocoa on a cold night. Spruce up your gift by threading some ribbon through a paper plate and tie together in a bow as seen here on Simply Southern.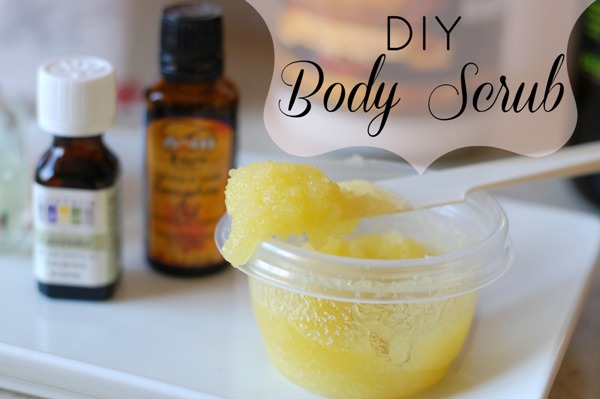 Bath Salts, Sugars and Scrubs
Luxurious gifts don't have to be expensive! Simply combine some oils, salt or sugar, and some essential oils to make a relaxing gift the recipient can use throughout the year. Store in a mason jar and decorate with some festive ribbon and a nice label to complete the gift.
You can find a tutorial on how to make these body scrubs here.

DIY Candles for the Home
Who doesn't love candles? But not the smelly, overly perfumy candles. These are simple and festive! Try making these homemade cranberry tealight candles and gift them to your host(ess) for Christmas dinner.
You can find the full tutorial on how to make these by visiting FormulaMom.
What homemade gifts are you gifting this year?