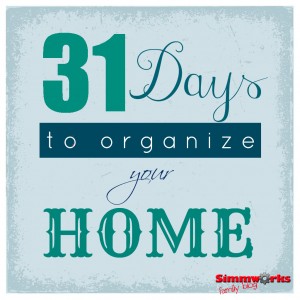 Day 1 -3: Organizing the Kitchen
I have to admit… this past week has been hard! Not only have I tackled the kitchen organization I've also taken the time to clean as I go so it's been consuming more time than originally planned. But I managed to successfully organize the kitchen in three days.
As I outlined before, I started with the cupboards, worked my way around the countertops, and organized and cleaned out the fridge and the pantry. Not only did I get rid of things I didn't need, I also made a pile of things to give away. Items we no longer use but were still functional or didn't expire for a while.
Here's a before and after of my pantry:
I have to say that I am quite pleased with the results! Our cupboards are rearranged to reflect what we utilize the most. And our glassware and pretty dishes are on display behind hte glass door cabinets instead of showing off the mismatched plasticware our kids use. All of that now has it's own cupboard!
No more sippy cups flying out of the cupboard because they were fighting with the stemware to fit. They all have their own shelves as well. I just love looking up at my cupboards now. Everything has a place! And I didn't just do these cupboards, I did them all!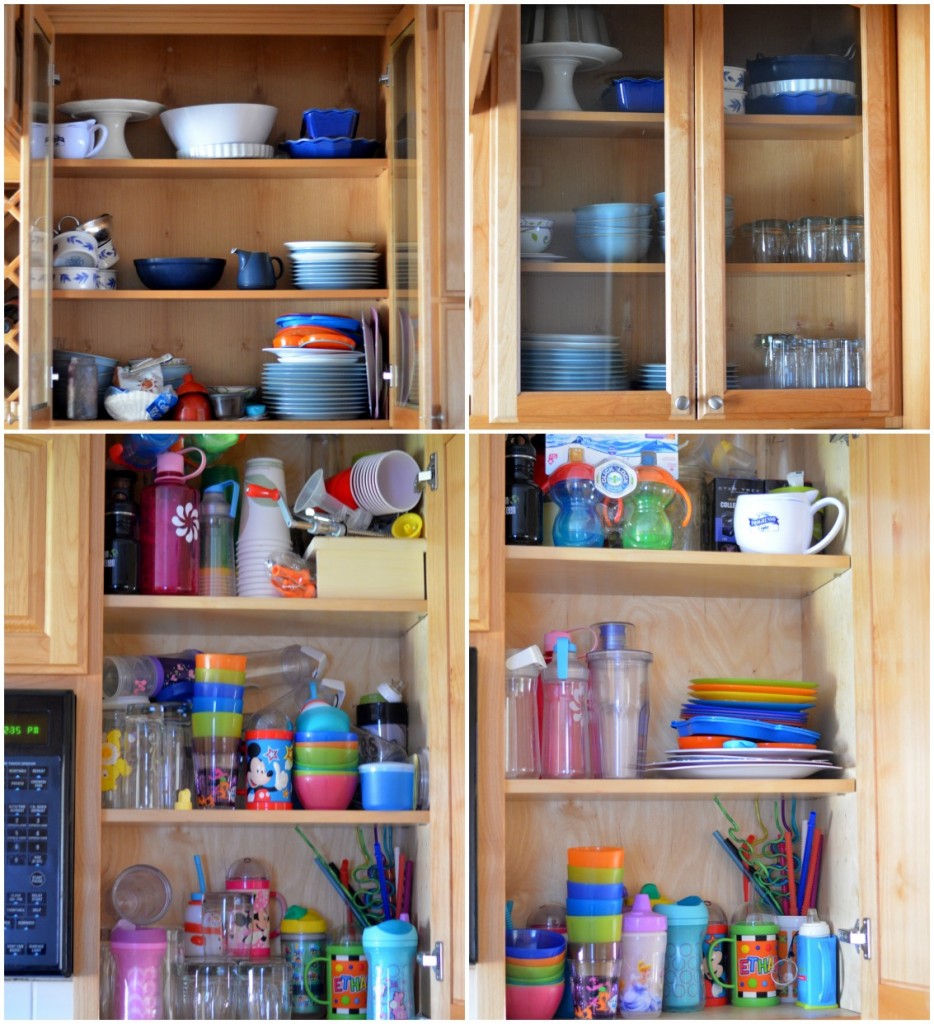 Then we moved on to the fridge and the counters. My kitchen looks like it's brand new!
Need some great tips and solutions for organizing the kitchen?
Check out these great ideas and start to create the functional space you've been dreaming of!
How to Organize a Small Kitchen
Smart Stylish Kitchen Storage Solutions
Organization Tips from A Lazy Mom