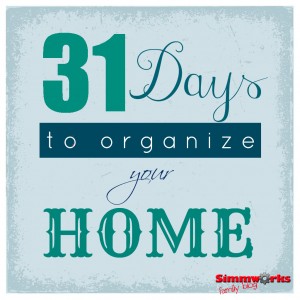 Day 1 -3: Organizing the Kitchen
I have to admit… this past week has been hard! Not only have I tackled the kitchen organization I've also taken the time to clean as I go so it's been consuming more time than originally planned. But I managed to successfully organize the kitchen in three days.
As I outlined before, I started with the cupboards, worked my way around the countertops, and organized and cleaned out the fridge and the pantry. Not only did I get rid of things I didn't need, I also made a pile of things to give away. Items we no longer use but were still functional or didn't expire for a while.