This shop featuring Pepperoni Lasagna Roll Ups has been compensated by #CollectiveBias, Inc. and its advertiser. All opinions are mine alone. #PepItUp
The one thing I love about the holidays are the meals I prepare with my family. Since we've hosted Christmas dinner the past few years we've started to change up what we serve.
A few years back I made these delicious lasagna roll ups with pancetta and spinach that were a huge hit.So for this year I wanted to try something a little different for an easy to prepare meal that was full of flavor. My change? adding Hormel Pepperoni!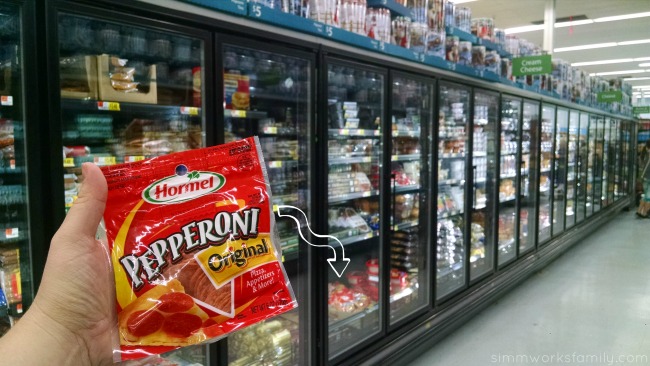 I headed out to Walmart to get all of the ingredients I needed and once I had everything in my cart I set back home to try out the recipe.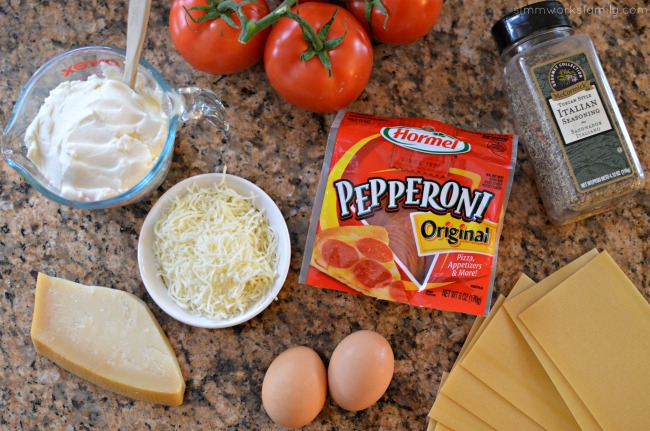 Like most cooking and baking in my home, my daughter insisted on helping me out. She didn't quite understand why she had to stop stirring when I snapped a photo of her mixing the cheeses and egg together.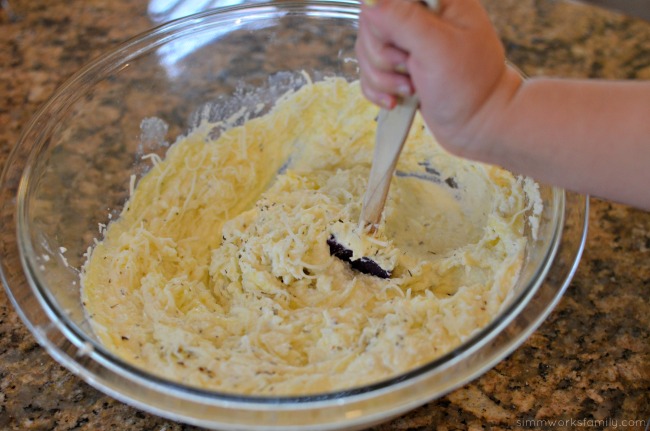 What I love about this dish is that it's a great way to get kids involved. Not only did my daughter stir up the ingredients, she also helped spread it on, added the pepperonis (although I'm not quite sure how many ended up in her mouth and how many ended up in the dish) and roll up the noodles.
Another great part? You can easily make this recipe in advance and store in the fridge or freezer to bring out and bake later! This helps greatly with all of the other craziness that goes on during the holidays.
And you can easily double or triple this to make a large batch or multiple batches. I know I'll be needing a few of these put away in the freezer for when baby #3 arrives.
Want to see just how easy it is to put this recipe together? Check out the Instagram video below! Can't view? Click here.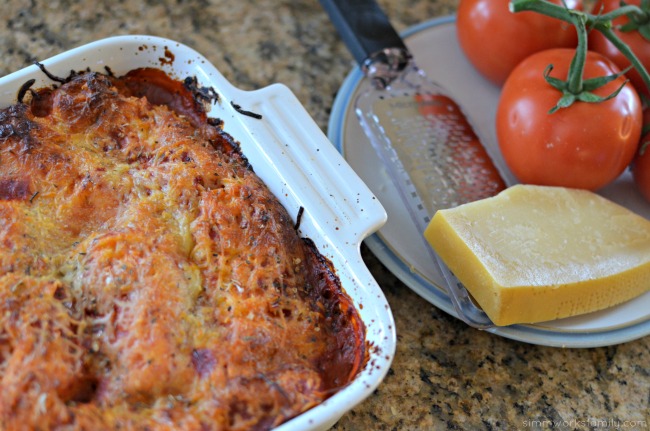 Pepperoni Lasagna Roll Ups
8 lasagna noodles
1 jar of your favorite marinara sauce
1 1/2 cups ricotta cheese
1 cup shredded mozzarella cheese (plus more for topping)
1 egg
1 tablespoon Italian seasoning
salt and pepper to taste
1 package Hormel pepperonis
parmesan cheese (to taste)
Preheat oven to 375 and bring large pot of water to a boil.
While water is coming to a boil, mix together the ricotta, mozzarella, eggs, Italian seasoning and salt and pepper together until combined.
Boil noodles for 7-9 minutes (or what the package says), until al dente.
Grab your baking pan (I used an 8×8 square pan) and place a thin layer of marinara sauce on the bottom.
When noodles are done boiling, place on a plate and, taking one at a time, add a spoonful of ricotta mixture to the noodle.
Spread a thin layer over the whole noodle. Top with pepperonis. I like to alternate the side I place the pepperoni on so you get a little pepperoni in every bite. Roll up the noodle and place seam side down in the prepared baking dish. Repeat with the other 7 noodles until the pan is full.
Spoon on more marinara sauce on top of the rolls so that they're all covered. Sprinkle mozzarella cheese on top of the marinara sauce and then grate some parmesan over that. Sprinkle with some Italian seasoning.
Bake for 30-40 minutes or until cheese is bubbly – we like ours a little browned.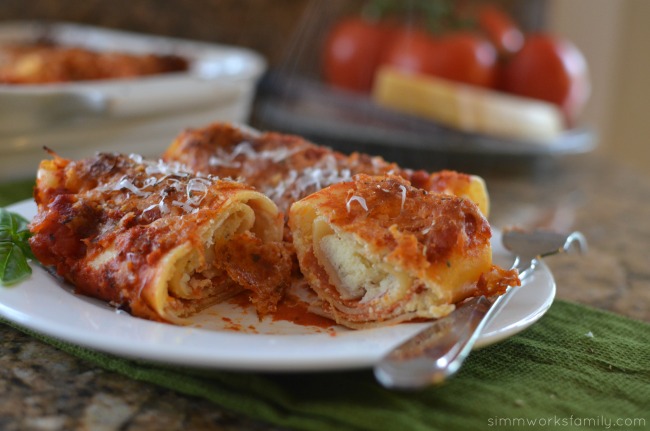 When you're ready to head out and grab the ingredients for this recipe, don't forget to print off an awesome coupon and save $1.00 on the purchase of any two (2) HORMEL® Pepperoni packages (while supplies last). 

Looking for more delicious pepperoni inspired recipes? Try this yummy hot white pizza dip with pepperonis or check out Hormel's Recipe Facebook page for inspiration.
What's your go-to dish to serve a crowd?