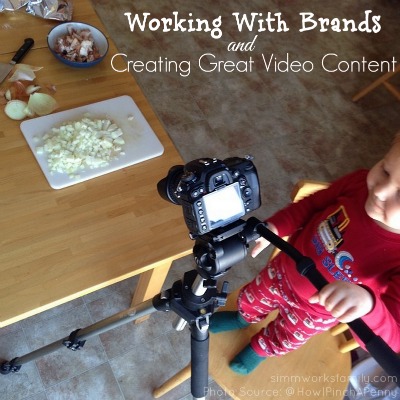 A few months ago I was selected as a speaker for SoFabCon14. The topic? Video! Now you may be wondering why the heck I'd be speaking on how to create great video content when I have hardly anything up on my YouTube channel so let me explain.
Over the past few months I've been working with Social Fabric as a Campaign Leader. I work with Social Fabric on selecting and working with bloggers on campaigns for clients. These campaigns include video blog opportunities.
Through my work with Social Fabric I've come to find out exactly what brands are looking for when they're selecting vloggers to work with. So I've joined Sarah Mock of How I Pinch A Penny (a fabulous vlogger) to share our secrets to creating great video content brands are looking for. Video is what brands are looking for and what you need to be doing!
I've taken my knowledge behind the camera photographing  for campaigns as well as what I've learned as a campaign leader and paired it with what Sarah knows to create a great presentation on video. If you missed the presentation at #SoFabCon14 I've written a few notes down below on working with brands and creating great video content.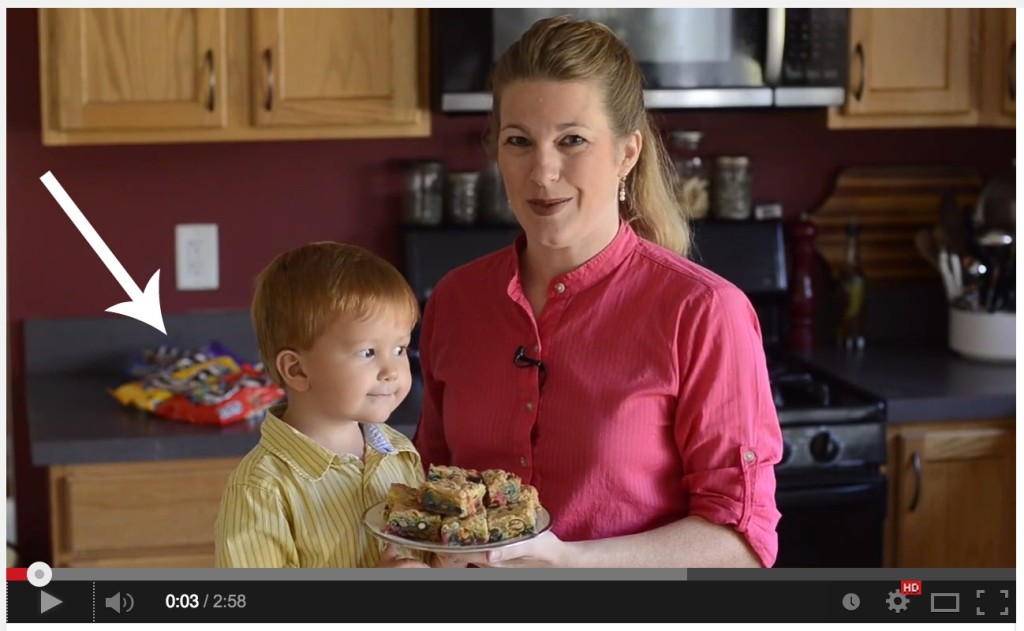 Do your prep beforehand
Whether you're filming food, crafts, or products, a properly staged video will catch viewers eyes and bring more focus to your content. And it will help make clients want to work with you. Think about where you're shooting and practice! Look and see what the viewers will be seeing when they view your video.
 If you're working on a video for a client or sponsored post for a campaign, make sure that you've thought of and included any and all requirements outlined for the campaign. Write down the specific wording given – if any – and make sure that the message you're conveying is one that matches the client's message.
Use a storyboard and write any important points down so you don't forget to cover them. By thinking through your shots and writing everything down you can make sure that everything you want to cover in your video is taken care of.
Invest in Yourself
If you consider yourself a professional vlogger, and want to stand out and consistently produce great videos, then you need to have AND know how to use the best tool. And that is a DSLR. Your personal brand will be worth more with better videos, you will be more sought after and you won't be lost in a sea of professional video bloggers.
Prices range from a few hundred dollars to a few thousand dollars. If you're just starting out, consider a basic DSLR like the Nikon D3000 series or the Cannon Rebel series. Go to the store and feel the camera in your hand! If price is an issue, consider purchasing used. But vet your seller and make sure you're protected. Or consider a camera between your phone and a DSLR like the new Samsung interchangeable lens cameras.
Invest in your vlog. Do your research and purchase the higher quality equipment you need to create a quality professional-looking and sounding video. Clients will see the commitment you've put into your work. Consider where you're shooting the most. Invest in great quality lighting in that space so that you don't have to worry about lighting every time you shoot.
Consider your Environment
Be prepared! When shooting make sure that you've considered everything around you in the shot. Is the product you're featuring in the shot? Can you be heard where you're shooting? Do you have everything you need on hand to grab when you need it? And if you aren't sure, do a dry run. There's no harm in practicing so you get it right the first time.
Preparing ahead of time can assure that you'll be able to get the shots you want without having to redo a shoot. And finding a great place to shoot (as well as a good time) can play a large role in the look of your video. You don't want the sound of the wind or the neighborhood kids drowning you out. You also don't want to find out later that the place you chose to shoot has horrible lighting that you can't edit out.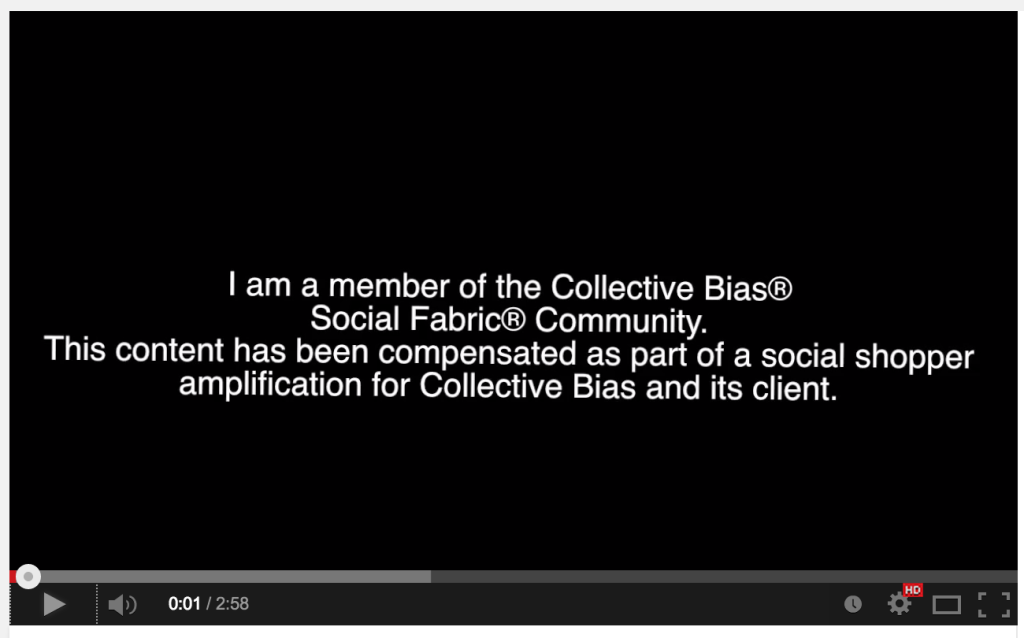 Disclose!
When working with brands on videos make sure you're properly disclosing the fact that you're receiving payment – whether in product or cash money. The FDA requires that you disclose in the description section of your video however other networks are requiring the disclosure in the video itself.
Consider adding a slide in the beginning of your video properly disclosing your relationship with the brand. Or get creative and weave it into the video itself!
When editing your video and considering adding music remember that the client wants to hear you talk about their product. Some music choices  can take away from the client message. When doing a sponsored post be selective of the music you play and the volume it's set at.
Do you vlog? Link up your YouTube channel below!
For great tips on how to take your videos to the next level, check out this article from Sarah Mock of How I Pinch A Penny.
Attend SoFabCon and need our handout? Click here to download it!