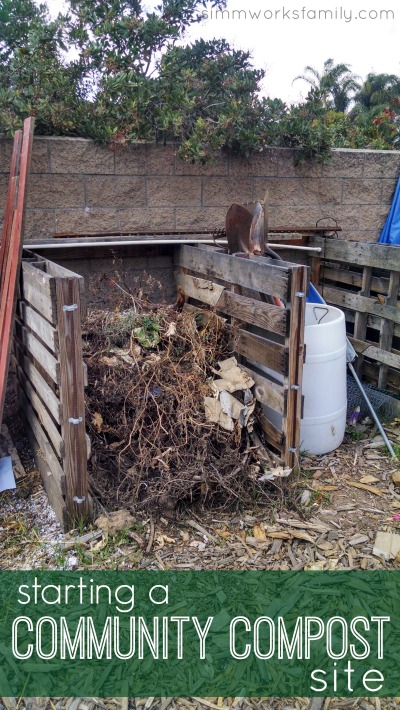 Composting is a great way to reduce the amount of garbage and waste you create, improve and add to the soil that you garden with and it benefits the environment too. Starting a community compost site is an even bigger win because when there is a public option, more folks have a way of joining in and starting to compost for themselves.
To learn more about starting your own community compost site, check out my post on Someday I'll Learn for great ways to get going today!
Do you compost at home? Looking to expand?