This post featuring strawberry recipes perfect for Strawberry Shortcake Day is sponsored by Everywhere Agency on behalf of Macy's; however, all thoughts and opinions expressed are my own.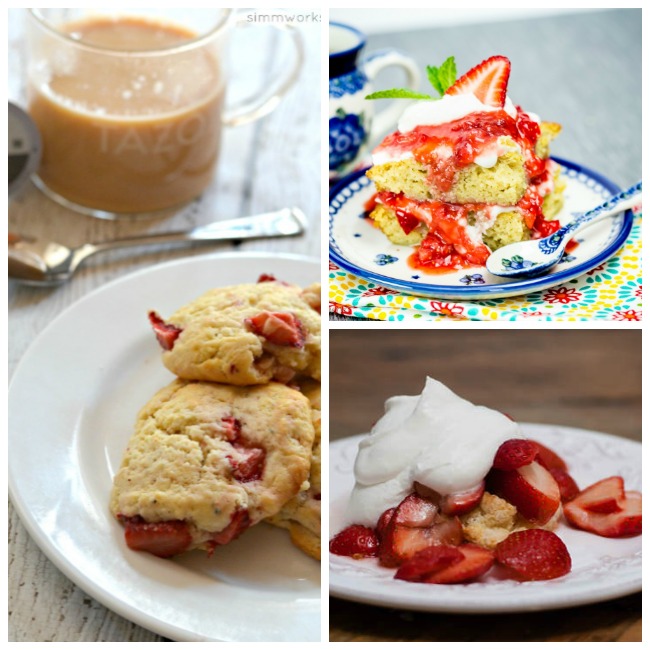 Join Macy's as they celebrate the joys of summer and American Icons with one of the most iconic dishes of them all – Strawberry Shortcake! It's a dish that's meant for summer. But you don't just have to stick with the classic Strawberry Shortcake to enjoy the flavors. In celebration of Strawberry Shortcake Day, we're sharing a few strawberry recipes that evoke the flavors of strawberry shortcake but in a fun and creative way!
A Spin on Strawberry Shortcake Recipes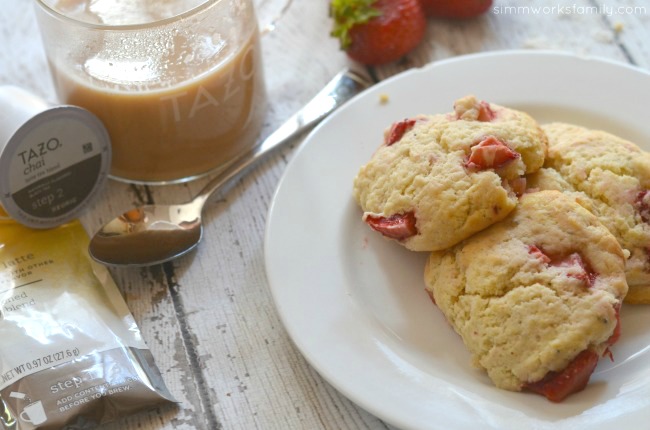 Strawberry Black Pepper Scones
These Strawberry Black Pepper Scones from Simmworks Family are perfect to enjoy the flavors of strawberry shortcake but for breakfast! Just add a dollop of whipping cream or some clotted cream and you'll be enjoying the goodness of shortcake in a new way.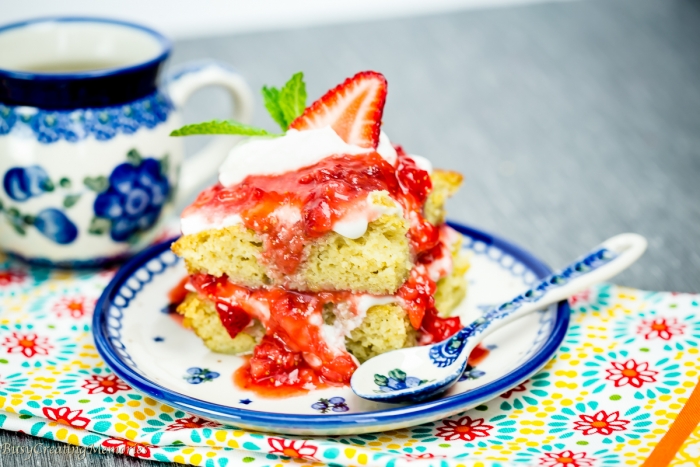 Paleo Strawberry Shortcakes 
If you're following a paleo diet, these Paleo Strawberry Shortcake from Busy Creating Memories will give you all of the goodness of strawberry shortcake but within your diet limits.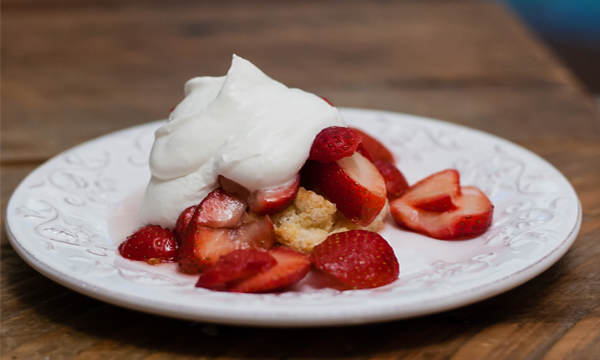 Strawberry Shortcake Pinwheels
And we love this creative take on the classic.Midlife Boulevard created Strawberry Shortcake Pinwheels  to enjoy this summer. How delicious do they look?
That's not all! We're also celebrating Strawberry Shortcake Day in person with Macy's and attending a cooking demo.
Classic Strawberry Shortcake
If you don't want anything but the original, try this easy strawberry shortcake recipe from Nepa Mom.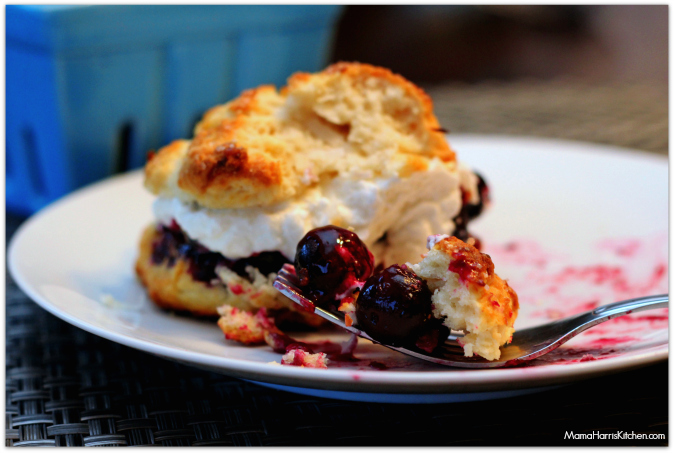 Blueberry Coconut Shortcakes
Not a strawberry lover? Blasphemy! Just kidding… we still have some shortcake love for you. Try this blueberry coconut shortcake from Mama Harris Kitchen and be taken back to an island paradise during vacation. YUM!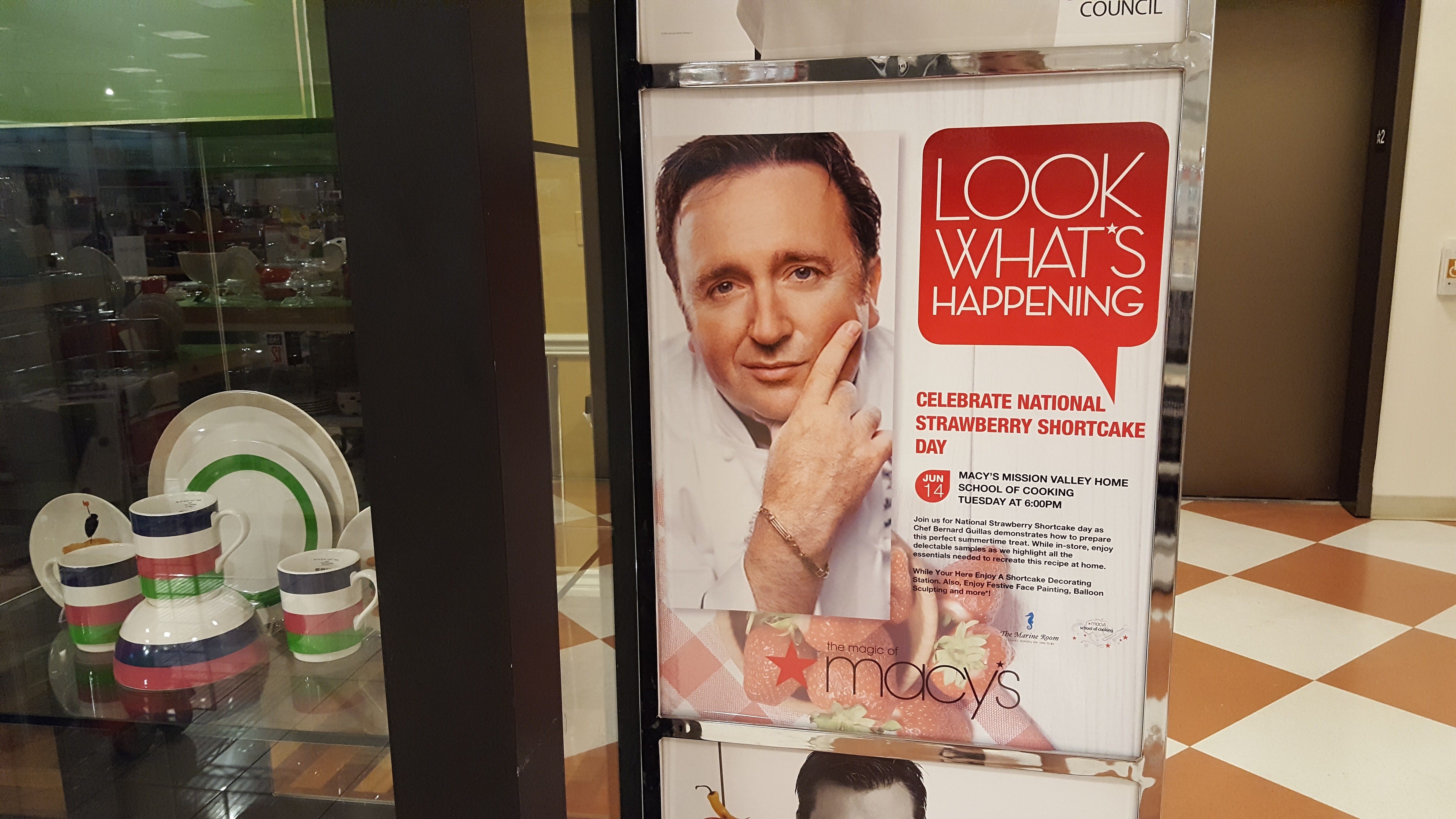 Join us here in San Diego to see Chef Bernard Guillaume from The Marine Room here in San Diego for a FREE cooking class!
Date/Time: Tuesday, June 14th at 6pm
Location: Macy's Mission Valley
Tickets to the demo are free and while not all events require RSVPs, some do! You can find the RSVP info is listed here: www.macys.com/events.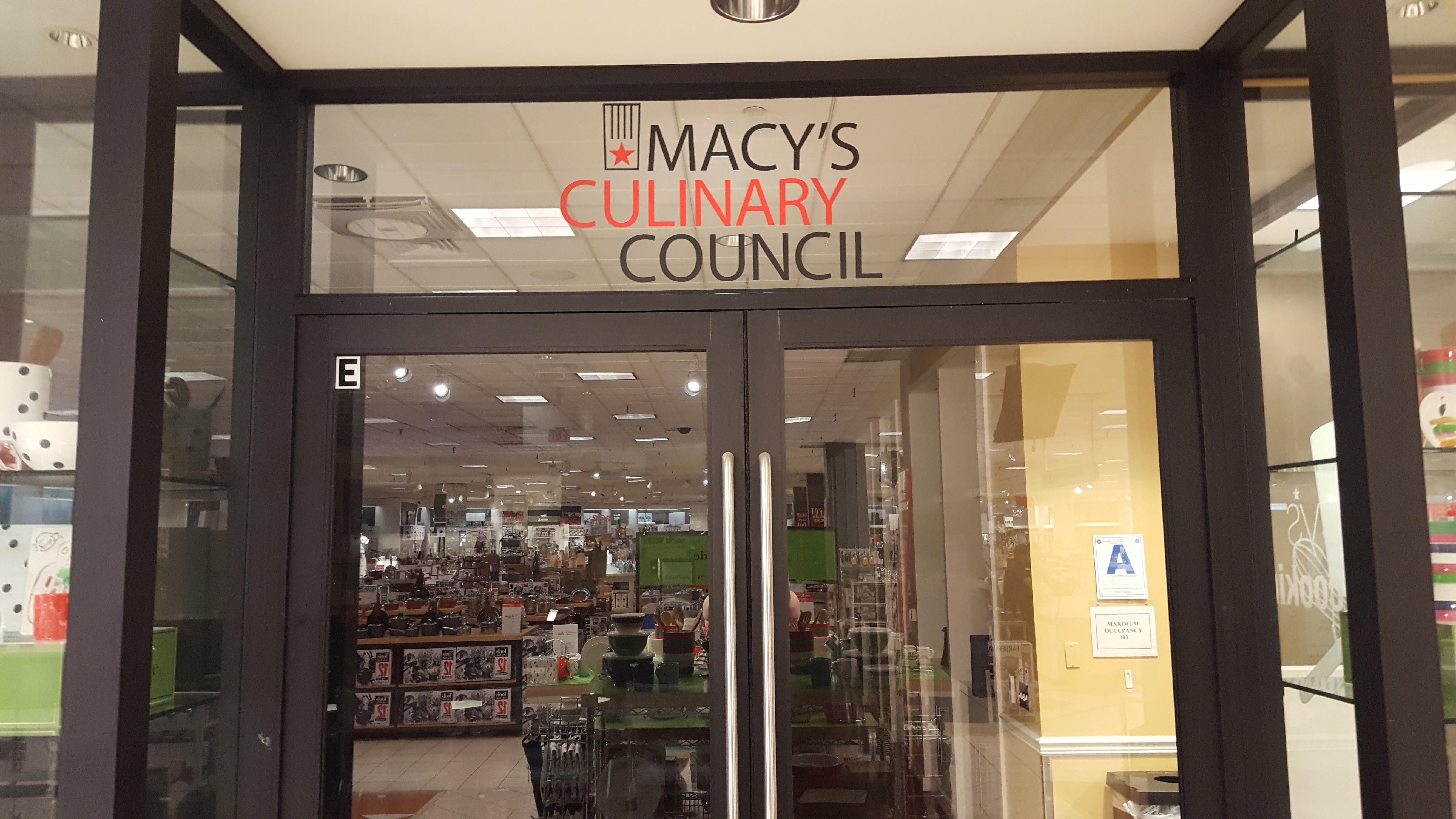 What's your favorite way to enjoy strawberries?